Tight jeans are a fashion craze amongst women at the moment. Skinny jeans are becoming highly sought after because of how they accentuate your body figure. Although they are trendy, they pose health risks. Not only skinny jeans but tight clothes in general can pose serious danger to your health.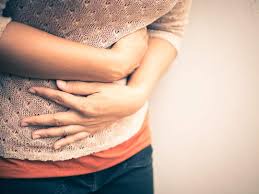 Here are health dangers associated with wearing tight clothing;
1.      Yeast infection
Wearing tight underwear can cause yeast infection in women. This is as a result of poor air circulation around the genital area. It causes the genital area to become moist and warm thereby creating a conducive environment for bacterium to grow.
2.      Affects sperm count
It is also not advisable for men to wear tight underwear because it can affect their sperm count. Research conducted shows that men who wear tight underwear are more likely to have low sperm count. This is because wearing tight underwear increases the temperature around your private organ, this in turn affects the quality and production of sperm.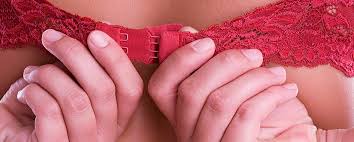 3.      Poor blood circulation
Tight jeans cause poor blood circulation in your lower body region. When you wear tight jeans it puts pressure around the groin area. It tightens the groins and this causes pain around the thighs. Poor blood circulation could lead to blood clots or deep vein thrombosis.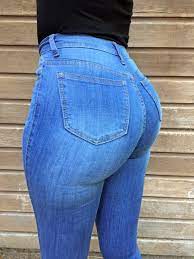 4.      Skin irritation
Tight clothes reduce air circulation on your skin. Your skin also needs to breather and wearing tight clothes prevents that. It ca cause skin conditions like rashes eczema and psoriasis. Also, tight clothing causes your skin to be warm and creates a breeding place for bacteria and fungi.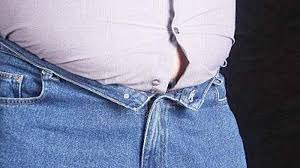 5.      Gastrointestinal issues
Tight jeans, skirts and underwear can cause pain around your stomach. Tight waistbands cause discomfort around the stomach and they can trigger acid reflux.
Wearing tight clothes has side effects on your health. Instead of wearing tight clothing always, opt for loose fitting clothes occasionally.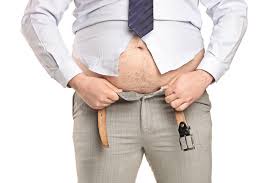 If you found this article helpful, please share it with others. Thanks for reading.
Source: bechuzi.com, healthline.com, livesozy.com.
Photo credits: tuko.co.ke, womensalphabet.com, quora.com, brabbly.com.