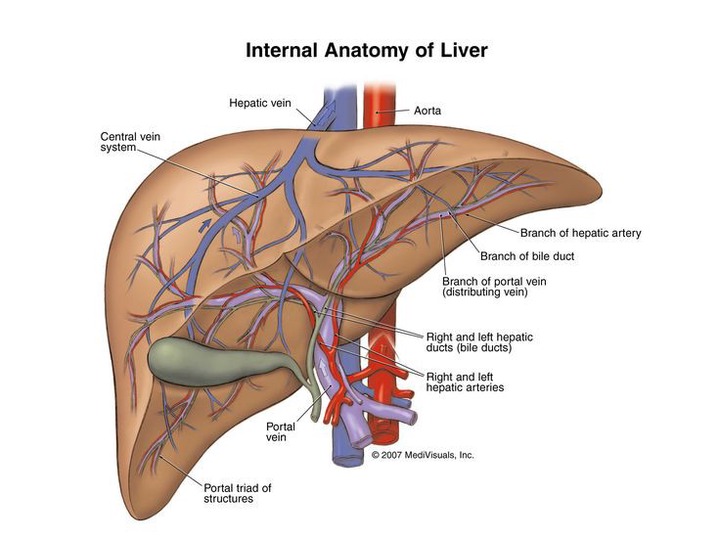 Sickness occurs as a result of a malfunction in the organs of the body. This is why we are being advised to be mindful of what we eat and drink because food plays a huge role in protecting the body against infections. The liver is a large, meaty organ that is located on the right side of the belly. The liver plays a significant role in metabolism, excretion, detoxification, synthesis, and storage. It is therefore very important to take care of it.
In this article, I will show you some natural drinks you should take in order to ensure the proper functioning of the liver.
1. Beetroot juice.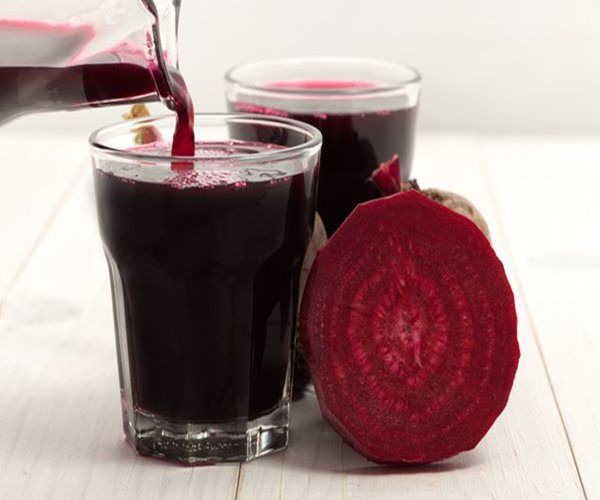 Beetroot is an onion-like vegetable that is well known for its reddish color and earthy taste. This vegetable is widely used in cooking, but research has shown that beetroot juice is very rich in antioxidants, vitamin A, iron and others which helps to safeguard the liver from damage and inflammation. Beetroot is readily available in the market and the juice is extracted by peeling, cutting, pounding and pressing the fruit to collect the water.
2. Blueberry smoothie.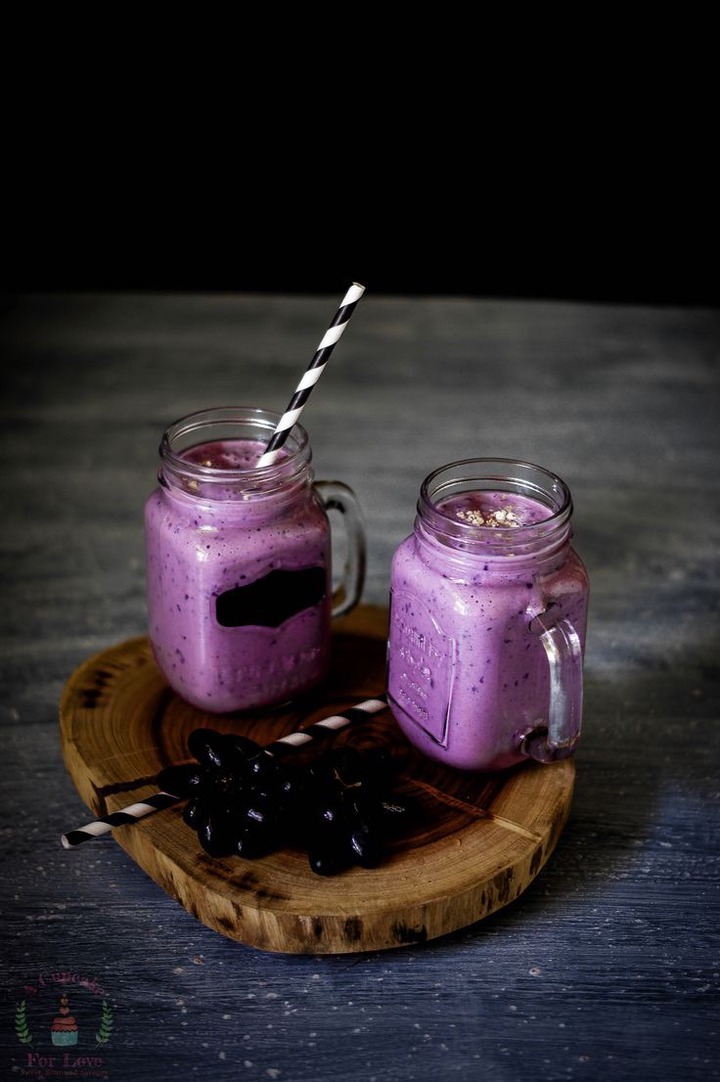 Anthocyanins is an antioxidant in blueberry which helps to reduce inflammation in the liver. It also functions to relieve oxidation stress, thus protecting the liver. Blueberry is not grown in Nigeria, but you can purchase it in malls or supermarkets. Blueberry smoothie is prepared by washing and blending the fruit.
3. Grapefruit smoothie.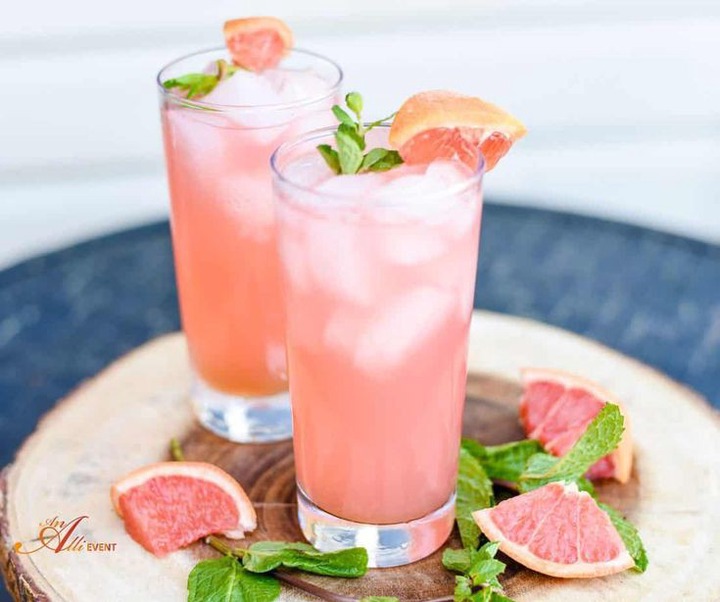 Grapefruit contains antioxidants naringin and naringenin which helps to protect the liver from inflammation. However, grapefruit can also be made into a natural drink by washing, peeling and blending the fruit.
4. Grapes smoothie. 

Grapes are very popular because of their sweet taste and nutrition. Research has shown that regular consumption of grapes helps to lower inflammations, which is beneficial to the liver. Grape smoothie is prepared by washing, removing the seeds and blending the fruit.
5. Garlic tea.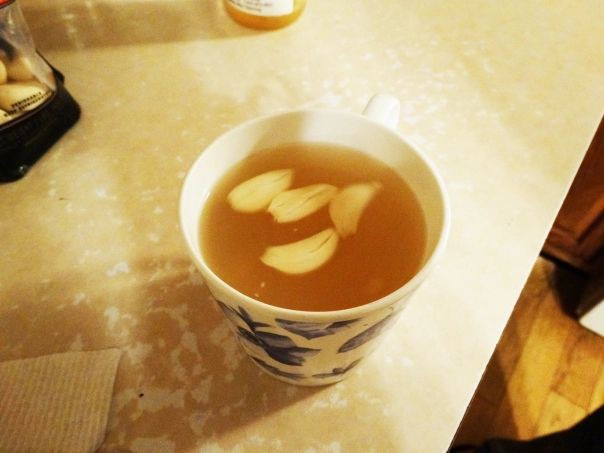 Garlic has been used by humans for thousands of years to cure infections and diseases. Selenium which is contained in garlic helps to cleanse the liver. It also triggers enzymes which helps to remove toxins from the body. Garlic tea is prepared by boiling the flesh inside water. You should try to take garlic tea regularly because it is beneficial to the liver.
Photo credit: Pinterest.
Share this post across and hit the follow button for more.
Content created and supplied by: Olusolo10 (via Opera

News )