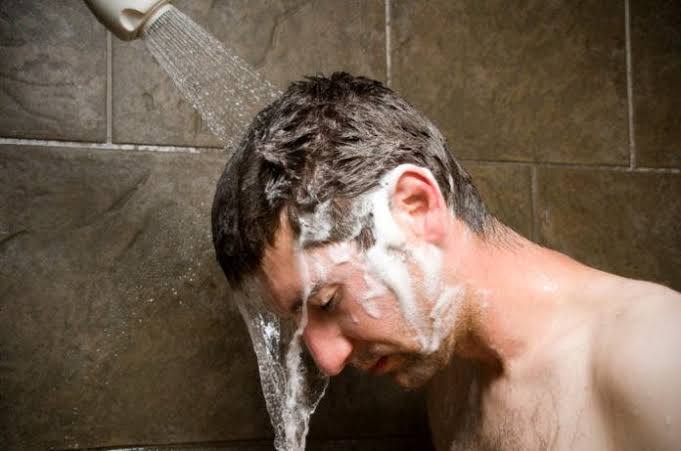 It's 6 a.m. in the dead of winter, and the prospect of a nice hot shower seems to be the only thing that tempts you to leave your warm, cozy blanket. That heated shower, on the other hand, may wake you up, but the scalding water is hazardous to your health. Most of us assumed that soaking in boiling hot water with some drops of eucalyptus oil would cure any cold or cough and relieve overworked muscles; unfortunately, researchers have proven us wrong.
Men in particular have been urged by health professionals not to bathe in hot water all of the time. Here are a few of the health benefits:
1. It has an impact on fertility
According to one of the scientific papers presented, taking a hot water bath for much more than 30 mins can affect one's ability to reproduce. The constant exposure to 'moist heat,' according to University of California researchers, can damage your fertility.
The study involved a group of guys who were accustomed to bathing in hot tubs or taking hot water baths on a regular basis. Over the course of a week, they were exposed to water at a greater temperature for at least 30 minutes. In comparison to those who were not exposed to this type of heat, their sperm samples revealed low sperm production and a poor sperm motility rate.
Overexposure to warm water can exacerbate the problem for men who've already been diagnosed with reproductive issues. The silver lining to this cloud is that it is possible to reverse the effect.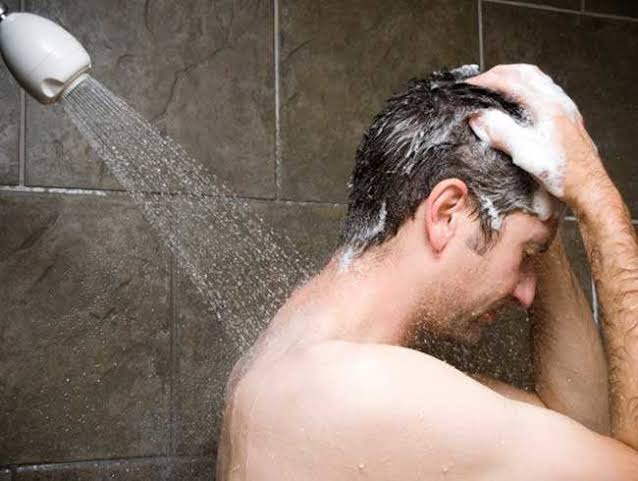 When you stop taking hot water baths over an extended period of time, things tend to change for the better. Men who avoided taking hot baths or showers saw a rise in the generation of healthy sperm with a high motility rate in their sperm. Their sperm count climbed by a whopping 49%. To summarize, prolonged exposure to moist heat can have a negative impact on male fertility. Stop spending several hours in hot bath pools if you want to become a father. It may be soothing your mind and revitalizing your fatigued body, but it is quietly suffocating your parenthood dreams. 
2. It can cause dry skin
During the winter season, a hot water bath can create dry skin by removing moisture from your skin. Bathing in hot water should be avoided if you have sensitive skin because it might cause rashes and other allergies. It is crucial to avoid extremely hot baths and showers since dry skin is the most prevalent cause of itchy, irritated skin. Extremely dry skin can lead to more significant issues such as skin irritation and potentially exacerbate eczema. Thinner emollients, such as gels, lotions, or creams, might induce a stinging sensation whenever the skin is red and inflamed, he noted.
3. It can cause skin to age more quickly
Everyone wants younger-looking skin, but repeated hot water showers can make your skin wrinkled and haggard much too soon. Hot water depletes the skin's natural oils, leaving it dry and irritated. Our skin is made up of unique proteins and lipids that form a protective barrier and lock in moisture to keep us safe from the elements. Dry winter air, forced-air heating, temperature swings, and our habit of taking hot baths and showers all deplete our skin's natural protection.
4. It has the potential to induce hair loss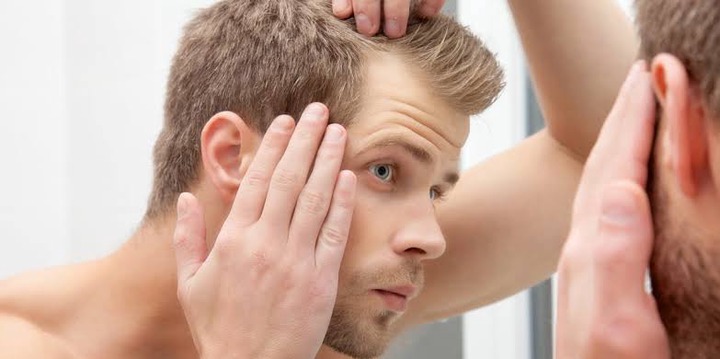 Splashing your head with boiling water can harm the roots of your hair, resulting in significant hair loss. Hot water is unnatural and may harm hair follicles as a result. Anything exceeding 37 degrees Celsius (998 degrees Fahrenheit) is above body temperature and thus abnormal. It has the potential to harm the scalp and cause dryness. It's possible that it's creating inflammation, which leads to hair miniaturization, which leads to hair thinning and loss.
Hot baths can also strip the hair and scalp of important oils that protect it from harm, leaving the hair follicles vulnerable to withering and dying.
5. It can become addictive
Taking a bath in hot water can become addictive, and your body may crave hot water even on hot days. So, instead of taking a bath, pour two cups of cold water; not only will you have a more energetic day, but your skin and hair will also seem years younger.