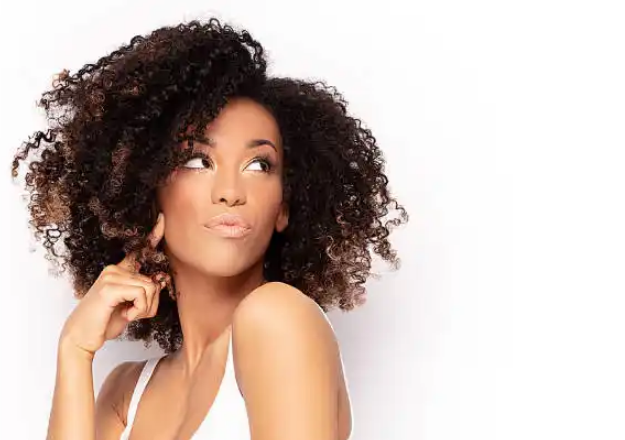 Your female friend can start developing feelings for you. Sometimes, they might try to hide their feelings from you but the truth is that she might not be able to hide it for too long. If you think that your female friend has started liking you romantically, just watch out for these signs. You might not notice all the signs in her but if you notice some then, she might have romantic feelings for you.
1. She tries to impress you. Here, she would do only the things she knows you would like and avoid the ones you don't like. When you notice this on several occasions, then it is not just a coincidence, it shows that she likes you romantically but is trying to hide it from you.
2. She enjoys your company a lot. People only enjoy the company of the ones they like. However, if you notice that a girl prefers to be with you at all times then, it shows that she loves and enjoys your company a lot. Even when she fails to meet you, she might even give you a very call.
3. She tries to get very close to you. As friends, it is normal to get close to each other but, there should be a limit. However, if she crosses this limit then, she doesn't see you as a friend anymore. This is a sign that she loves you but is only hiding it.
4. She always wants to know about your relationship status. When a girl always asks you if you are single or in a relationship then, she might just be in love with you. She might even go to the extent of trying to know about your relationship with any girl she sees you with.
5. She tries to make you jealous. This is only to see if you also have feelings for her. She would always mention the names of other guys or even make calls in front of you just to make you jealous.
Content created and supplied by: Tastemoney (via Opera

News )