Not all girls talk about the things they want. Ladies are also quite confusing as they like a lot of things.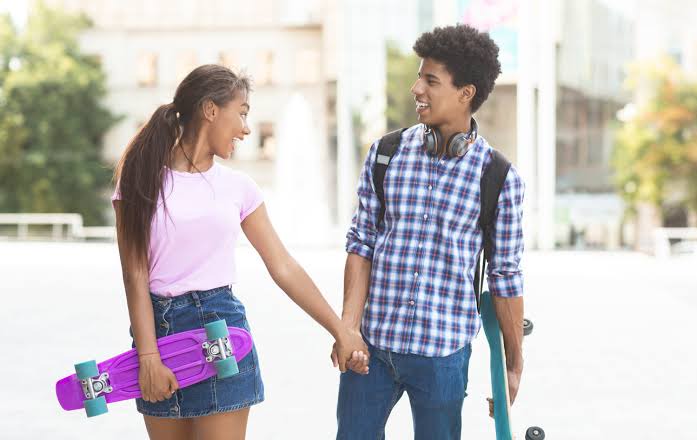 Besides, it even gets complicated when the boy doesn't realize what he likes. There are special days in your relationship when you just want her to feel special.
Admit it or not, you are here because you have no idea what to get her. Don't worry, we are here to make your life easier. Here is the list of solutions to your problem:
1. Flowers
It has long been a tradition to give flowers to a woman. But it's not just tradition that dictates why girls love them so much.
They reflect who they are. The flowers wither and die, but their beauty is ethereal.
You can get these fascinating flowers from the florist nearest to you or you can easily order a bouquet of flowers online and send it ASAP!
Make sure the bouquet you have chosen matches her personality. It makes her feel darling to know that you took the time to consider her in your decision.
2. Handmade letters
It is the most romantic gesture a man can do for a girl. A girl feels good knowing that a guy who doesn't like cheesy lines is breaking the rules just to show his love.
When email, Facebook, and all the other social networking sites still didn't exist, hand-made letters were the best way to communicate.
Couples had to put their feelings in writing just so they could convey their love. Go back to the good old days and start writing. This method will surely touch his heart.
3. An album / book of memories
Girls are very sentimental. If possible, girls want to keep whatever you've given them. Memories are hard to keep.
She wants something that she can look back on after the two of you get older. Give her proof that you value your moments as much as she does!
4. Books
Girls love to daydream. Books provide us with an escape from reality. This is where they got their concept of "happily ever after."
In addition to being a source of knowledge, a certain book can inspire you. It will give her so much happiness to know that you are encouraging her to read.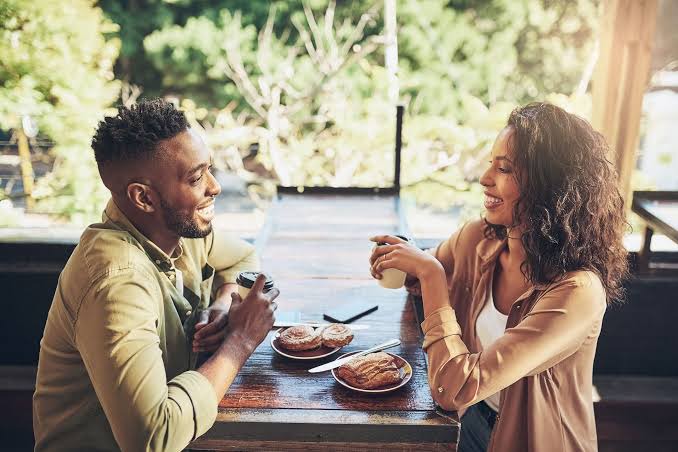 5. Jewels
Women are well aware that jewelry is expensive and that it would take a long time to save money for someone to afford it. Obtaining these gems requires hard work.
It's not just the gemstones that make girls want them, it's the value that makes us crave them the most. Women are drawn to shiny things that have complex meanings. Besides flowers, they are also a great representation of love.
If she decides to buy you some jewelry, don't do it in a hurry. Always consider that the piece you are about to buy should symbolize her affection for her.