I'd want to take this time to teach you about a few things you should know if you're a single girl. Because of a lack of awareness, many females have gotten themselves into difficulties, and this is a major issue. There are things you should know at this time in your life, but society or even a few close family members have kept quiet about them, leading many girls into inappropriate relationships, unexpected pregnancies, abortions, and other issues.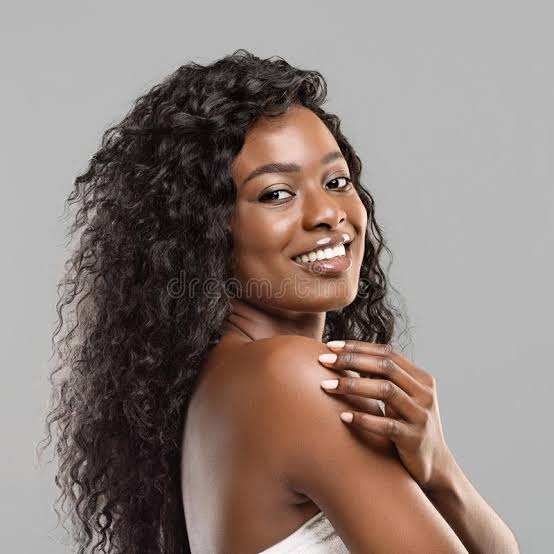 1.
There are no specific benefits to hanging out with big females, especially those from well-to-do families, if you come from a middle-class or lesser-known family.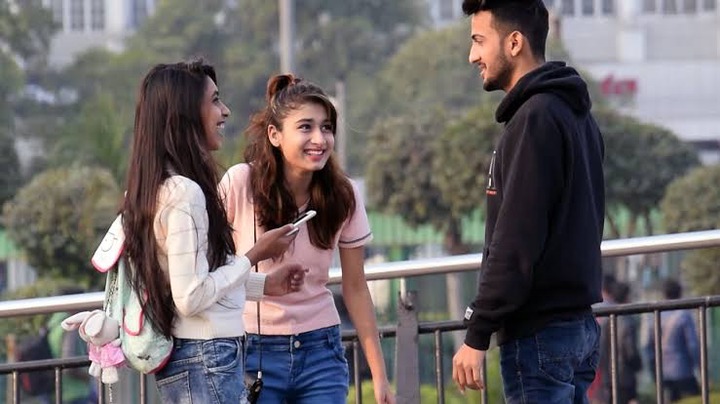 It's natural for you to want to be surrounded by exotic women and hang out with them at this point in your life, but the wrong kind of woman will lead you astray. Follow in your parents' footsteps and live a life that is worthy of being emulated. Spend time with people that have similar goals and aspirations to you.
2.
If you don't have the appropriate gear, you shouldn't have a relationship.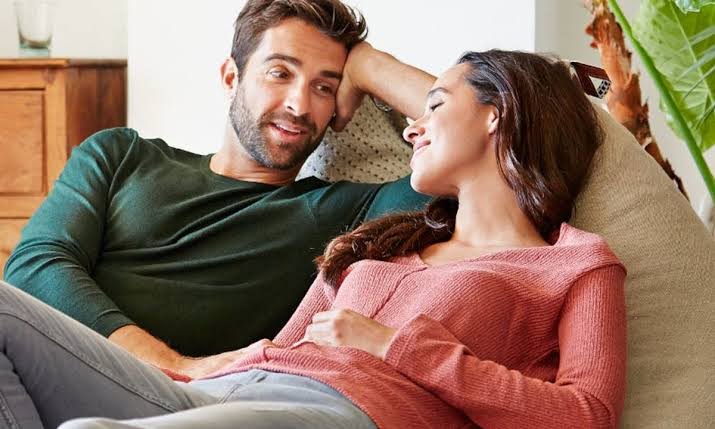 At this time, you may want to feel appreciated, but you must be mindful of your limitations. Don't squander your lives in the name of love. Don't be tricked by your pals who will try to persuade you into poor relationships all the time. Spend the rest of your life admiring and loving yourself. I feel that if you position yourself right, no one will undervalue you.
3. Don't be ashamed of your virginity.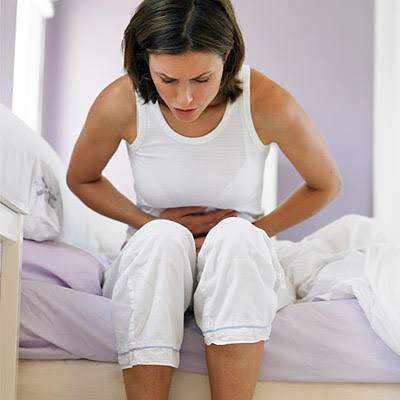 Of course, a handful of your close friends who are aware of this may try to mock you with phrases like "virgin mary" and other such nonsense, but don't fall for it. You have a one-of-a-kind opportunity to lose your virginity at any time, but you won't be able to get it back, so don't fall for it.
4. Take your life and studies seriously.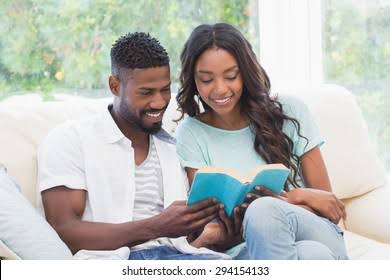 At this stage in your life, don't settle for anything less than the greatest. Have a strong drive to achieve your objectives. By looking at Tolulope Arotile's former habits and achievements at the age of 23, you can avoid the misunderstanding that "women's training results in the kitchen."
5.
Don't get too wrapped up in your clothes; it's the decision to wear and feel in the company of people that leads to a slew of horrible acts. When you're continually demanding expensive goods that your parents can't provide, you'll start exploring for other possibilities outside of your house, and one of them will offer you money if you sleep with him. Stay away from everything at this age and concentrate on your own development.
6.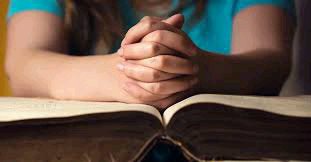 Darkness has become mild in today's world, and the only thing that can prohibit you from moving in the direction of God is those who compromise, mistaking wrong for right.
Develop a strong bond with God. It will be easy while you do this, allowing you to avoid many of the awful temptations that the adversary may present.
Content created and supplied by: TrendingTopic (via Opera

News )