A couple recently turned into a laughing stock after their pictures were shared on twitter. As most people are aware it is normal for individuals to post each other when they are in a relationship.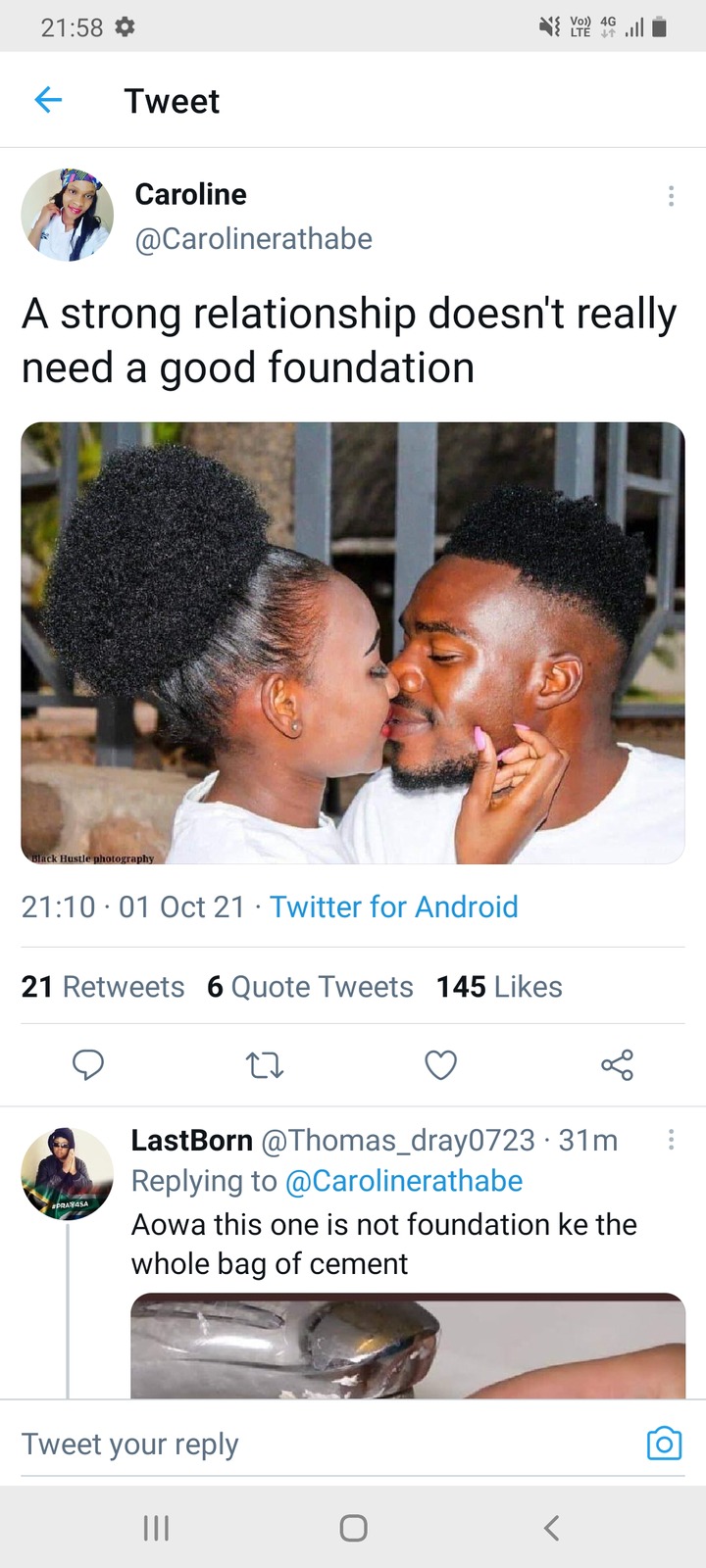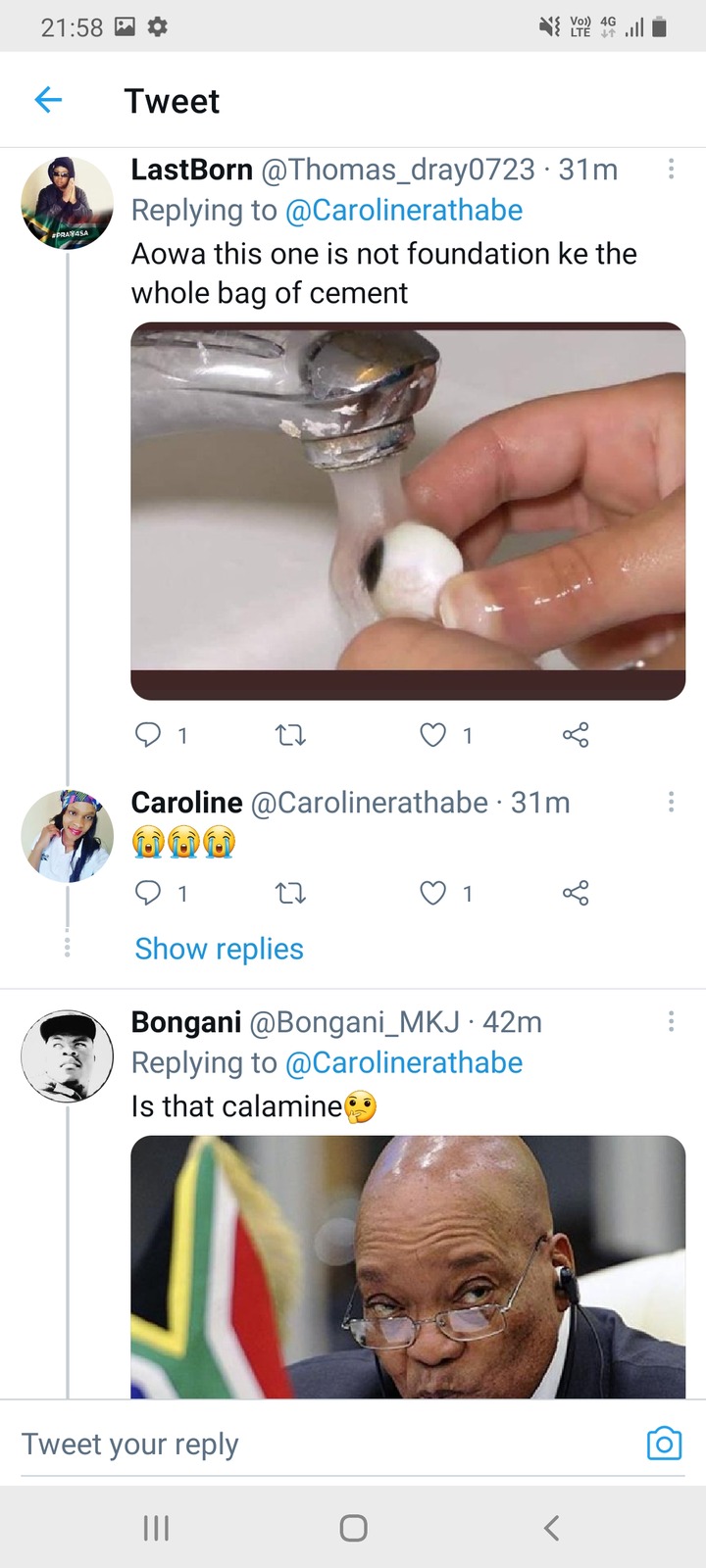 Some even take it a step further by taking pictures when they are spending quality time. With that being said people couldn't help but notice that the lady had foundation on which didn't look right for most people.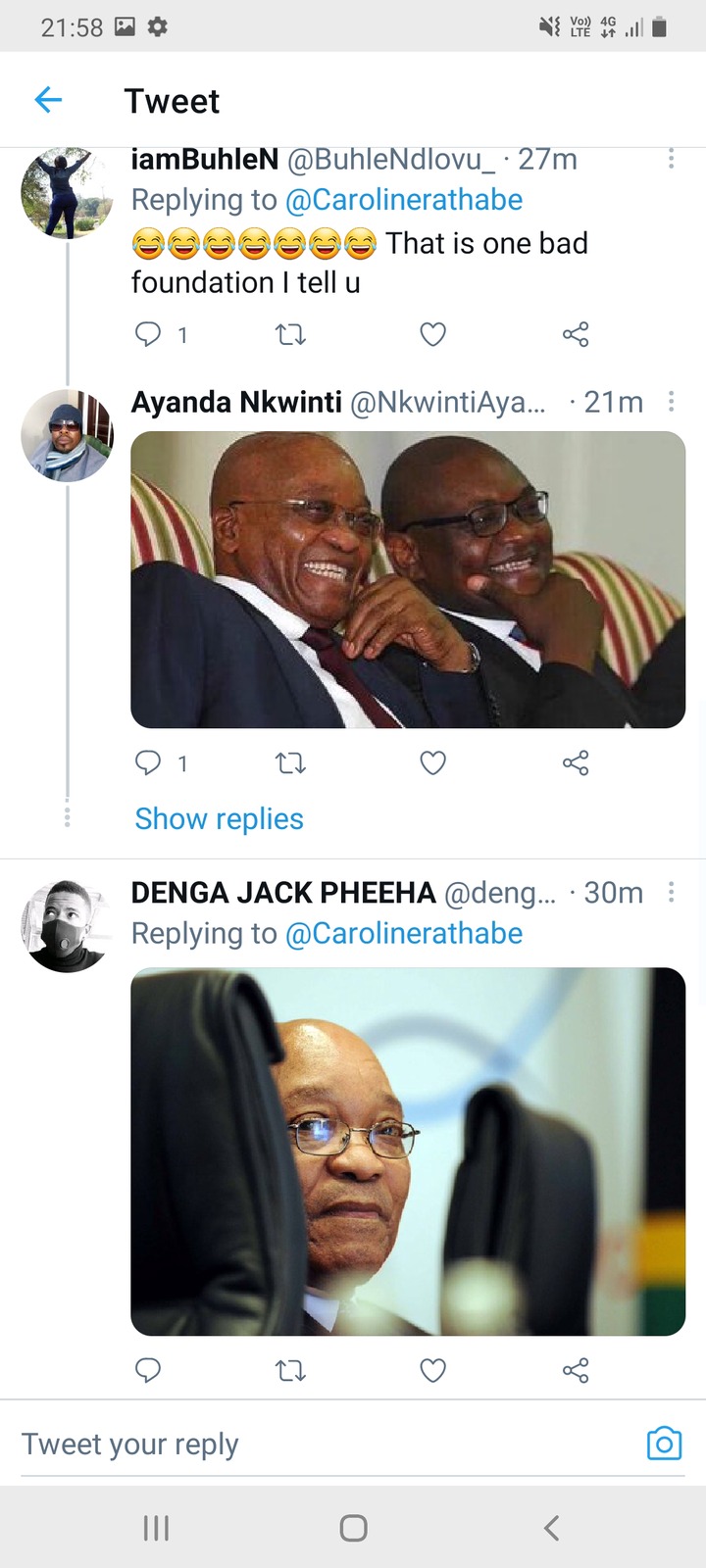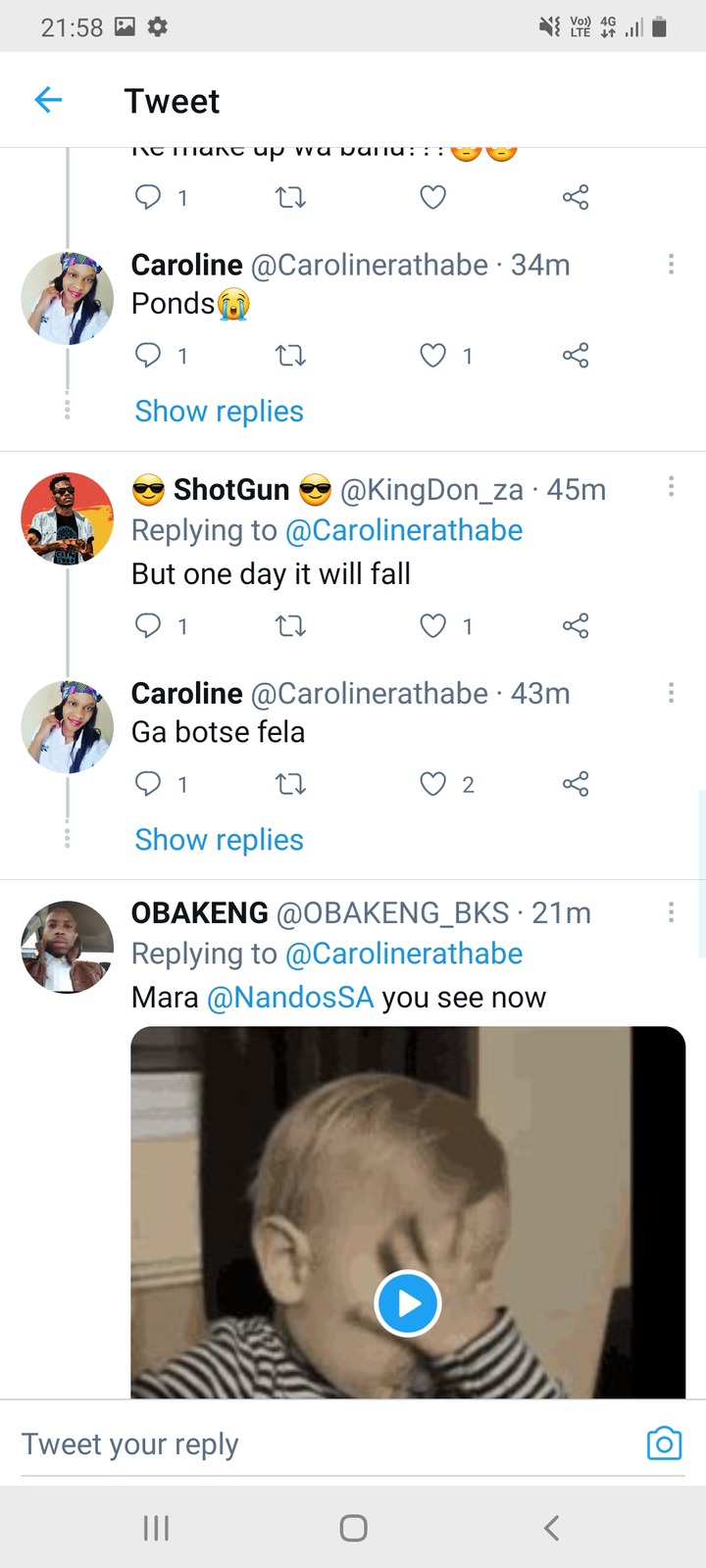 While most people use foundation to enhance their beauty, for the lady it did the quiet opposite. She looked as though she was ashy due to the product used. As much as people laughed at them there are a lot of people who have gone through the same thing when it comes to finding the correct face product. See more of people's reactions down below;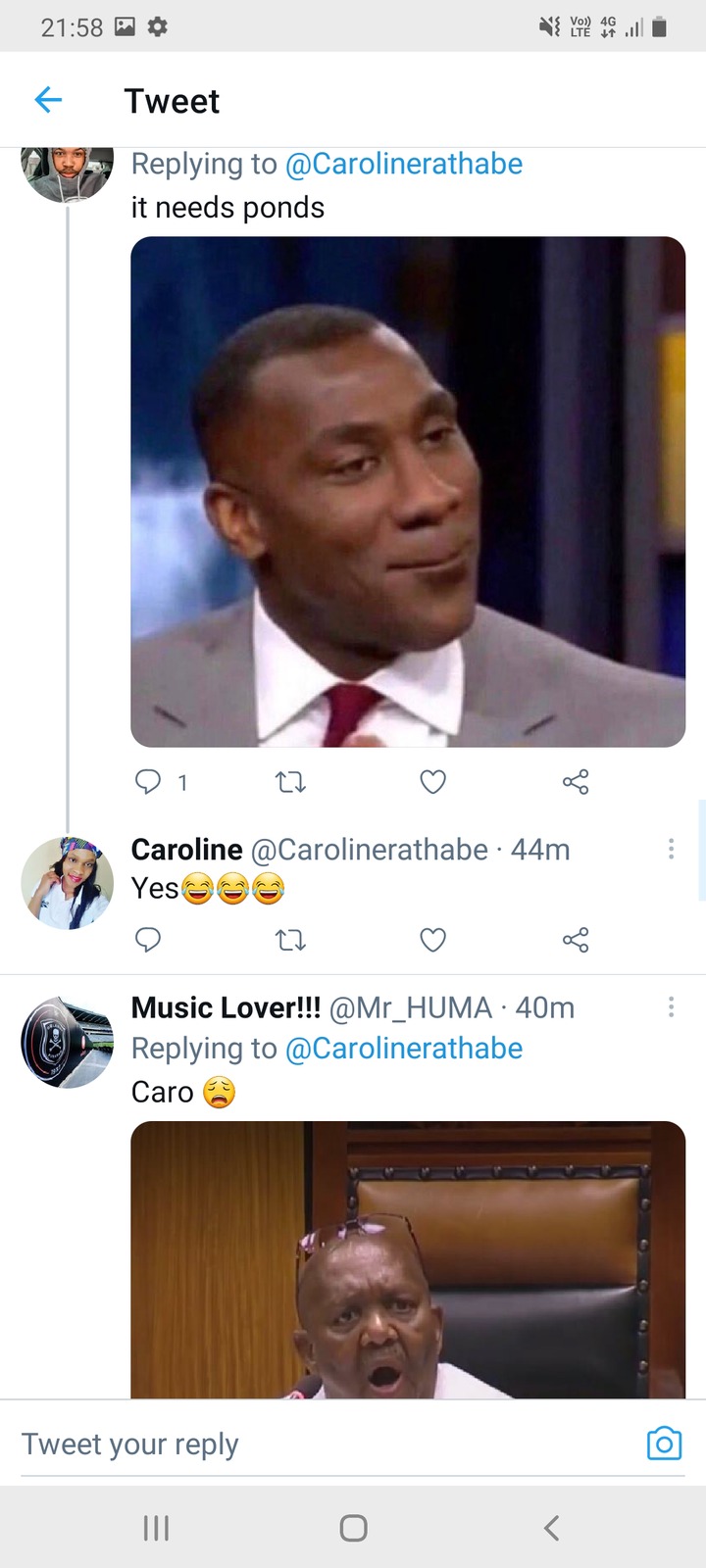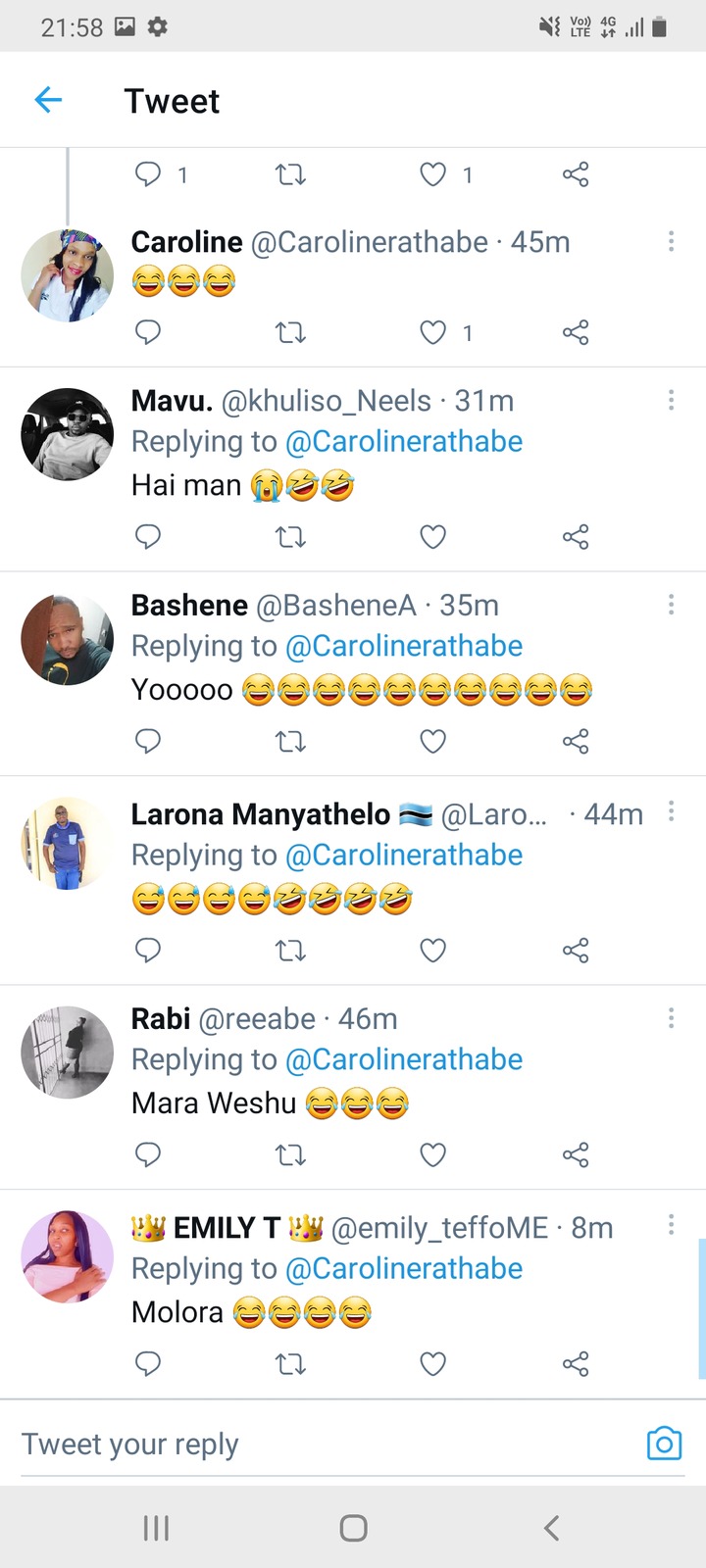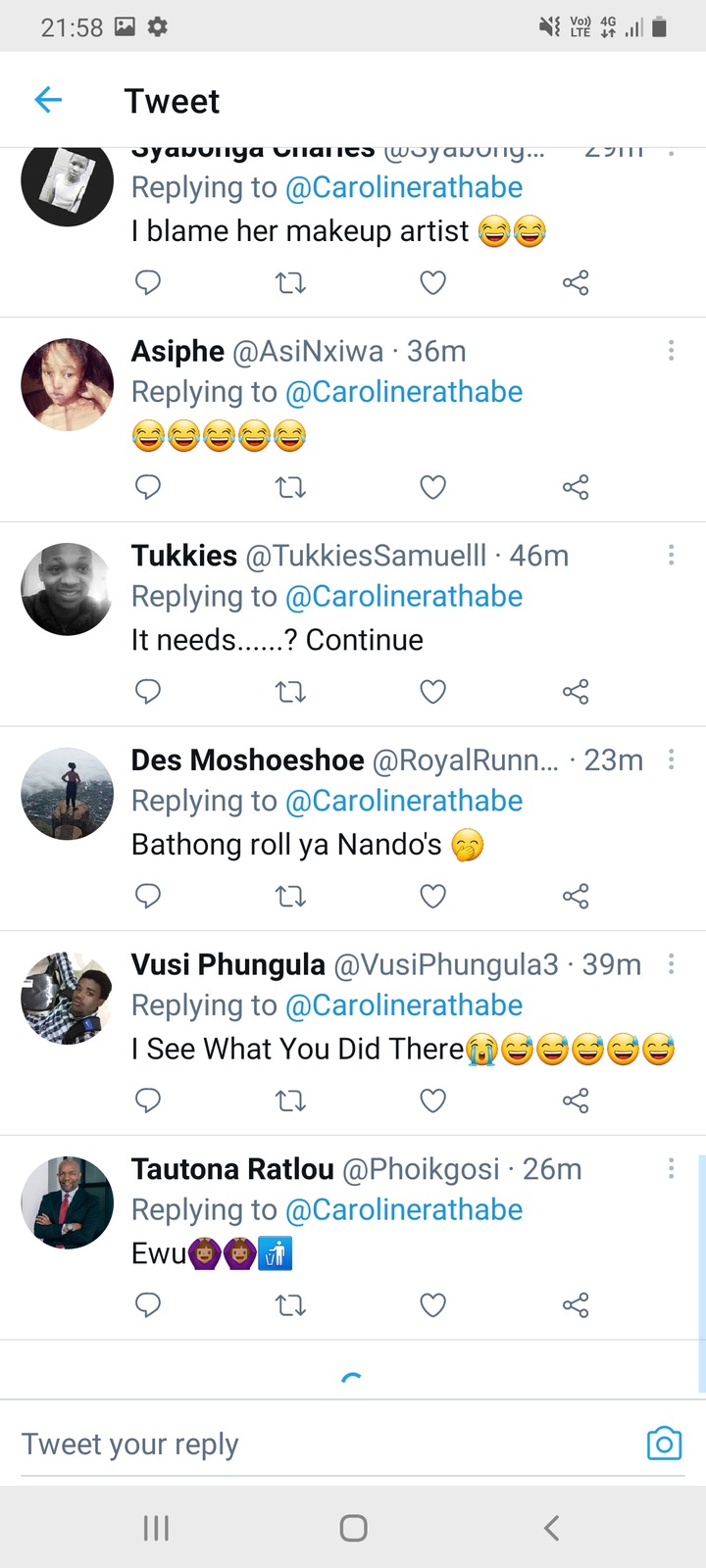 Your foundation looks grey or ashy because it is much lighter than your skin tone. Using a lighter foundation on your skin can highlight the foundation thus making your skin look unnatural. In order to prevent your foundation from looking ashy, you should add 2-3 drops of darker shade foundation and blend it well.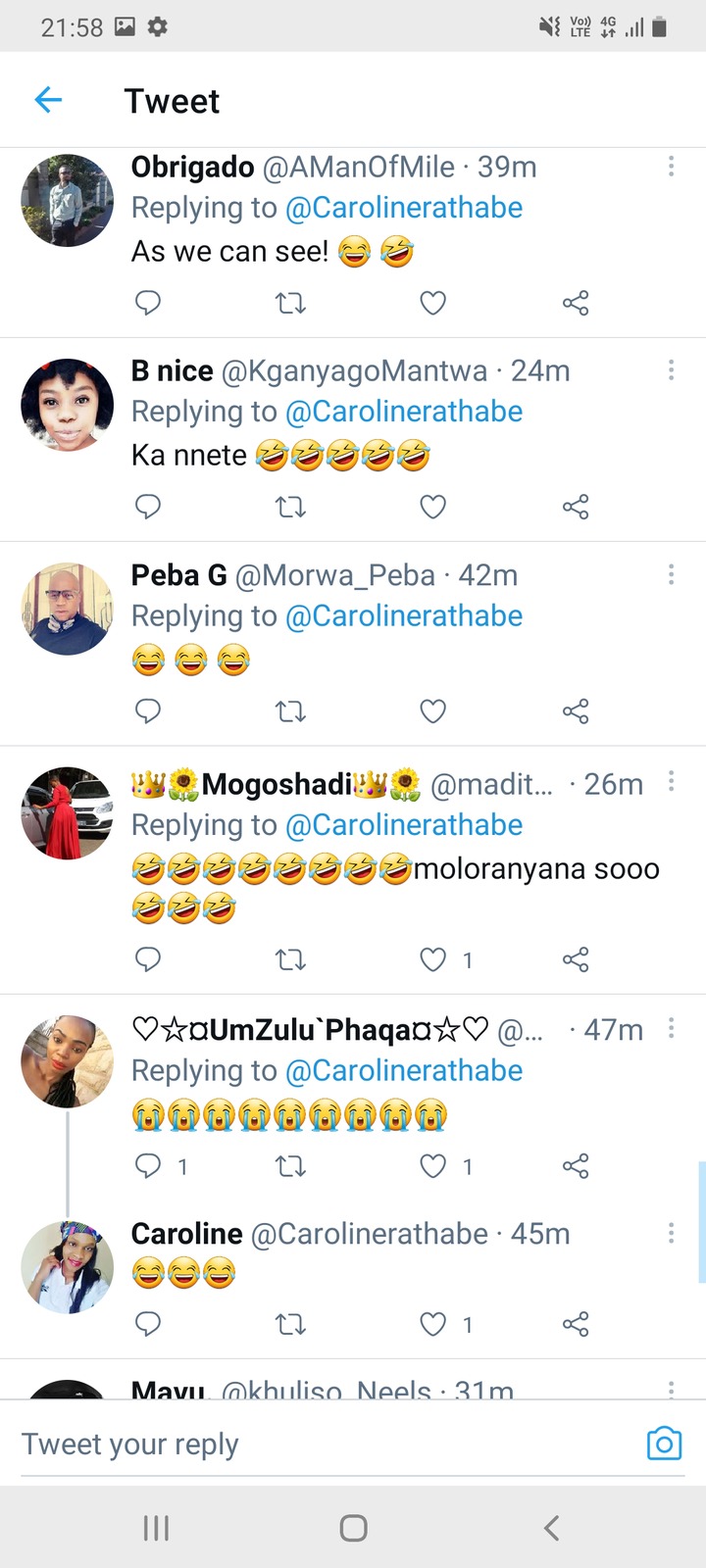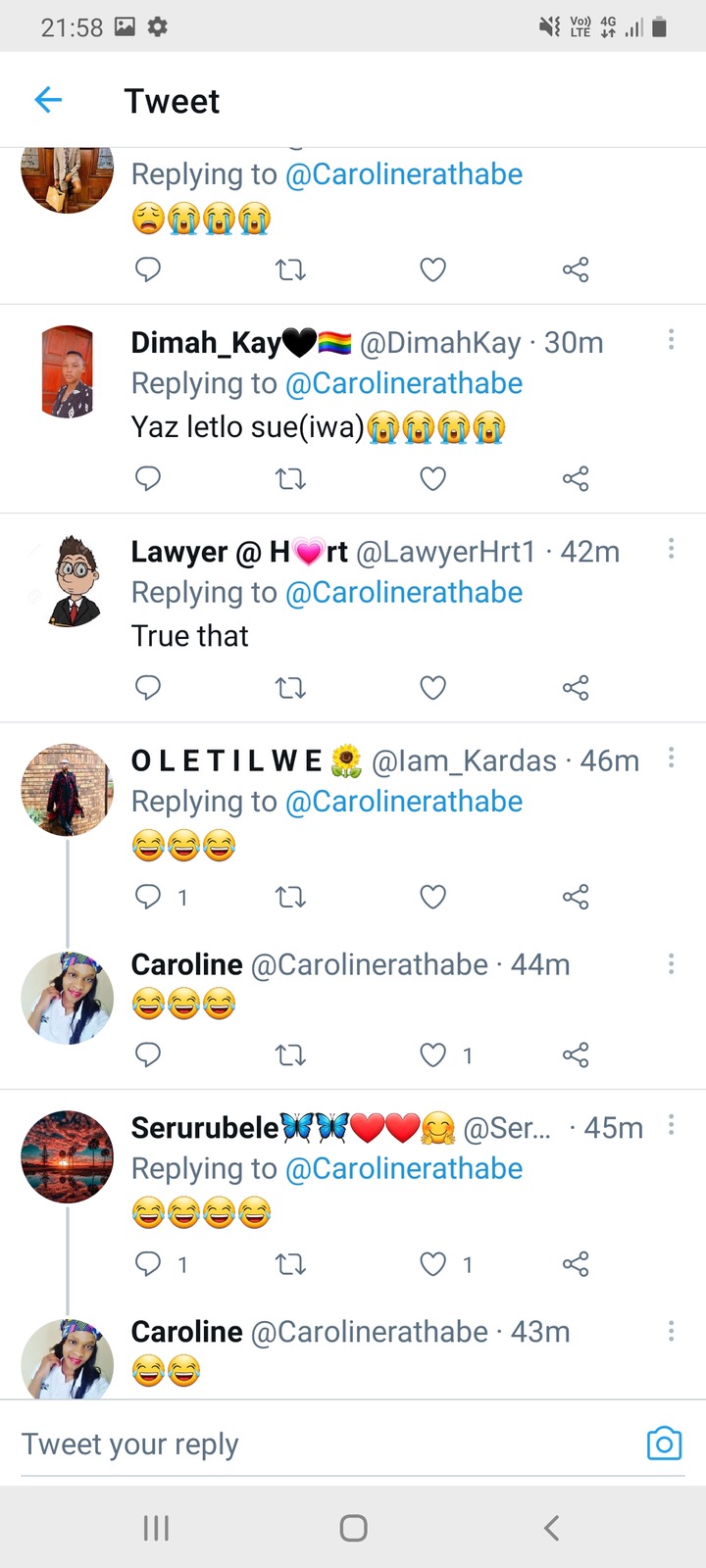 Share your thoughts on the comment section, what do you think of the picture and people's reactions?
Like, share and leave a comment
Sources
https://www.allure.com/story/dark-skin-foundation-tips
https://twitter.com/Carolinerathabe/status/1444016831325523970?s=19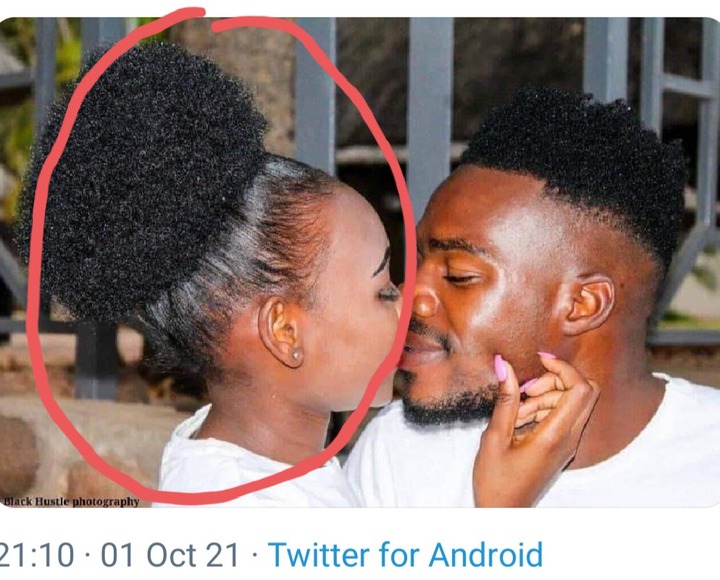 Content created and supplied by: Amari (via Opera

News )