A Kenyan judge believes being a housewife is a full-time job that should come with a salary.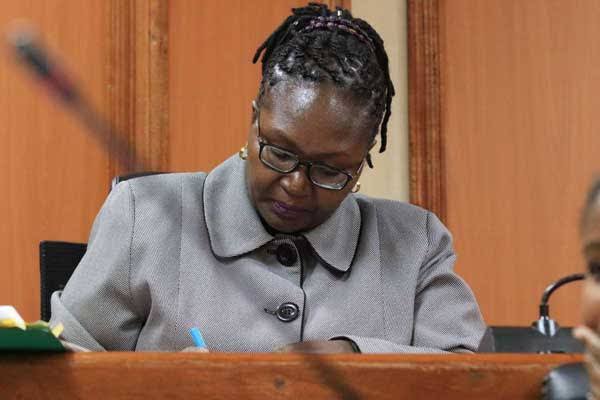 A Kenyan High Court has ruled that housewives should be getting paid monthly for rendering full time services in their matrimonial homes.
According to the court judge, Teresia Matheka, being a housewife is like a full-time job and should attract some form of compensation in the end.
It was reported that after her failed marriage, the lady then decided to head straight to court and file a lawsuit against his ex-husband. This is what happens if you decide to marry under community of property. It never ends well. The lady is asking the court to sell everything, including their property and the money split equally between both parties.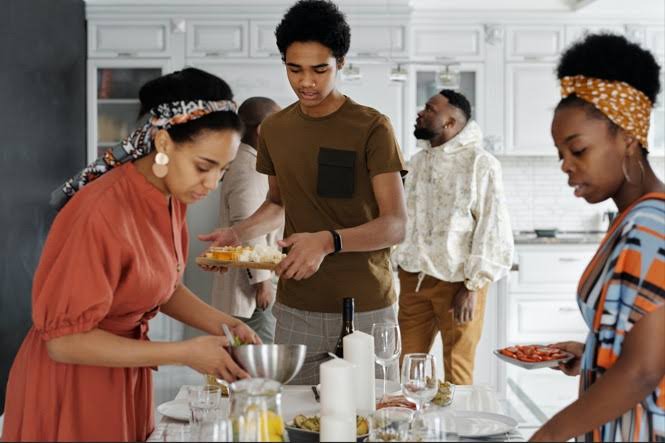 According to her, every woman in a relationship should be compensated after they get divorced as they services are not free. That's what the are trying to say. The lady also mentioned that being a housewife should be considered as a real job that requires a monthly salary. It looks like this lady is speaking on behalf of all women who are currently in married that they should also demand a monthly salary for their services in their marriages.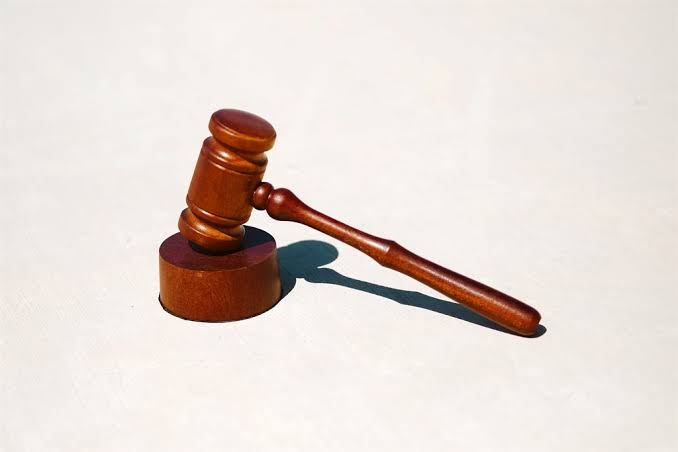 Passing judgement on the case brought before her, Matheka ruled that the property be sold and money shared equally, or one of the spouses buy out the other party by paying half the value of the property that the party is entitled to.
In your own opinion/understanding; do you think the lady is doing the right thing by demanding compensation for looking after her own family? Or perhaps, you think she's just trying too hard to punish his husband for slapping her with a divorce? Please leave your wiews and thoughts regarding this issue in the comment section below if you're using the "Opera News App".
Source: https://www.news24.com/amp/parent/family/relationships/kenyan-judge-declares-that-being-a-housewife-is-a-payable-full-time-job-20210930
Content created and supplied by: Sir_Desiire (via Opera

News )