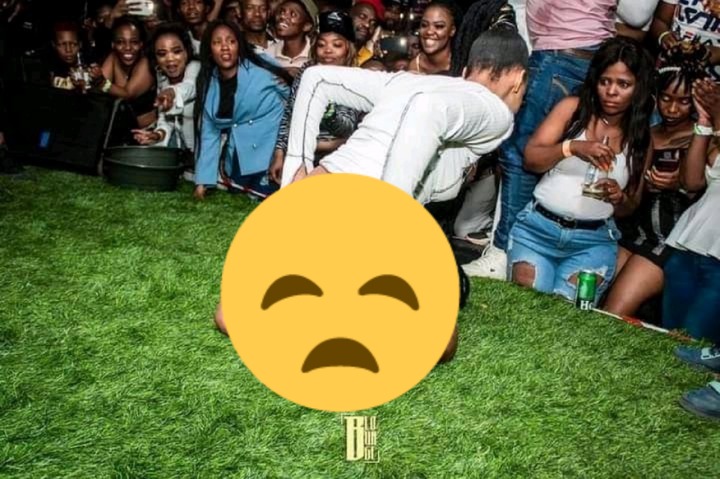 Respecting yourself extends to respecting others as well through your behaviour in public. I also think shame has nothing to do with guilt. They are two very different things. People who feel guilty know that there is nothing wrong with them, they just feel guilty for something that they have done. More often, they feel guilty because they have been found out doing something they know they should not be doing.
But to feel ashamed a person must feel that there is something intrinsically wrong with them, something wrong with who they really are. This is devastating, like I have said.
Not this lady that did a shameful thing and felt nothing about it.👇🏾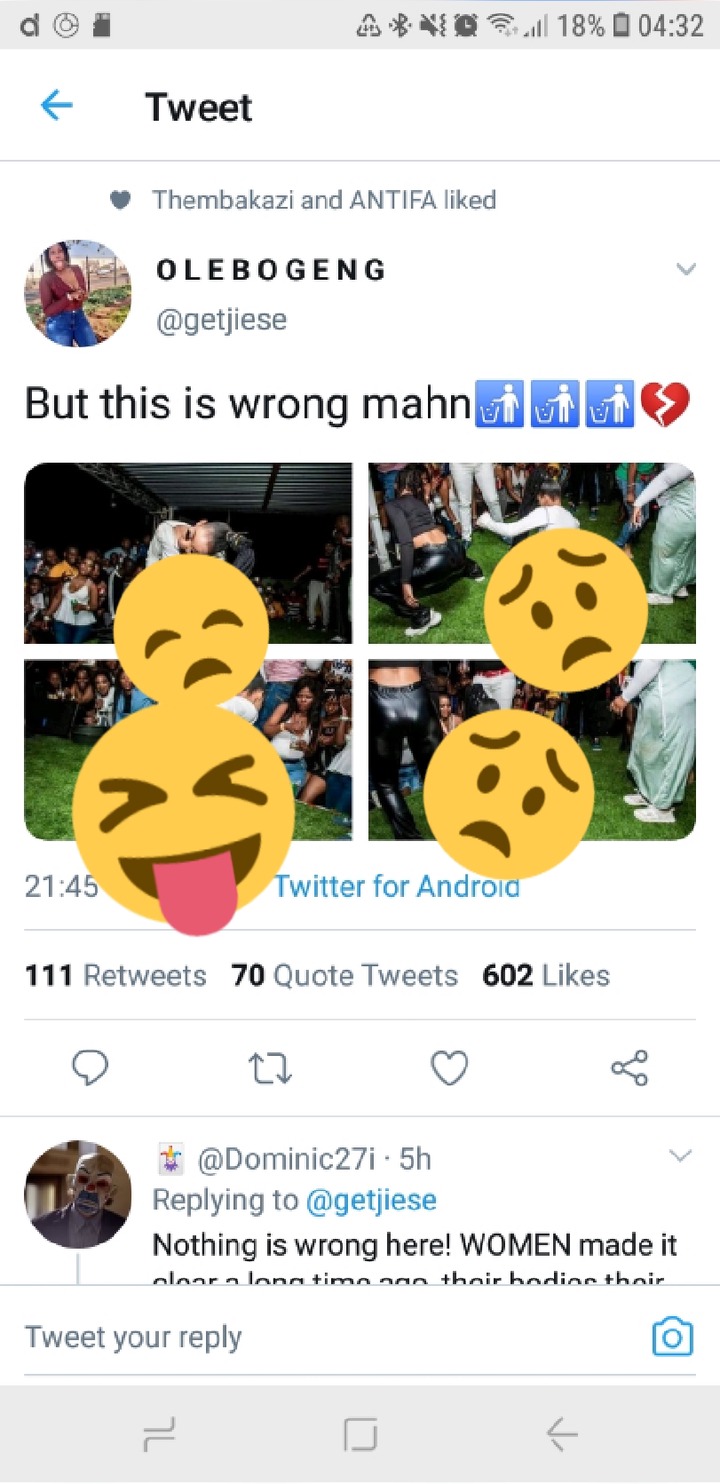 Twitter has been buzzing with people questioning the behaviour of this lady in public. We know you can do whatever you want with your body but it is also proper to respect other around you. Taking clothes off in public just for the fun of it shows that you do not respect yourself.
Mzansi has been dissaponted and traumatized by this woman's behaviour.
Feel free to comment and please don't forget to like us and share us, check out what others had to say on Twitter about this matter.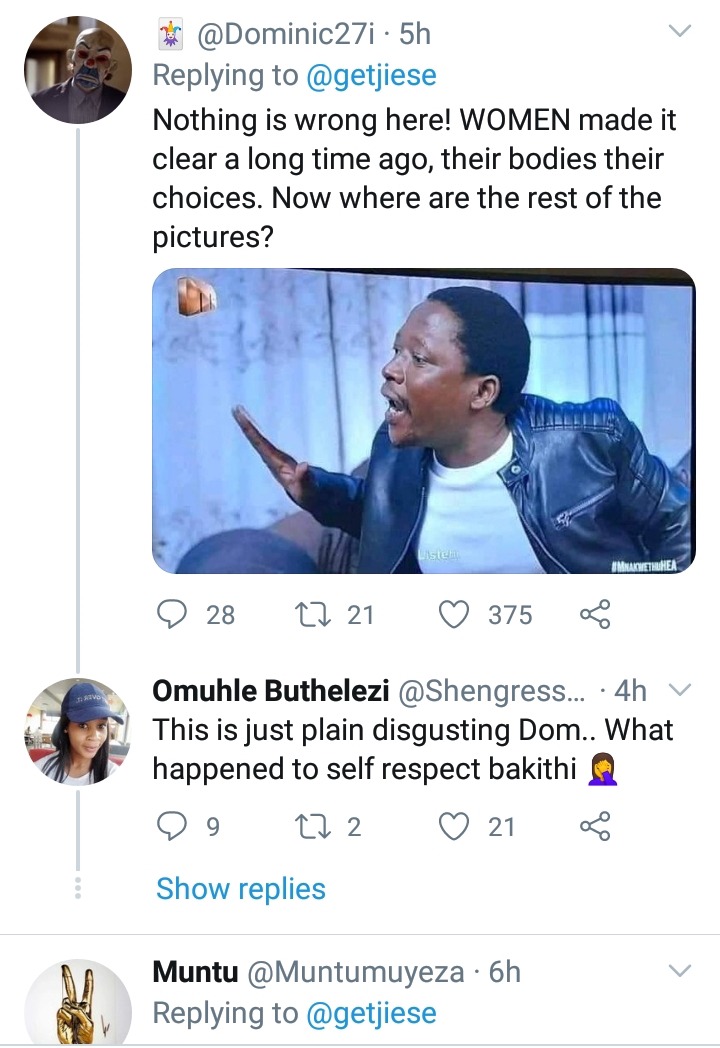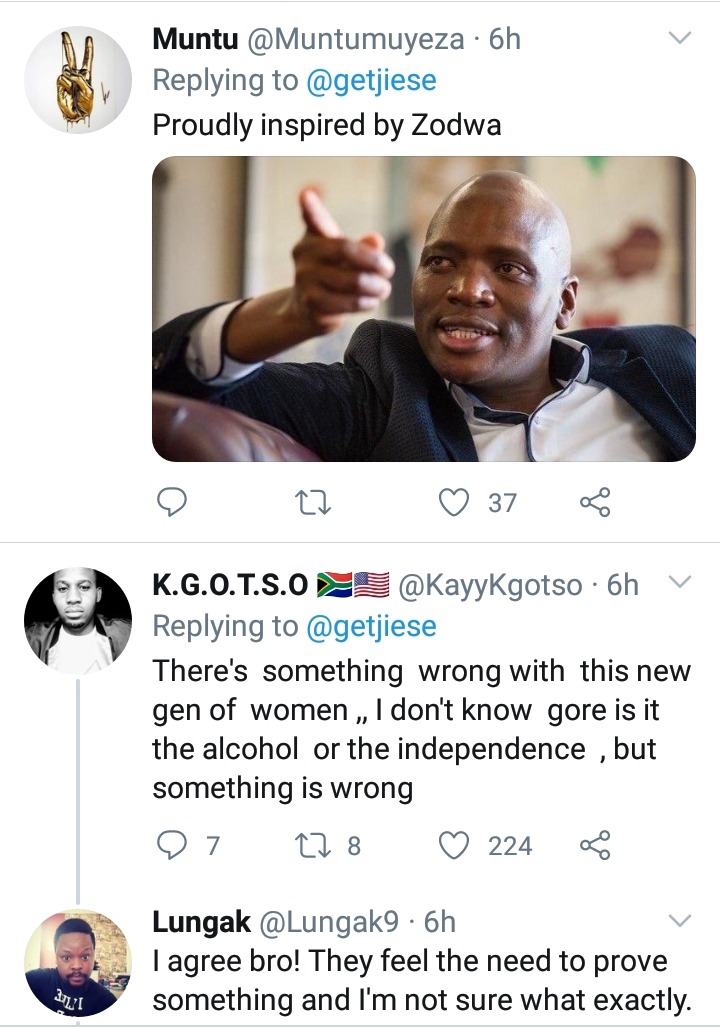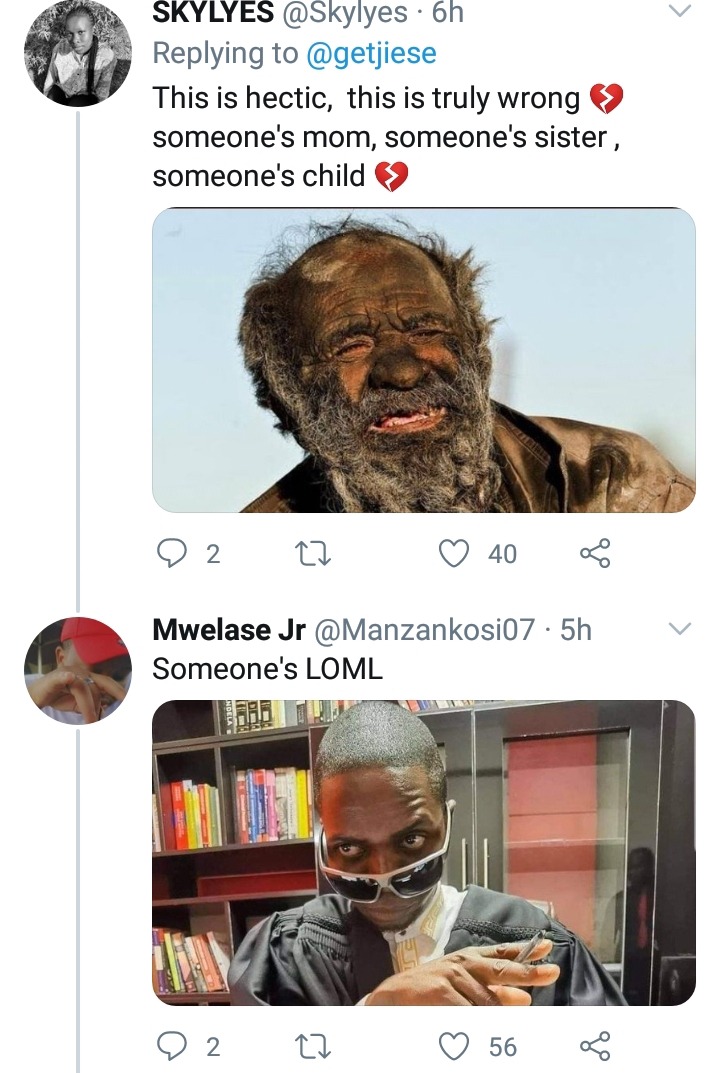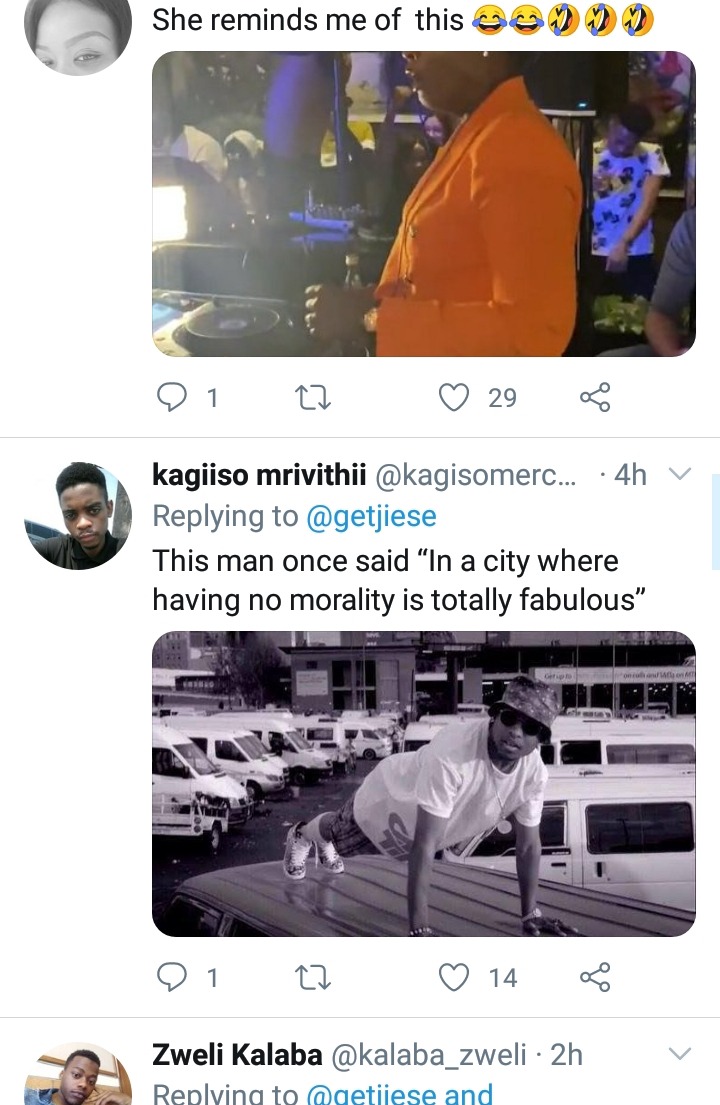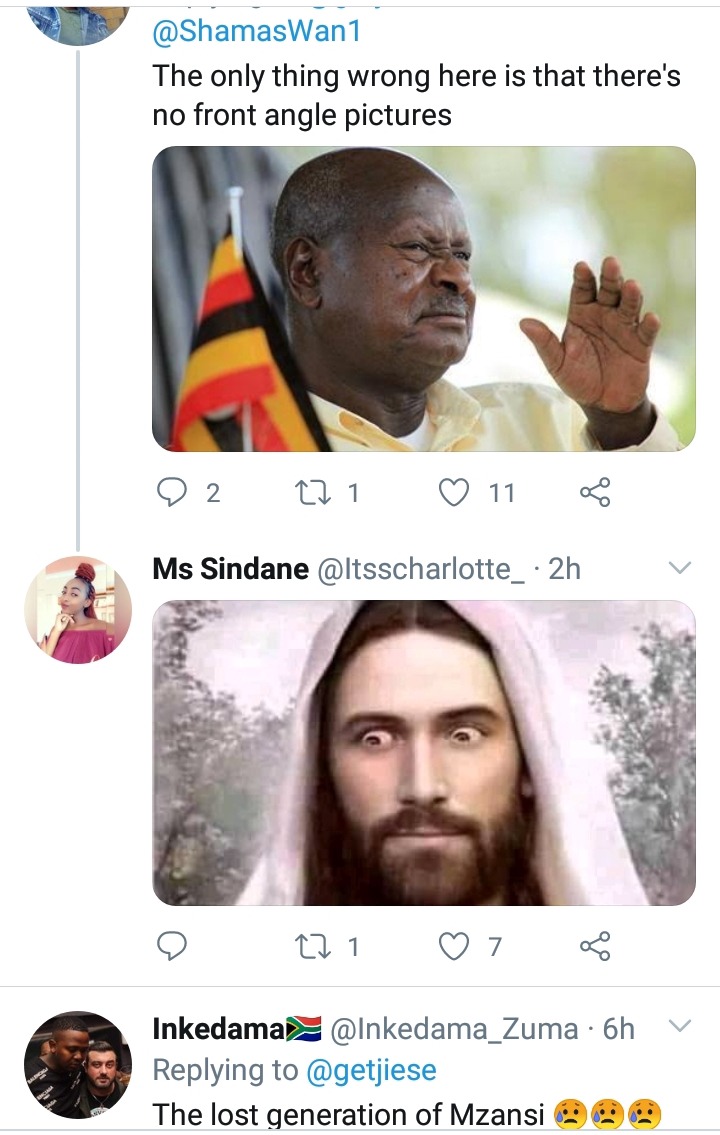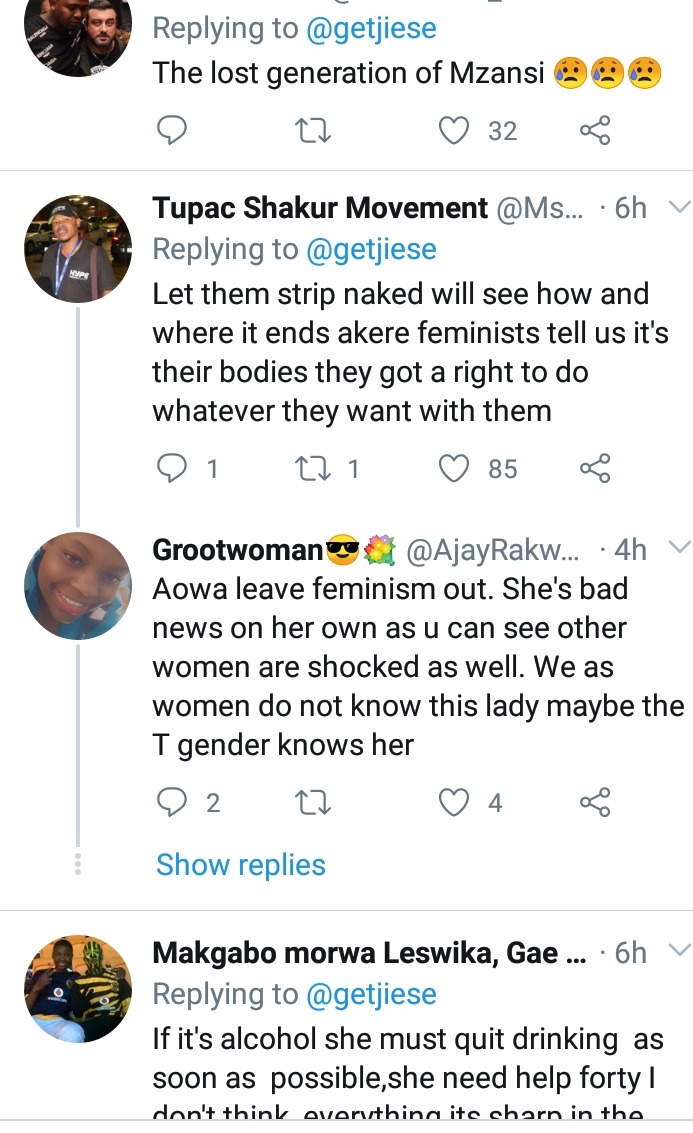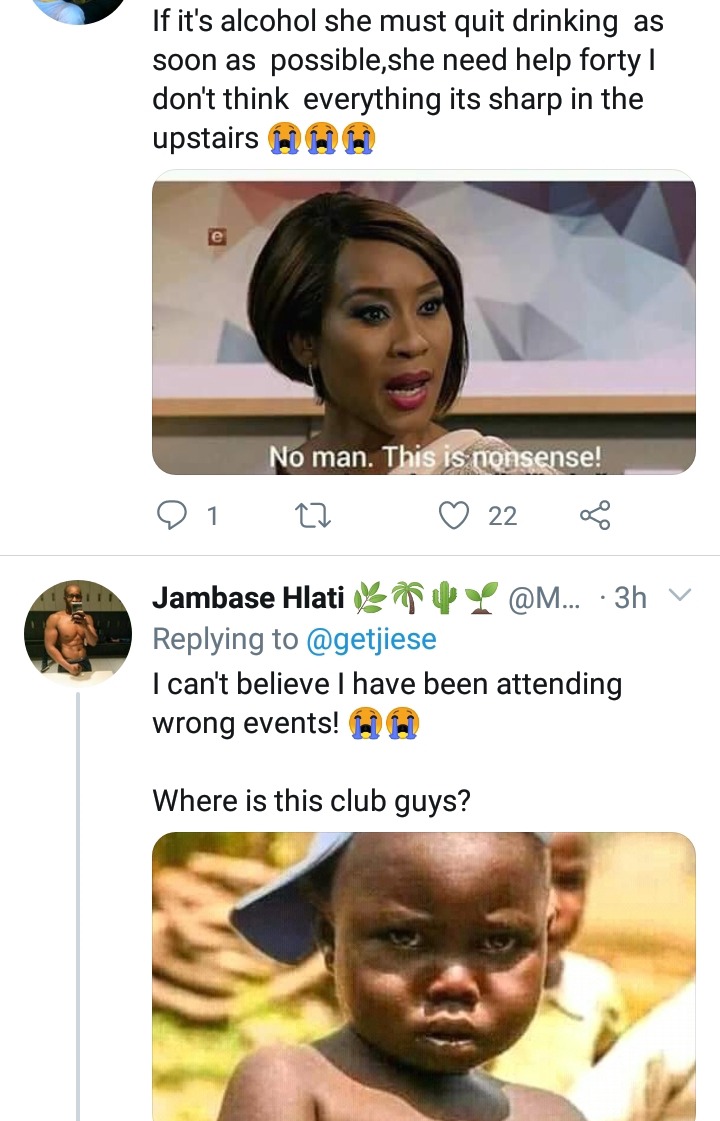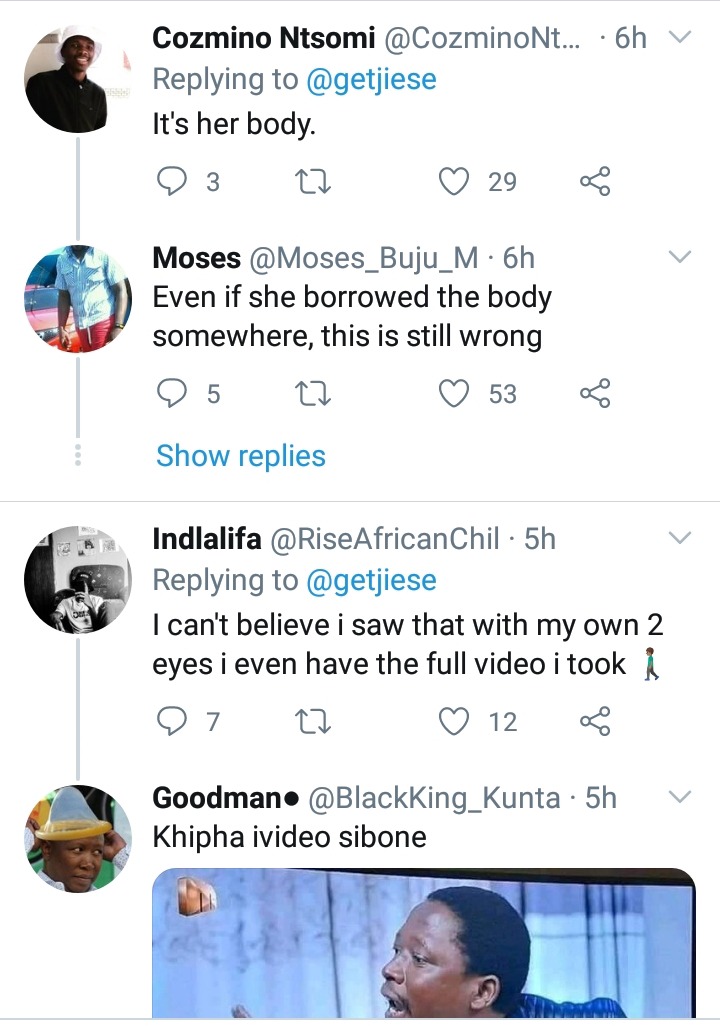 Content created and supplied by: Denurz (via Opera

News )