Traditionally love and marriage has no age restriction, hence love has no eyes it's just a feeling that allows people to fall for anybody they are attracted to. On a serious note, Love can occur between any two people, regardless of their ages, and people should not judge others for choosing their partners it's their feelings that drive them to those people surely they make them happy.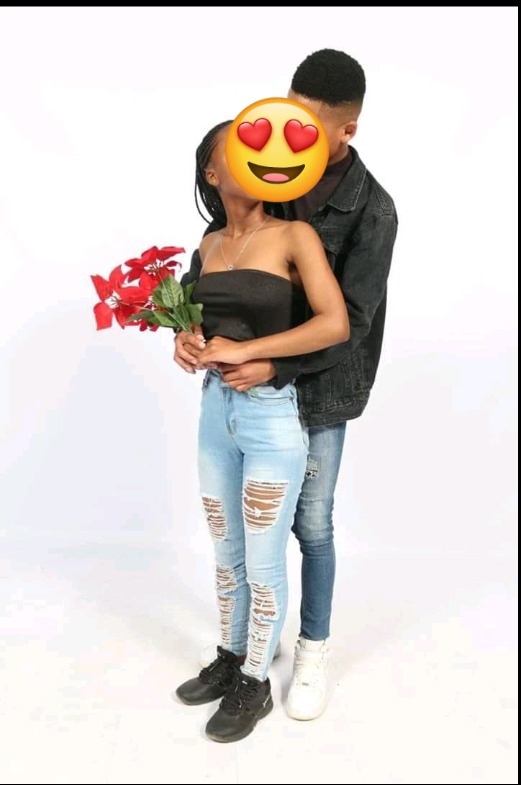 A young couple posted their adorable picture on social media celebrating their young love with the world but people discourage them to take the next step because they believe they are young to get married.
A guy by the @DlalaChampion on Twitter shared a picture of him and his girlfriend and captioned it "I'm 18 years old but I thought I shouldn't waste time we getting married next month" in the picture it looks like the couple was doing a photoshoot standing next to each other holding hands and the guy gifted his girl with flowers.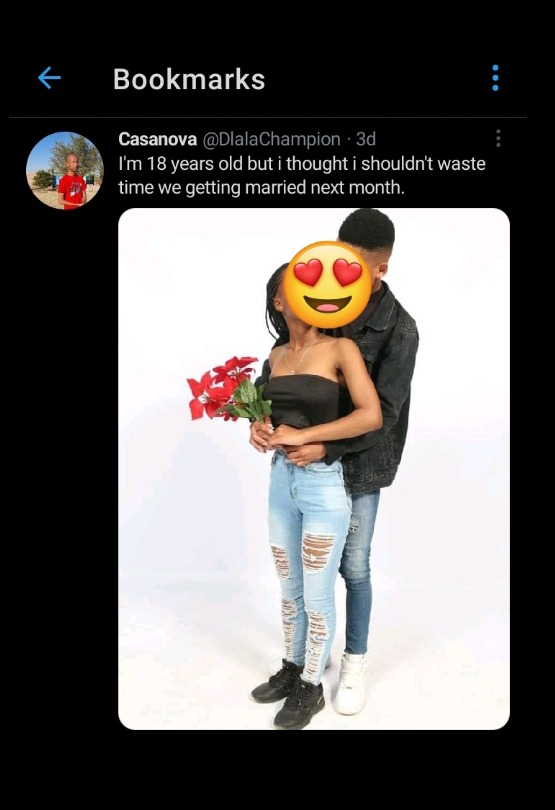 I mean like why are they judging them? look at Dj Melz and his fiancee Andiswa the influencer who calls herself The Bomb on social media, they got engaged when they were 17 years old, now they are 19 years old but they still holding on, so this couple should be given a chance to explore their love too.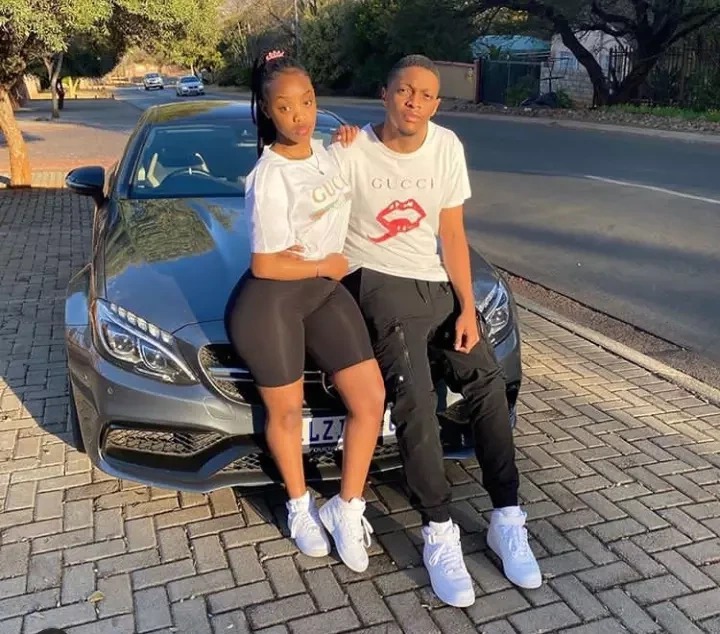 When the posted picture reached their followers, many people quickly went to the comment section to share their thoughts, one tweep replied @Joel_TTP "Yaz I thought of giving advice kodwa something in me just said "Myeke anye nyi so that azobona ukuthi usase mncane for ukuthenga ukudla kwabantu abadala. Then I decided to say Congratulations." so the guy he wanted to advise the couple but his mind told him to leave them, they will see for themselves that marriage is not something to play with but nonetheless, he congratulates them. 
So what do you guys take from the story, do you think it's wise for these teenagers to get married? do leave your views in the comment section, please like, share with friends, and don't forget to hit the follow button.
THANK YOU!