There are some things men will never agree to more especially if they've got anything to do with money, you can't ask a man to give you money and expect him to agree just like that without any hustle. When it comes to money men will always dispute whether you are married or not it's just in their nature, they don't want to give out money.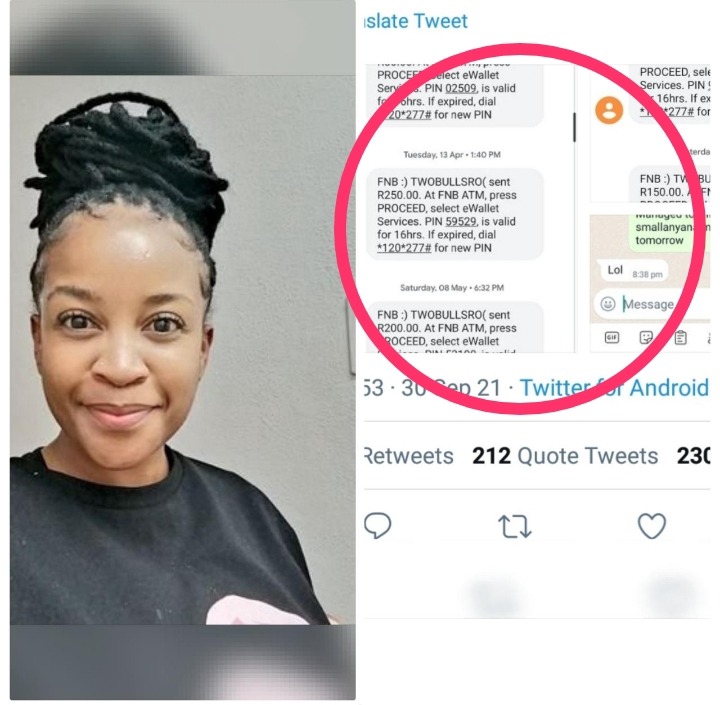 So imagine you coming to him asking him about the girlfriend allowance you didn't have an agreement about the first time you started dating and decides to mention it when you are already in the middle of the relationship, men will tell you that he doesn't owe you anything and you can't expect him to give you money.
A lady got men fuming after posting screenshots of different amounts of money her boyfriend sends her every month with the caption asking how much is a girlfriend allowance or am I the only one who's been disrespected here.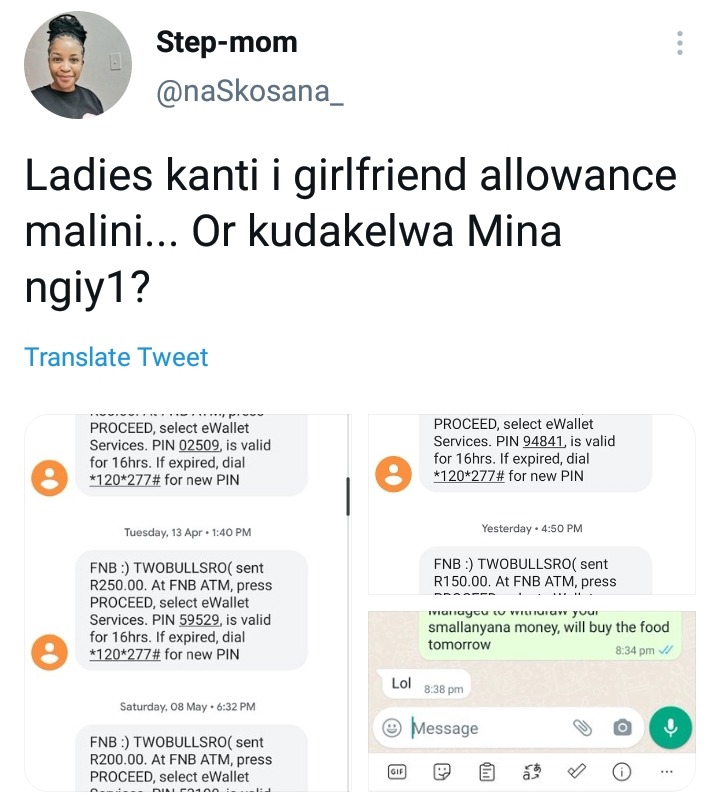 There are some questions when you ask them you should just keep them out of social media, because men will find any reason to drag you no matter what, and they might even block you because when it comes to money they think women are gold diggers.
After posting those screenshots, men couldn't wait to comment as they felt that she is ungrateful, she should appreciate what she's given. Here are some comments which are taken from Twitter, where people speaking their minds about this matter.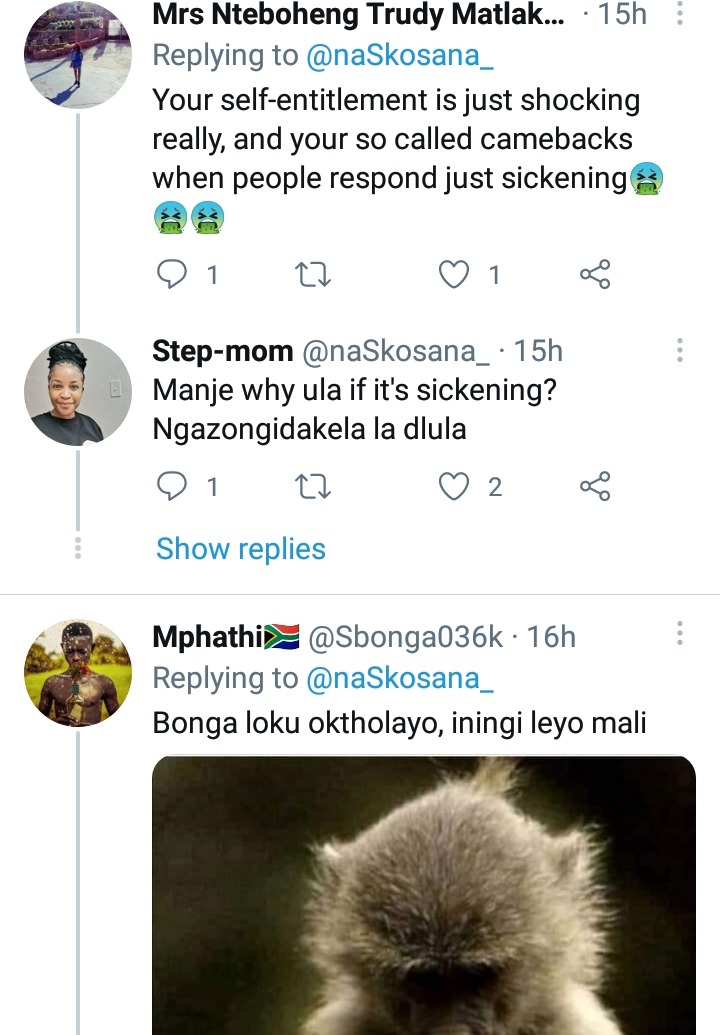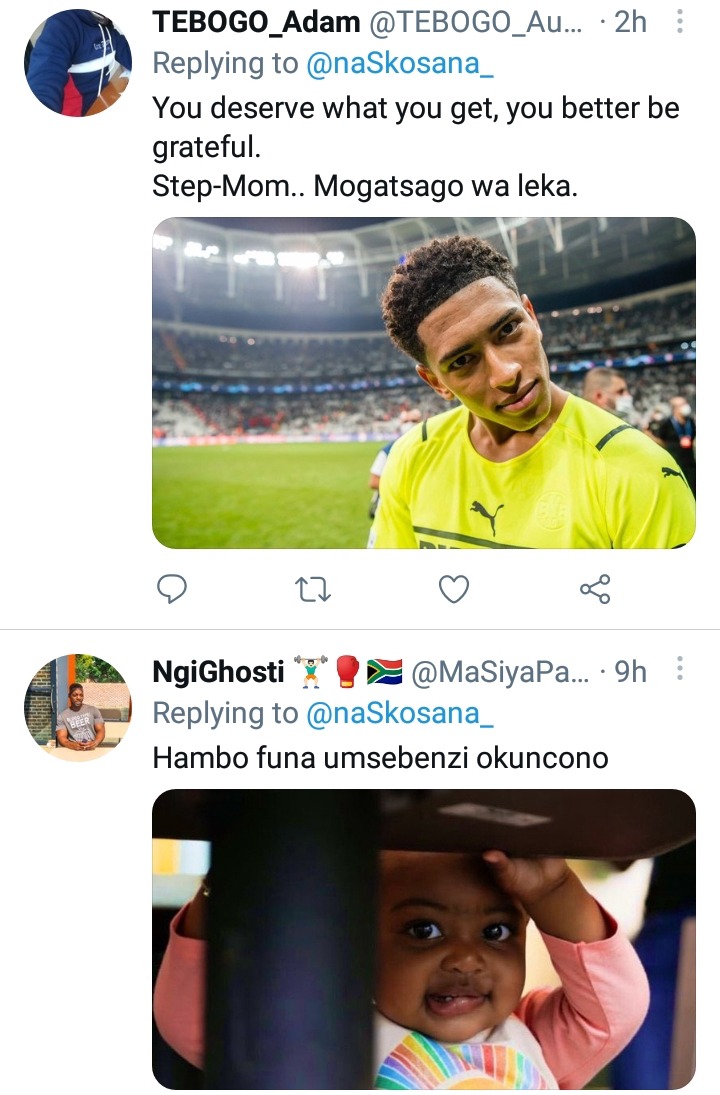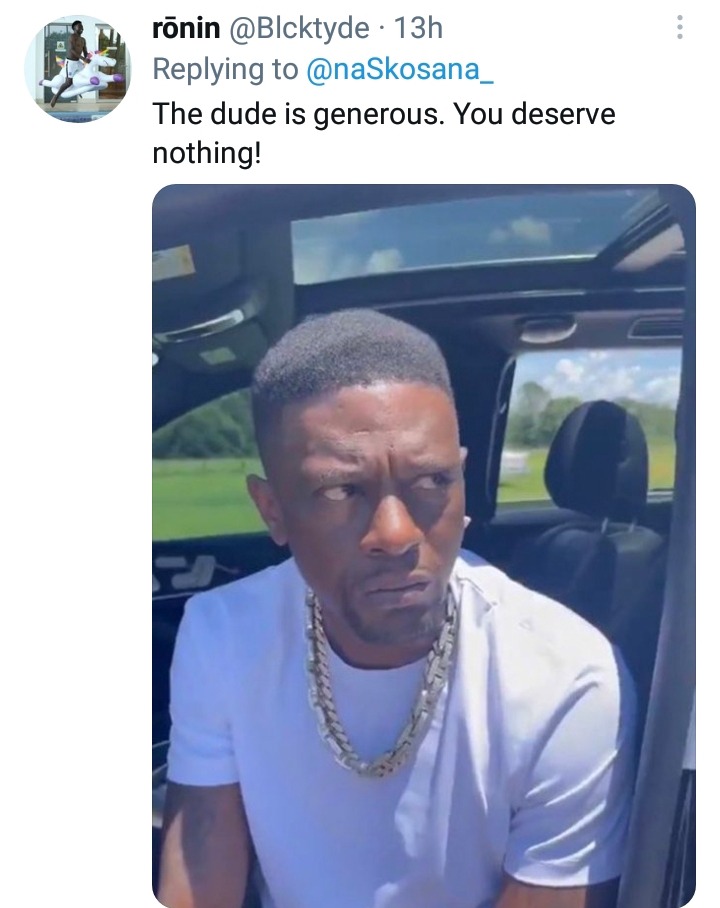 Men should understand that most women like to be given money whether they like it or not, no amount of insults will stop them from expecting money from their men. And men know this they are acting all surprised while when they are not here they give their girlfriends money, it's unfortunate that relationships this day don't last because of money.
If a man doesn't pop out money women will leave him unless his got a valid reason like maybe he's not working, so am going to speak the truth and tell you guys that if you don't give your girlfriend money she will leave you, women want money even those who are working want your money. So don't be fooled by the comments above they will leave you.
https://twitter.com/naSkosana_/status/1443544572580204546?s=19
Content created and supplied by: KgaogeloEntertainment (via Opera

News )