James Brown claims that he and his sister are both in a relationship with the same man, and he also makes hints about the relationship between them.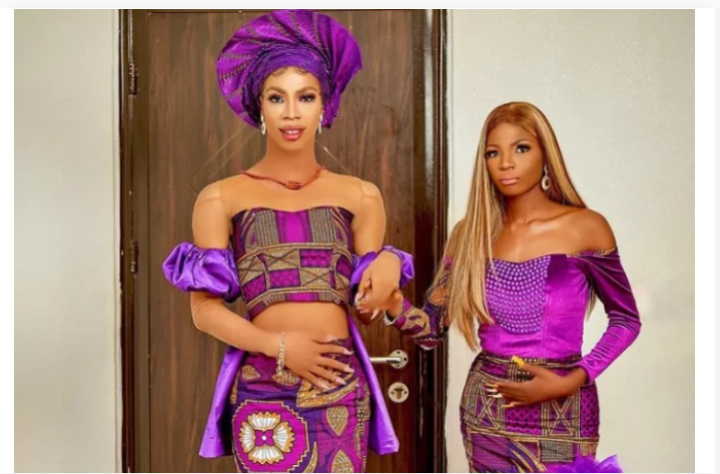 James Brown, a well-known Nigerian crossdresser, has disclosed that he and his sister, Gracious Brown, are living with the same guy in the same house.
Since his remark sounds a little too gloomy, you'll have to accept that being a Crossdresser is all about building clout in order to capitalize on the buzz for now (evil)
As the self-proclaimed "princess of Africa," James Brown went to his Instagram page to stress the great relationship he and his sister had developed over the course of their life together.
With a photo of himself and the sister, he wrote a message admiring the sister and jokingly suggested that they may be related through a common man.
"My sister, my blood, my heart @iamgraciousbrown we may argue and have misunderstandings, but I will always love you we may share the same guy, but it will never destroy our bond #thebrownfamily," he writes on Instagram.
SOURCE LINK
Content created and supplied by: CloudZero (via Opera

News )