Sources:
https://www.ghbase.com/after-15-years-of-marriage-wife-confesses-to-husband-that-children-are-not-his/?amp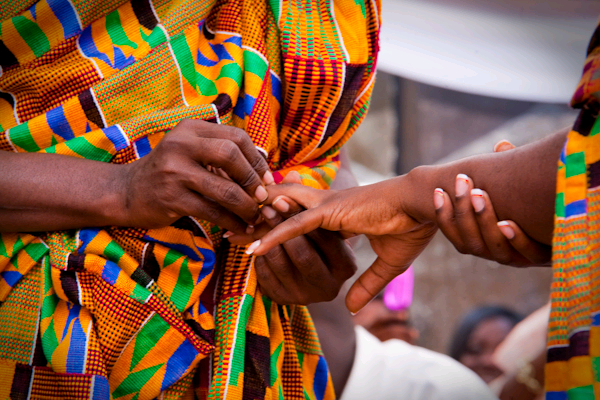 A caller named Godfred spoke enthusiastically about how his wife confessed to him after 15 years together that the child he considered to be his, was not.
"In my magazine, we were married, I went back, the girl got pregnant, I had to stay 9 months pregnant, I took her to the staff room, she brought it in my hands, I was there, we named the baby and everything, we lived together with the baby"
"Fifteen years later, the girl just came back and admits that the baby was made for someone else, and now the baby is trying to associate with whoever was introduced to her as a father, it doesn't click that," she said.
Godfred added that his biological father continued to change the woman's name without her consent, deven thoughhe [Godfred] had a birth certificate and other relevant documents for the child. He also revealed that the new father is upset that the child cannot open it for him.
"Shouldn't we make it a rule that before any man can sign a birth certificate, a woman should be ready to do a DNA test to find out who the baby's father is," she said.
He concluded by telling the homeowner that he had not heard from the child since the incident because the good news was that the mother had blocked all available access to the child.
One listener who had the opportunity to share his experience told the Super Morning Show team how the father of his child chose to leave the child's life because he refused to have it.
"I am a single mother. The problem is the father of my child knows he is responsible, but he has decided not to do it, so there have been cases where I have to call him to help with the child's care, to find time, he was like I am worried, reveals the mother.
Rukaya said he wanted the father to be a part of the child's life but the man was unwilling to do so.