Black_Media_10_October_2021.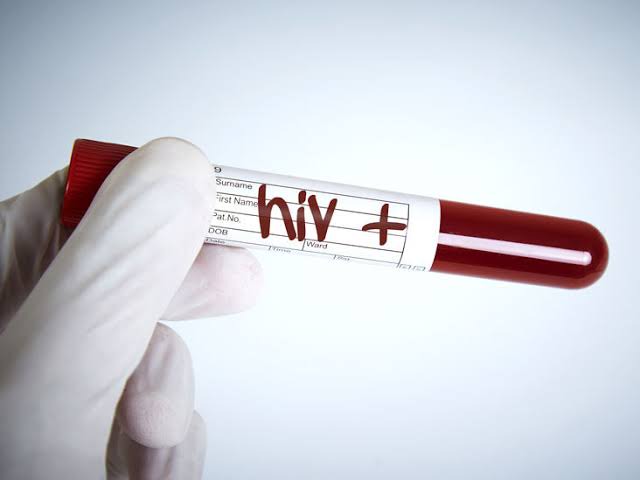 Back then, being HIV positive used to be criticised, and people would be judged and called names for being HIV positive. Many people have committed suicide after finding out that they are HIV positive because they knew they'd be treated differently. This was also the reason why people were not honest about their status. It wasn't easy for someone to freely say "I am HIV positive". Even in relationships, people would hide their status in fear that if people find out that they are HIV positive, they'll judge them.
But nowadays, things have changed. People are now aware and understand that living with HIV is normal and you can still be happy like before. They are well informed. There are different organisations and support teams on Twitter that help and motivate people to accept themselves after testing positive. These organizations have been very helpful because now most people feel free to share their status and save the next person.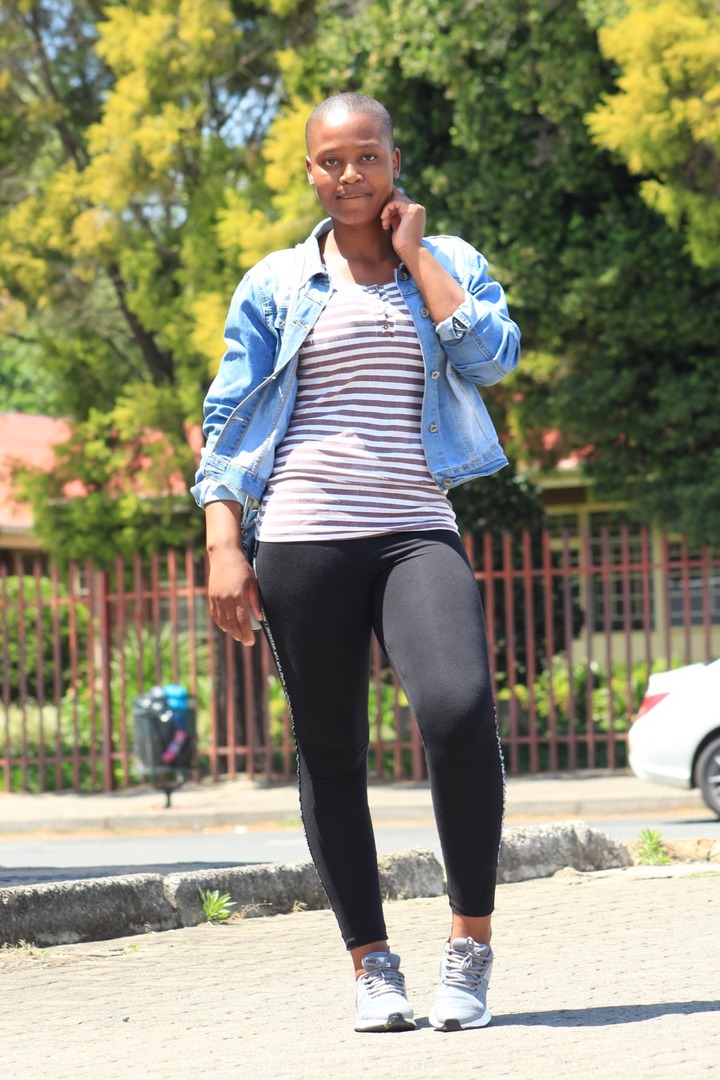 A 25-year old woman who is HIV positive left many people stunned after she took it to social media to look for a relationship. Nhlanhla Themba is an HIV activist who believes that being HIV positive doesn't change your life and makes no difference to you or other people. She is residing in Newcastle and has 1 child. She's calling out to anyone who is willing to be in a relationship with her to send her a message. She proudly stated that she's HIV positive.
I'm 25, currently living in Newcastle with 1 kid. I'm HIV-Positive, Single, & I'm out here on these streets looking for uMjolo.. My DMs are open. Looking for someone who's 27 to 35. Thank you. This is me!" She tweeted.
Her tweet moved so many hearts. Many people were happy to see that there were people who are honest and don't undermine themselves because of their HLV status. See some comments below: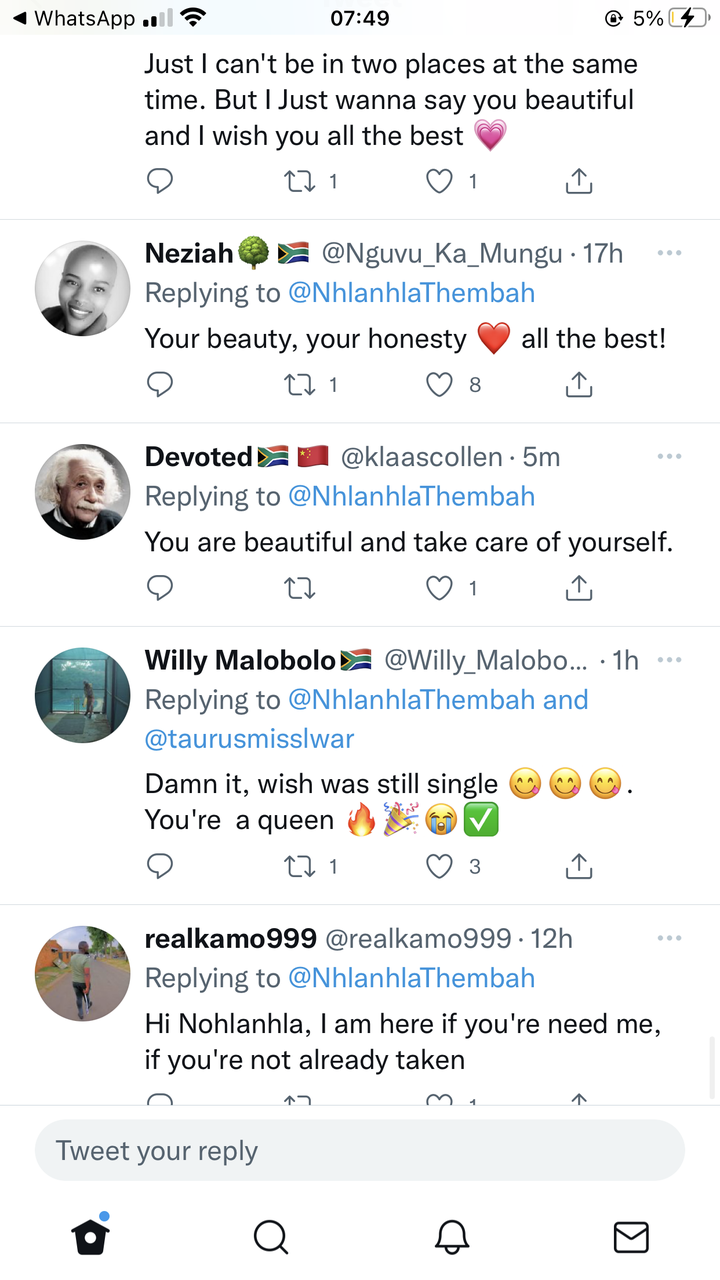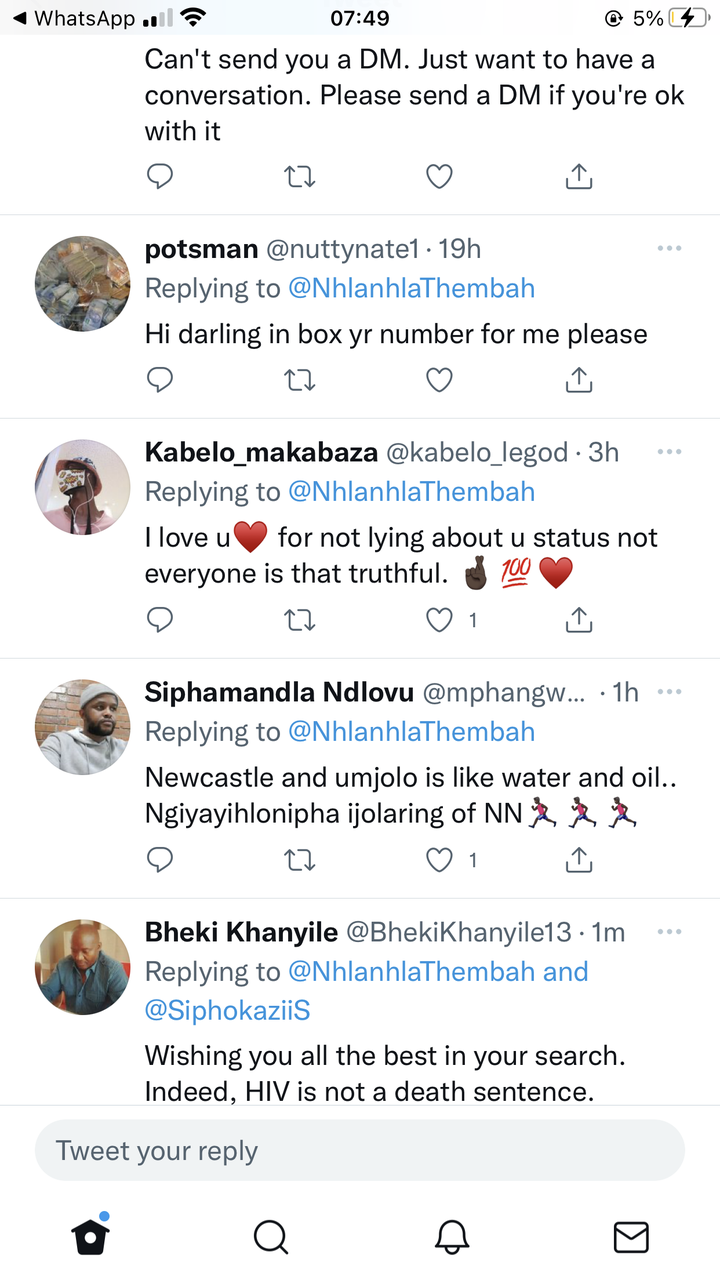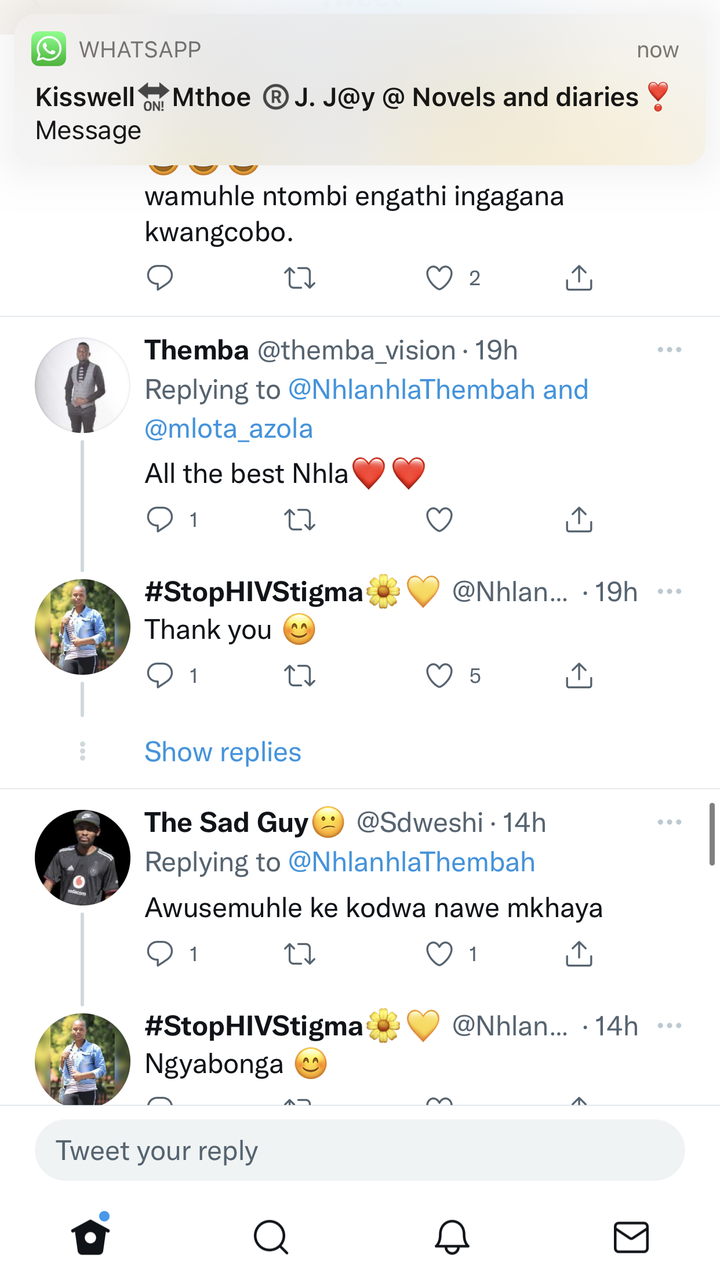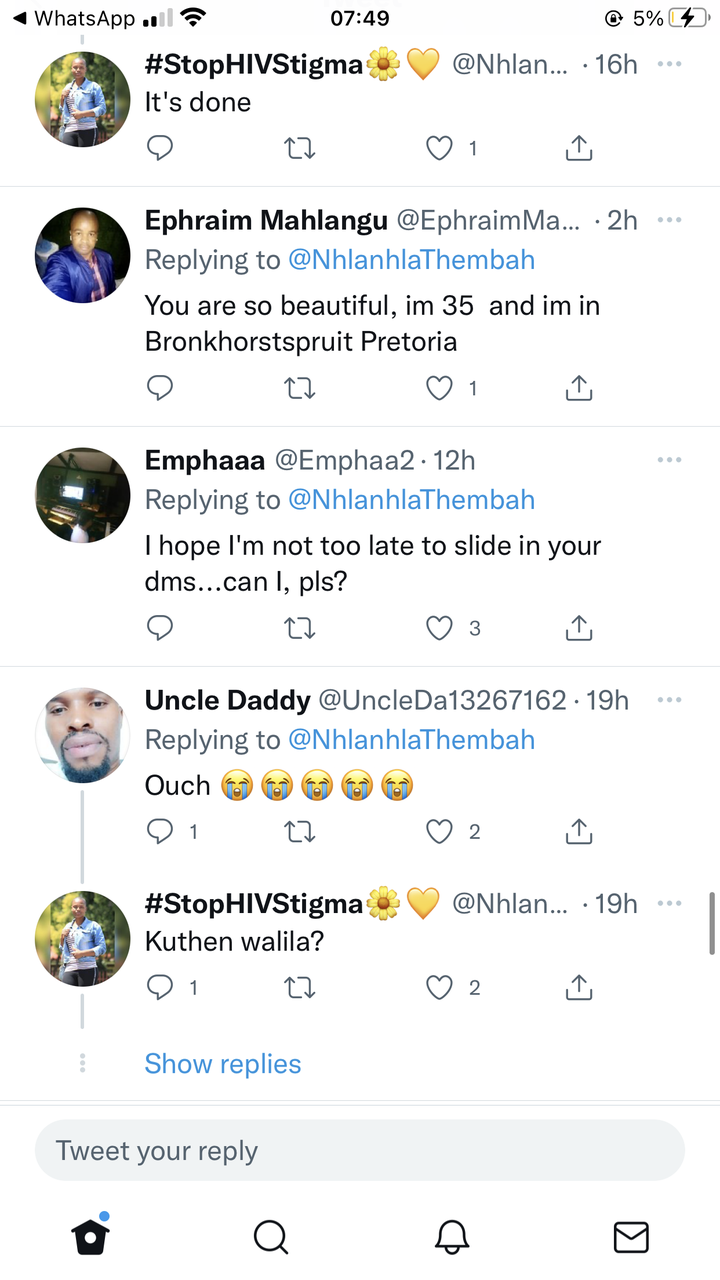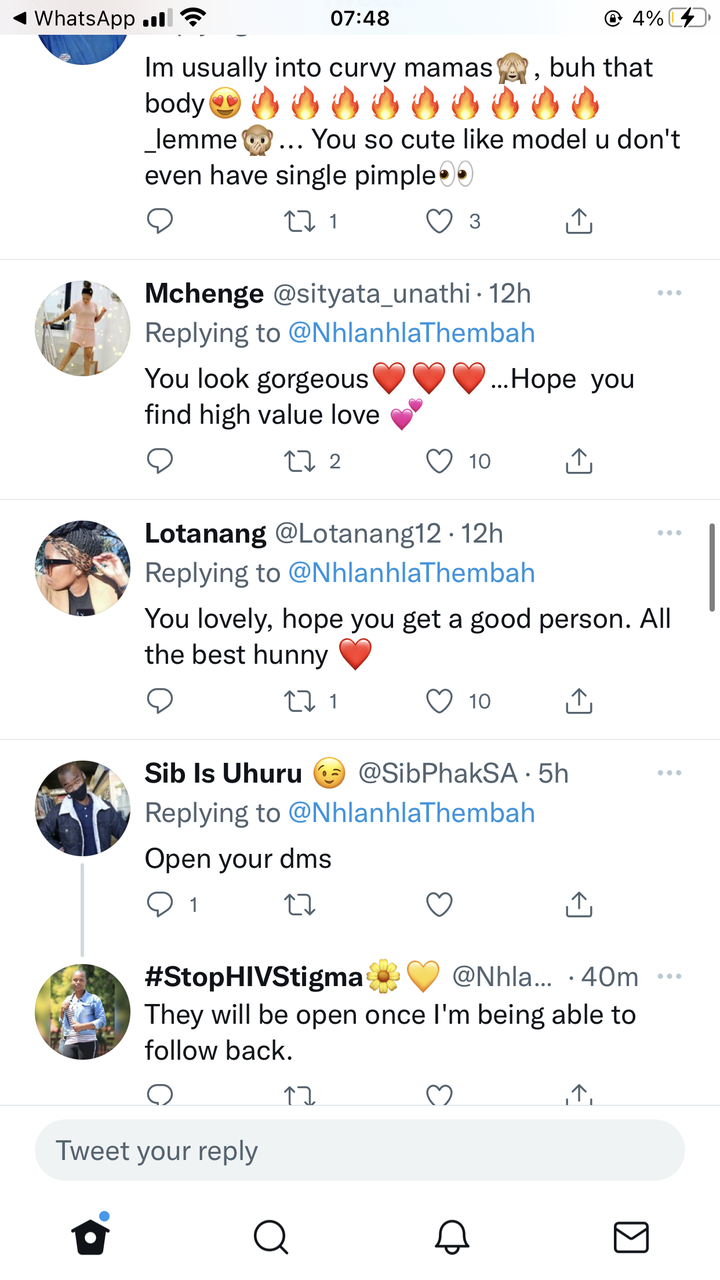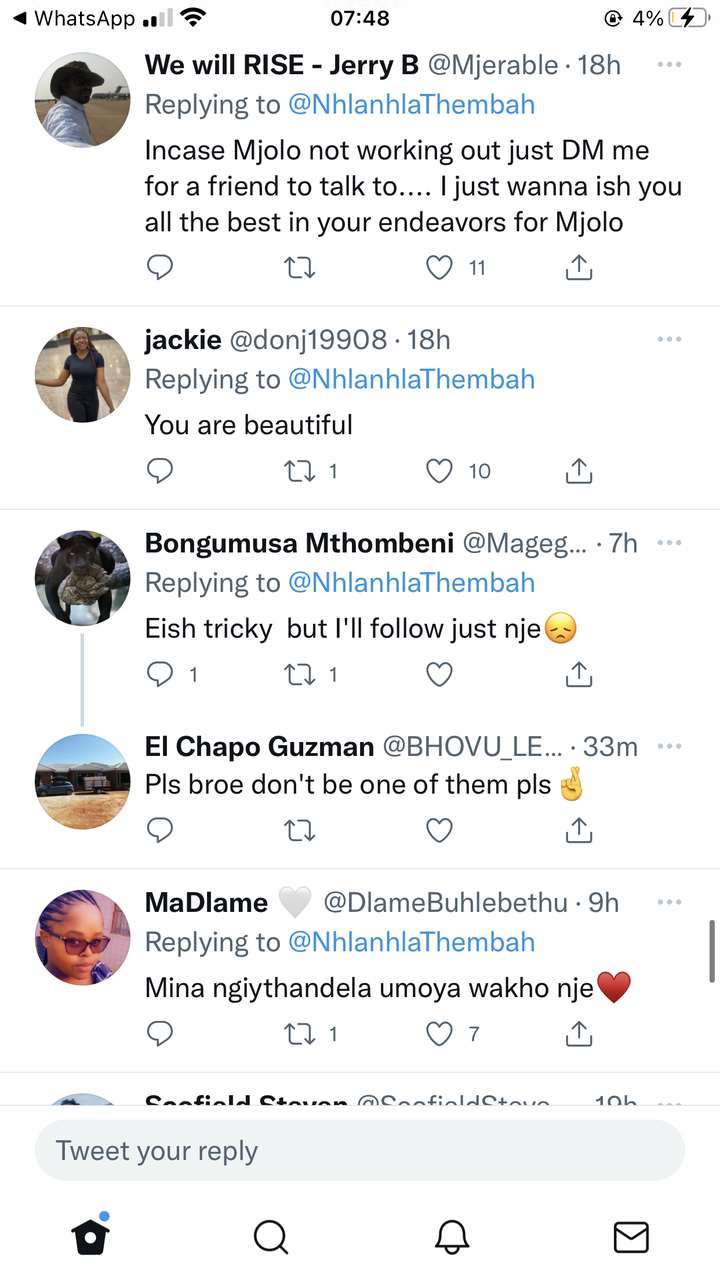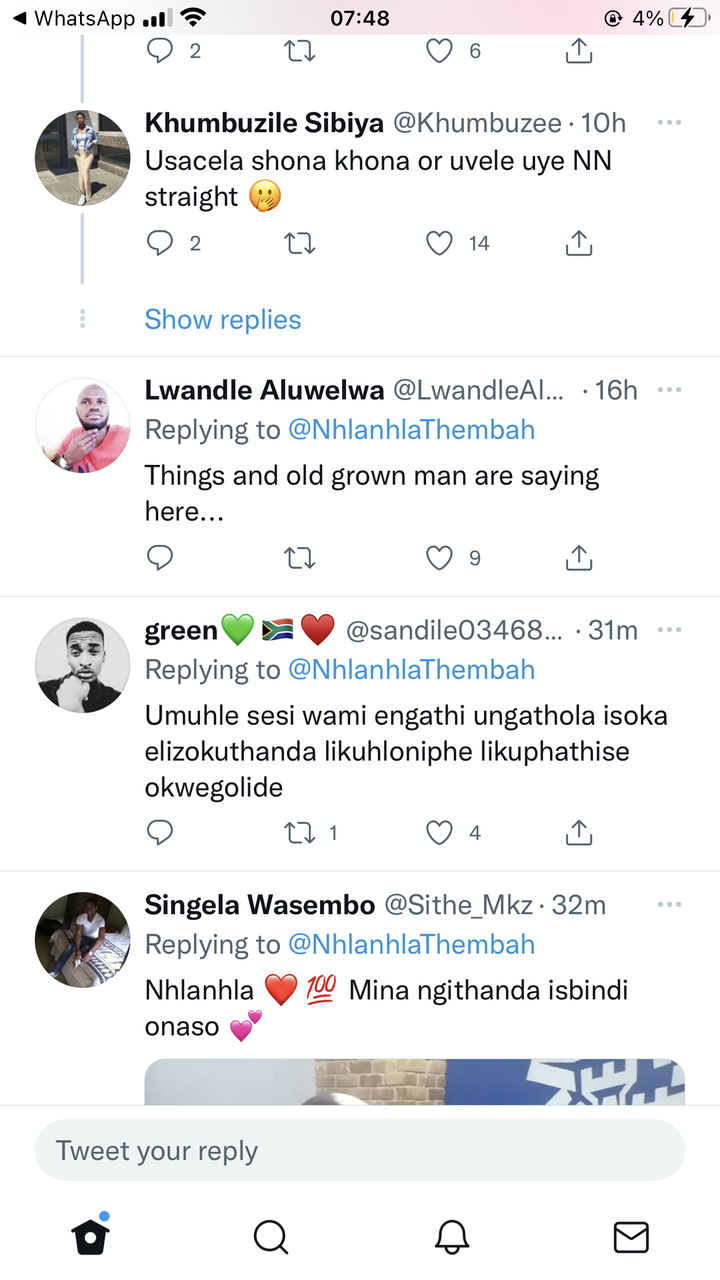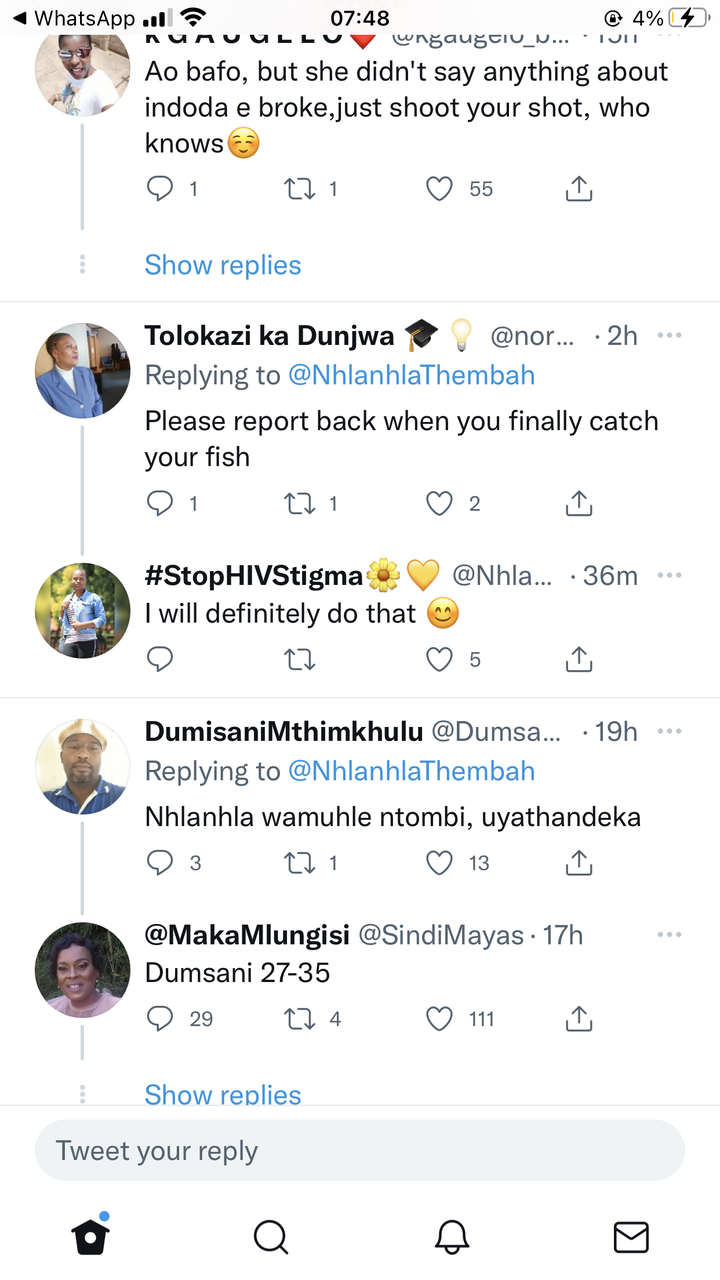 Opinion:
Being HLV positive doesn't make one different. You can still fall in love and live a happily ever after life even if you are HIV positive. People must stop looking down to those who are positive. If you are HIV positive, accept yourself and take your medication. It's not a big deal.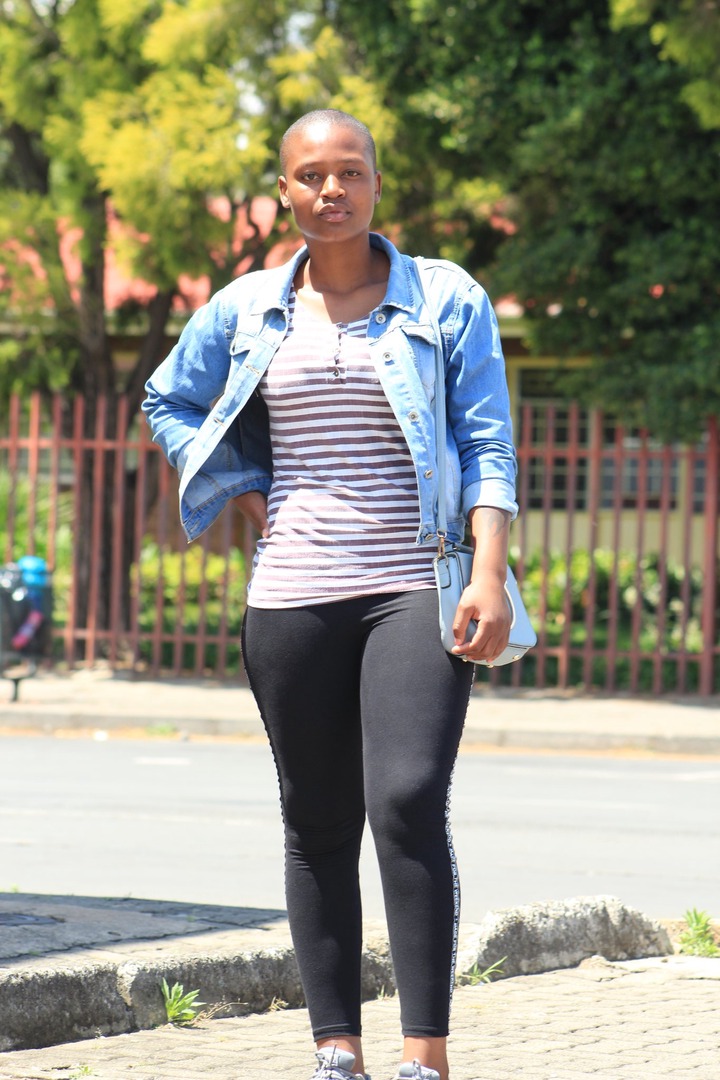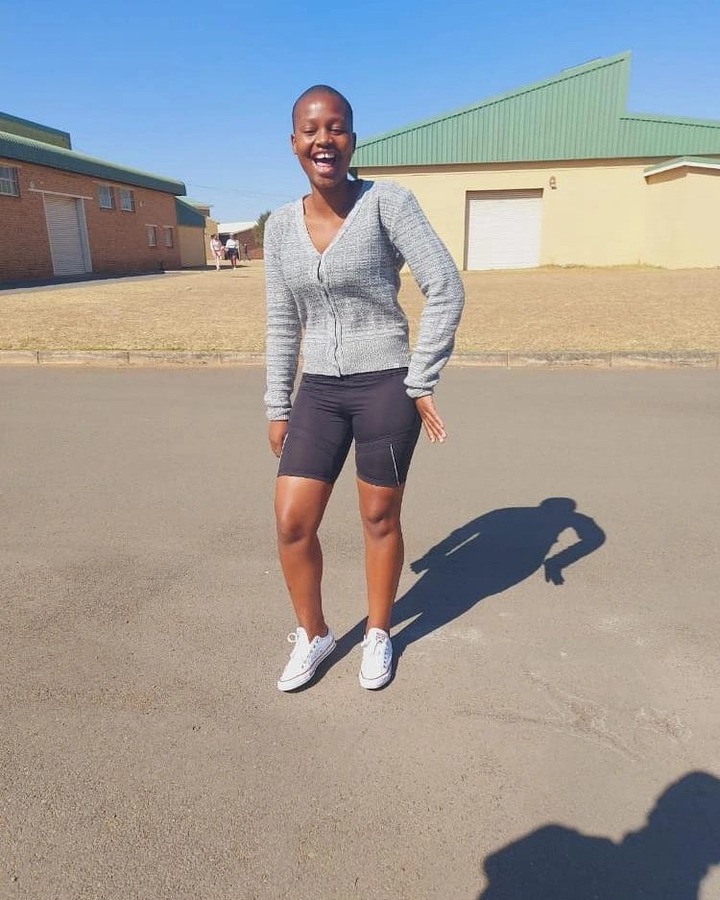 What are your thoughts on this? Would you do the same if you were in her position? Leave your comments below
Black_Media would like to thank all the followers and supporters for the love and support, guidance you've shown us. We promise to always deliver quality and informative articles under fashion and beauty. Please continue to guide us by liking and sharing our posts. God bless you.
Source: https://twitter.com/nhlanhlathembah/status/1446775258422382598?s=21