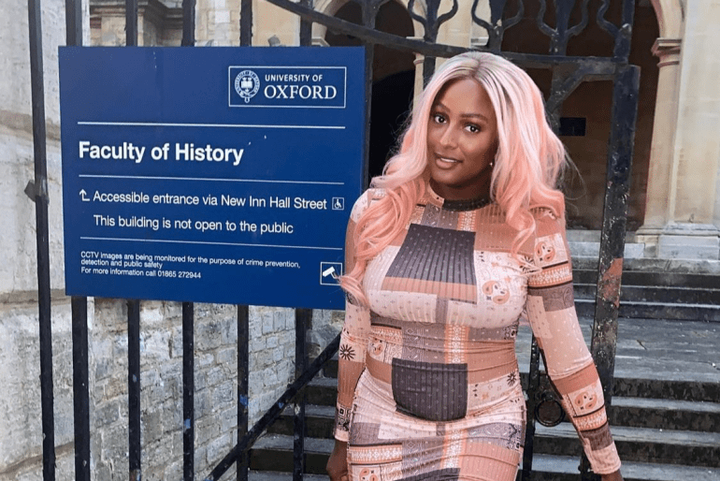 Nigerian Disc Jockey, Cuppy Music, has shared a hilarious interaction she had with a young adult a while ago as he tried to toast her.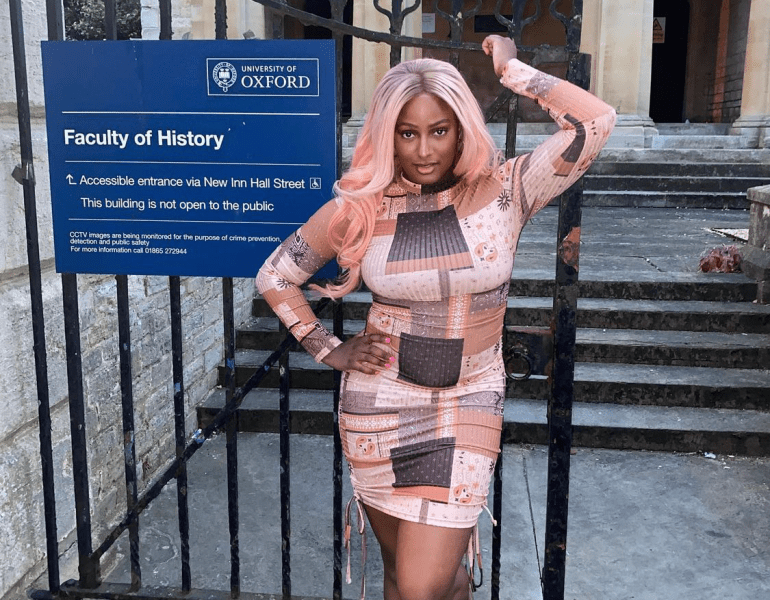 DJ Cuppy at Oxford University
According to her, a young student who is just 18 years old tried to chat her up at her new school, Oxford University. However, she instantly told him she is too young for him because she is ten (10) years older than him.
She added that the young man was shocked to the core after hearing that. Some people shared that, Cuppy's age can be confused because of how good and young she looks.
"An 18-year old fresher at Uni tried to chat me up… You should have seen his reaction when I said I was 10 years older than him!" she wrote in a tweet.
Cuppy announced a while ago that she is now a student of Oxford University in England. According to a social media post she made, she is a student in the Faculty of History. Just yesterday (10th October 2021), she DJ'd for some students of the University at a small gathering.
SEE POST BELOW: