Certain people believe that they still have opportunities to date other men or women despite being in a relationship. This is why a person must know the value of his or her partner.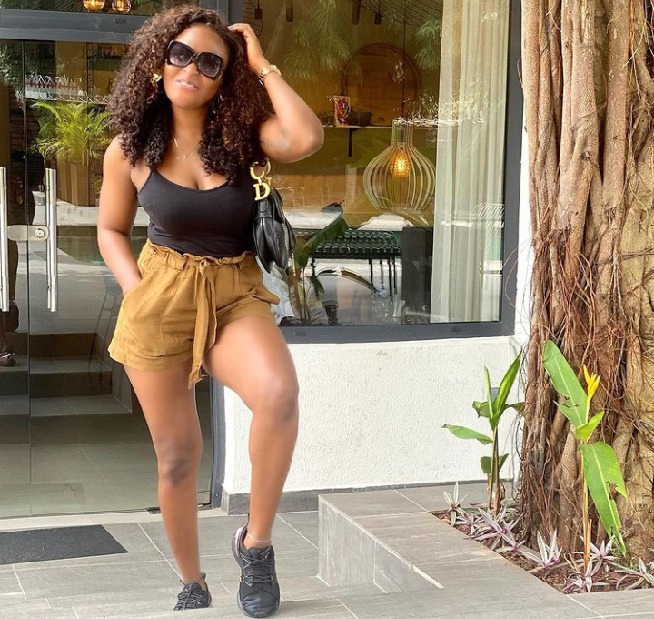 Relationship therapist, Blessing CEO has stated that it is right for a lady who is In a relationship to accept when another person asks her out. According to her, a person who chases other people when he or she is in a relationship needs help.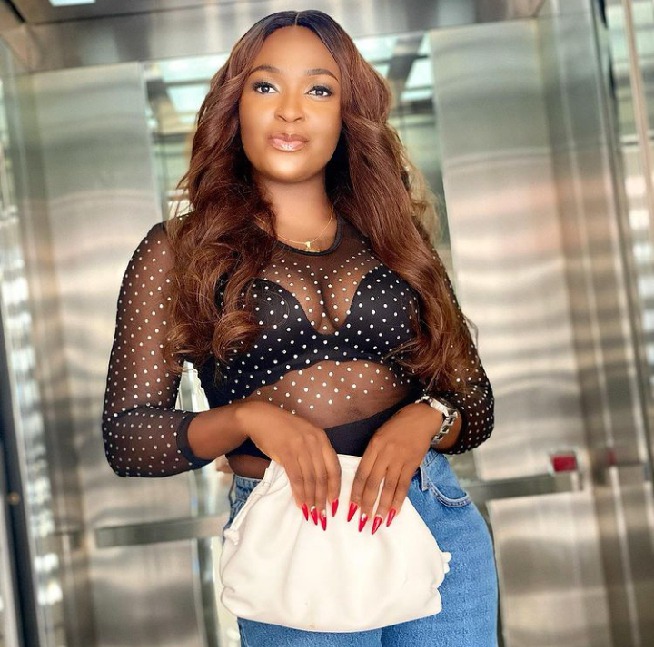 Blessing CEO in a live video said;
"It is alright to date someone in a relationship with another person because they won't chase you if they were in an actual relationship. A lot of people need help and you might be saving someone.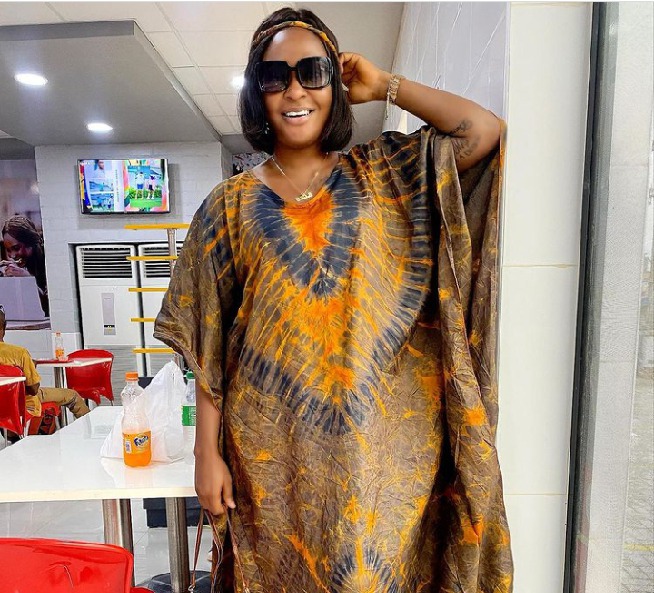 As long as a person is not married, date anyone single and ready. As long as you are not married, you are single. The fact that you are dating people does not mean you would be sleeping around with them."
Click the LINK to watch the video.
Content created and supplied by: starlite (via Opera

News )