Certain relationships last for a very long time without leading to marriage. Some ladies eventually become frustrated after waiting for their men to propose and they would be tempted to accept other men who are more willing to value them.
Relationship therapist, Blessing CEO has advised that ladies should accept men who chase them as long as the men who they are dating do not put a ring on their finger. She also stated that some ladies have lost their husbands because they stuck to their boyfriends.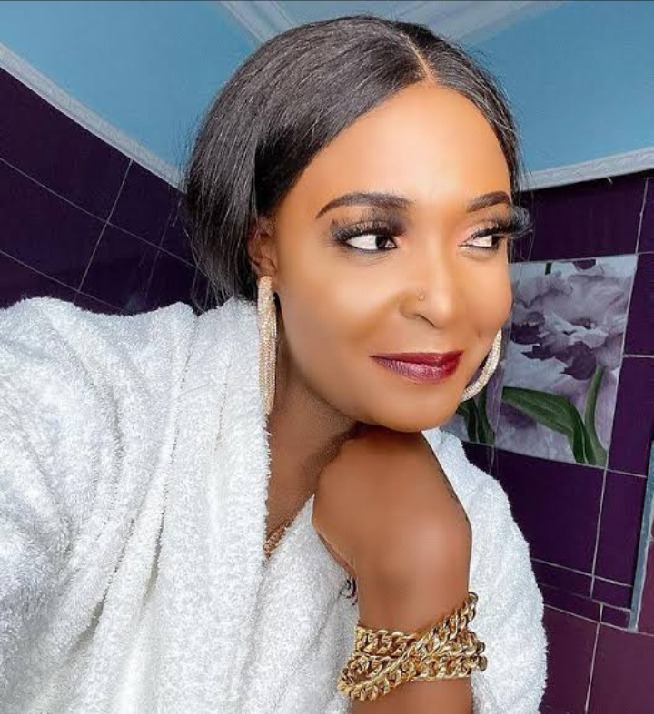 Blessing CEO in a live video said;
"Dating means getting to know and understand people. The fact that I am in a relationship with someone does not mean that I will marry the person.
Some people are using you as a boyfriend or girlfriend while they wait for their husband or wife. Some ladies have lost their husbands because they are staying with their boyfriends.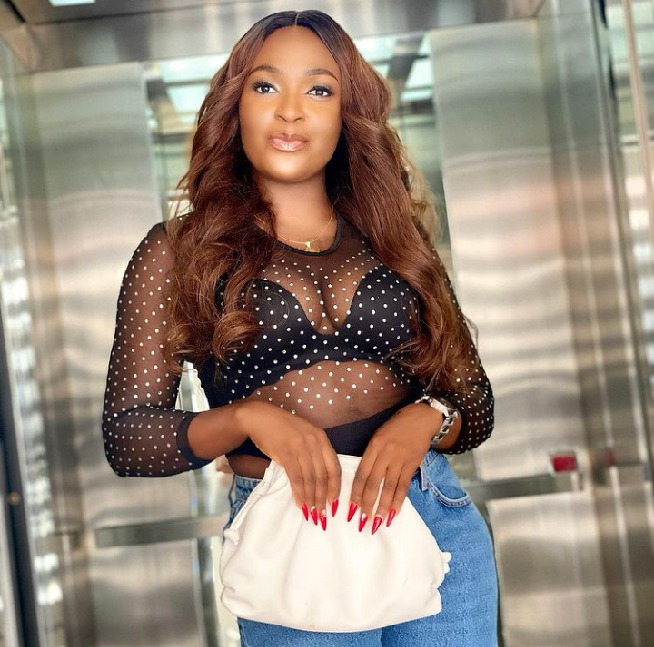 As long as a man has not put a ring on your finger, accept someone who chases you. If a man claims that he loves you, he will put the ring on your finger. Some ladies are acting as wife materials for boys and that is not how it should be done."
Click the LINK to watch the video.
Content created and supplied by: latest_info (via Opera

News )