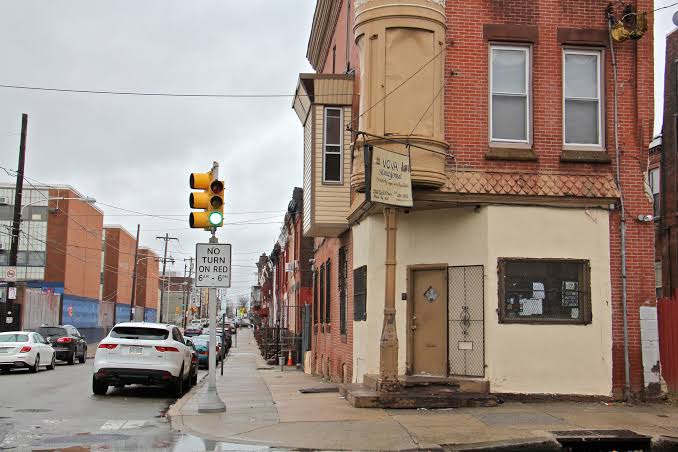 Getting a quit notice from a landlord is as old as Nigerian constitution itself. It is a part of the journey people must embark on in life as long as they remain tenants rented apartments.
There are several reasons house owners issue a quit notice to tenants. While some reasons could be based on disagreement on issues between both parties or violation of standing rules in the premises, others could be based on renovation or reconstruction of the house.
However, when your landlord issues you ...
Tap here to Get More Details, Photos or Video >
>>. Please Don't forget to share and leave comments below 🙏 Let's hear from you.