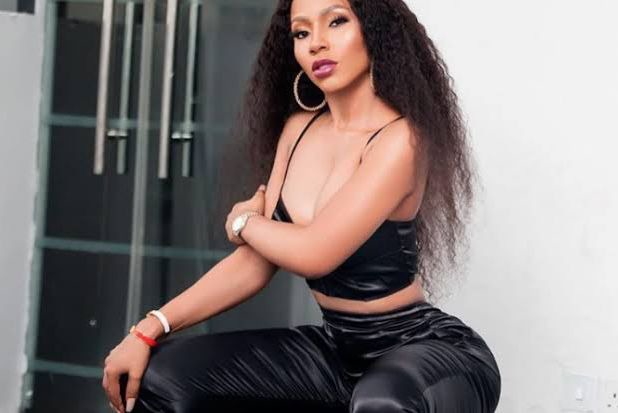 Popular big brother naija pepper Dem star and winner, Mercy Eke, has revealed that she will be dropping her EP anytime soon.
EP stands for 'Extended Play', meaning that an EP is a musical recording longer than a single but shorter than an album.
Mercy Eke stated this on her verified Instagram handle, in which she told her fans to enjoy the music she was listening to and dancing to while they wait for her to soon release her EP.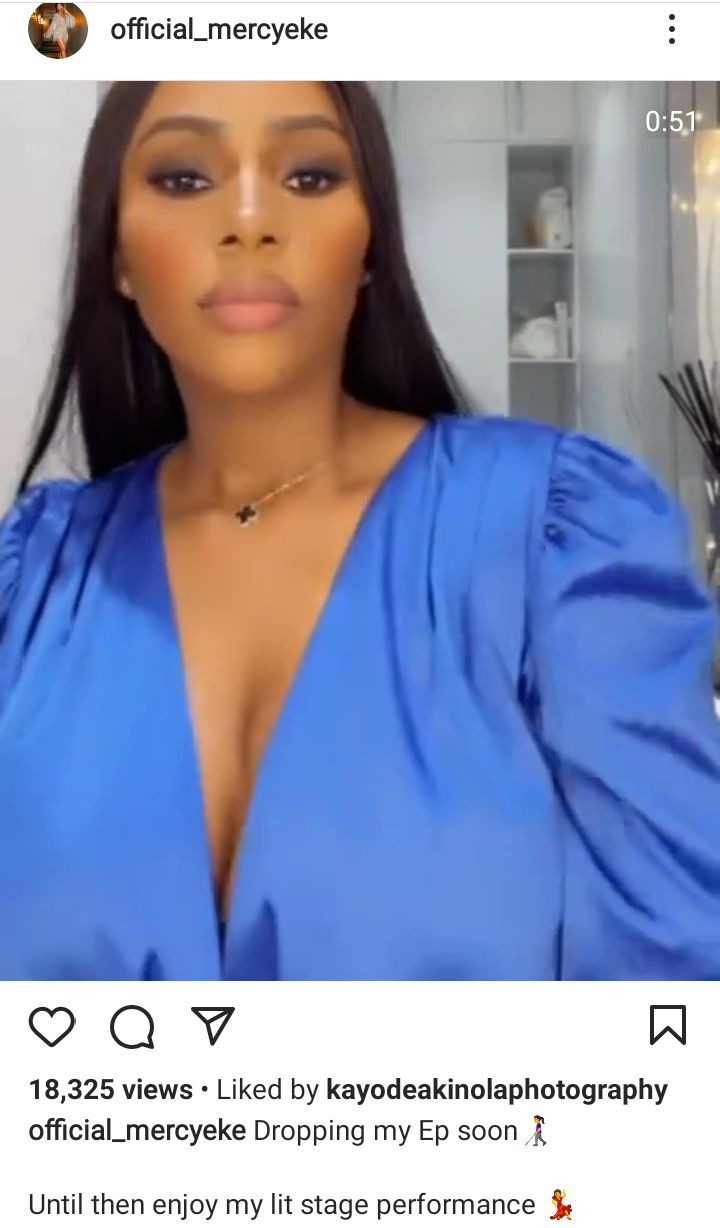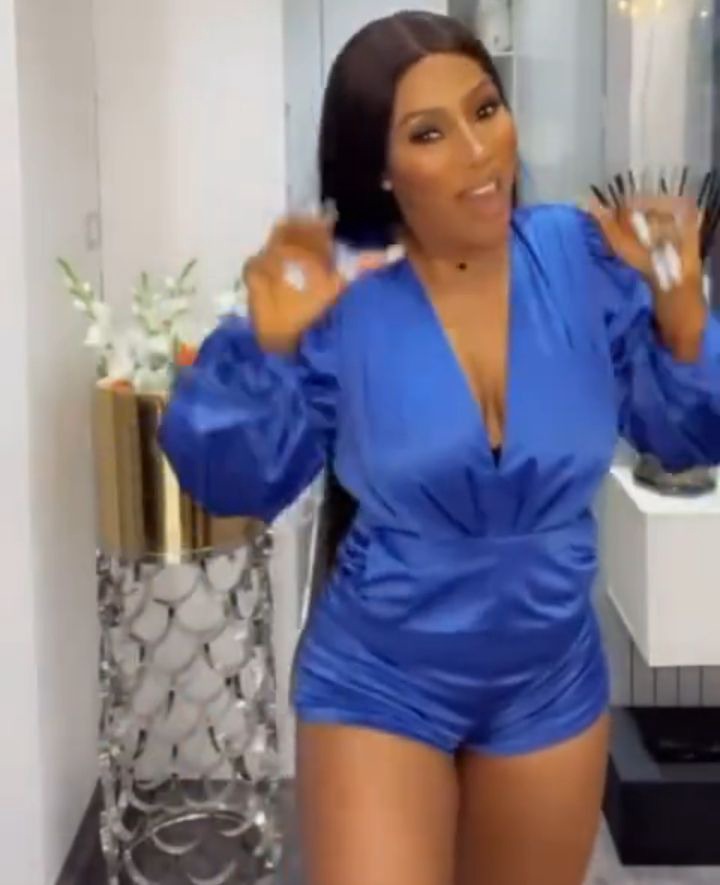 Mercy's statement comes as a surprise as she is known to be a reality TV star that, a model and a fashion entrepreneur. Though she has revealed that she is a lover of music, it still comes as a surprise because she has never indicated interest in participating in the music industry. This will be a first for her If she eventually sticks to her word and surprise her fans by dropping an EP.