"I've Been Married For 5 Years, I Found Out My Hubby Has Another Wife, What Should I Do?" Lady Cries
Marriage is the beginning of a family and a lifetime commitment between two people.
As reported by The Nation on their Facebook page, a woman who preferred to remain anonymous commented,
"Five years have passed since my wedding to the love of my life. My husband has a second wife, and they've been living together for a year now, I found out recently. I was in a complete state of shock. His close pals told me about it, and now I'm curious. That's what he told me when I confronted him. What are my options? I'm devastated because I put my faith in him."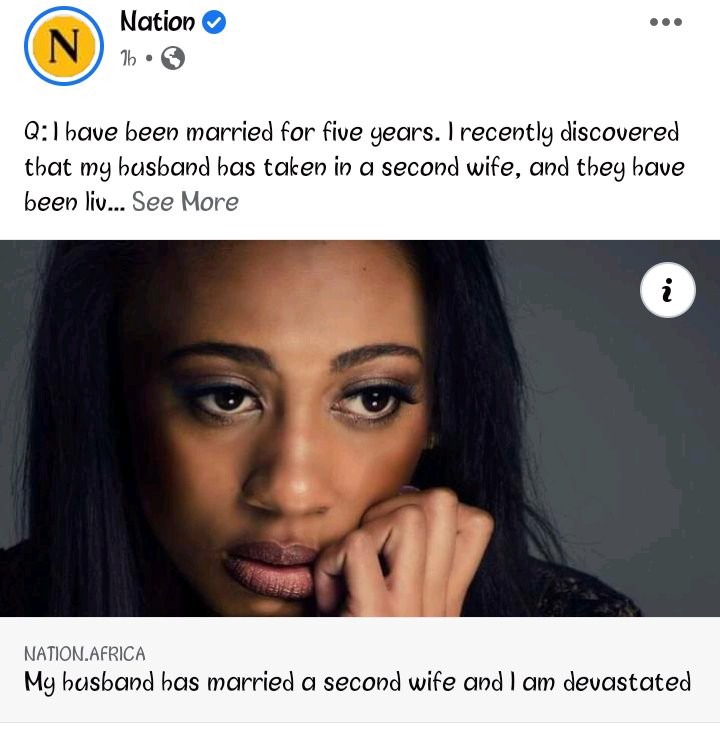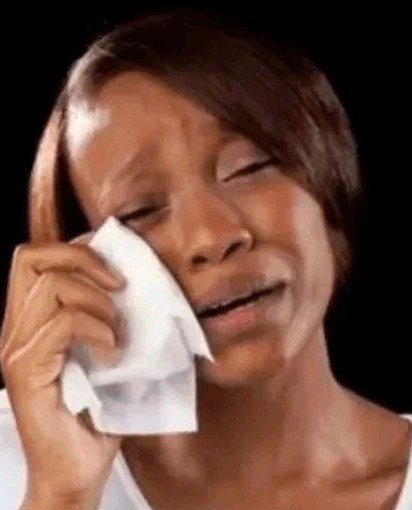 Image used for illustration purpose only
What are your thoughts on this? Is it okay for a husband to have extramarital affairs? How many wives should a man take? What can women do to keep their unions safe? I appreciate you taking the time to read this. Do your best to like, feel free to express yourself in the comments, and please spread the word.