Pineapple and coconut represent two of the most popular and widely consumed tropical fruits globally, including in Nigeria, where they are often utilised for both their nutritional and health benefits. Their great tastes means they are highly revered by many and their nutritional composition only serves to increase their appeal to people who consume them. Coconut is versatile as it is used for many purposes including as food and its oil, extracted for cooking purposes.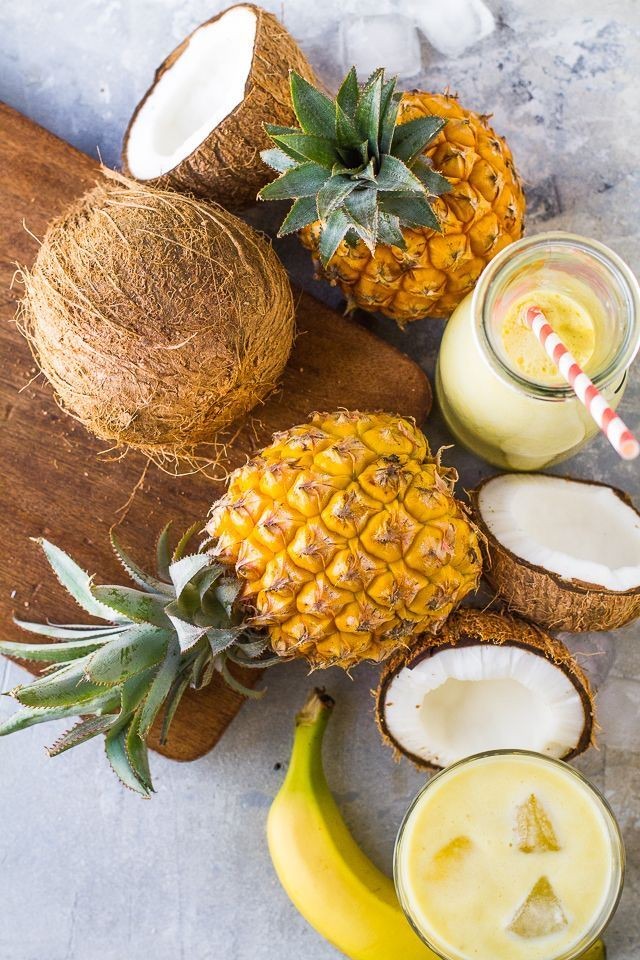 Photo credit: Pinterest.
The water inside coconut water is also a rich source of essential electrolytes such as potassium, sodium, calcium, iron and phosphorus. These electrolytes are required by the body for the maintenance of vital body systems such as the muscular, cardiovascular, nervous and immune systems. The electrolytes are also essential for not only the absorption of the body's internal fluid alone but also the maintenance and balance of the human body's internal fluids.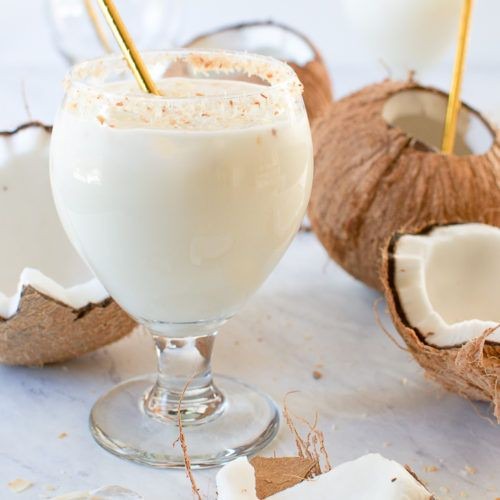 Photo credit: Pinterest.
Pineapple is also rich in nutrients amongst which are vitamin C, bromelain, and antioxidants such as phenolics and flavonoids which help to fight off inflammation. From the individual nutrient profile of both pineapple and coconut water, it is evident that combining the two can help to further enhance their nutritional qualities and the ensuing health benefits. Doing this is not difficult as all you need to do is get fresh pineapple and coconut water.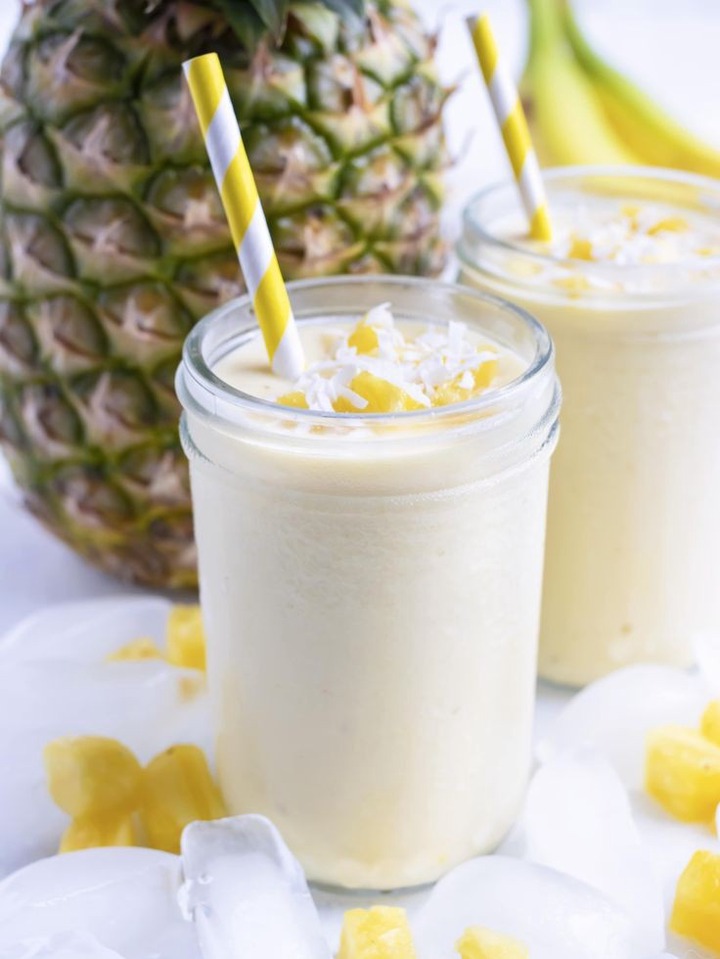 Photo credit: Pinterest.
Instruction for making the drink as well as the ingredients are explained below:
INGREDIENTS
1. 2 cups of coconut water
2. 1 cup of diced fresh pineapple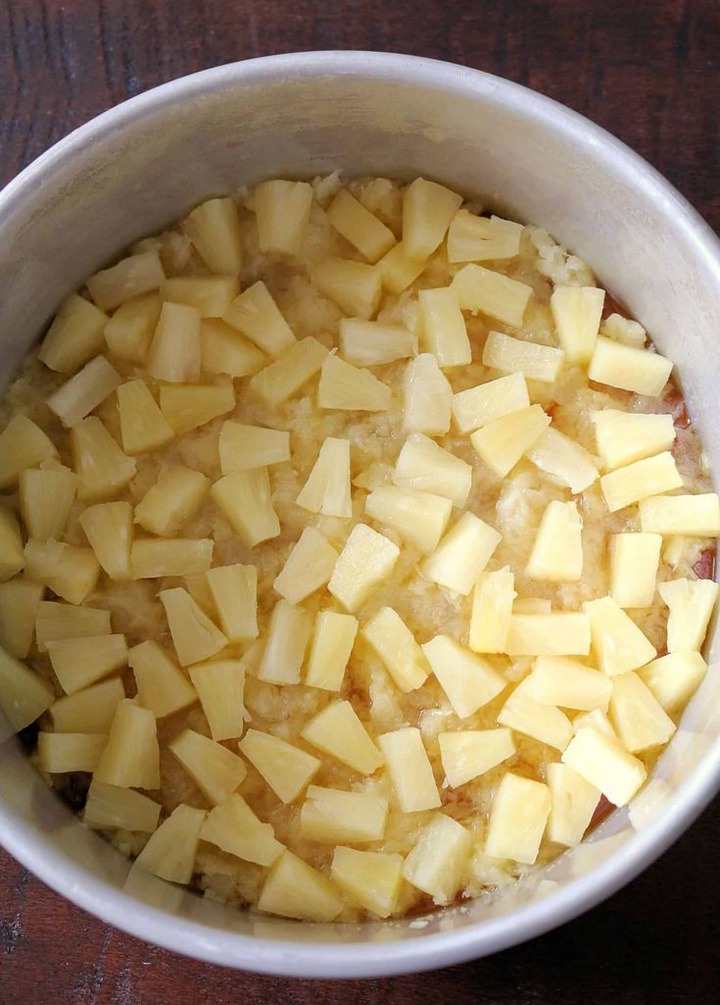 DIRECTION
1. Pour the coconut water inside a blender and add the diced pineapple;
2. Blend both until the texture becomes smooth;
3. Pour into a clean container or bottle (It is ready at this stage and you can refrigerate it if you want).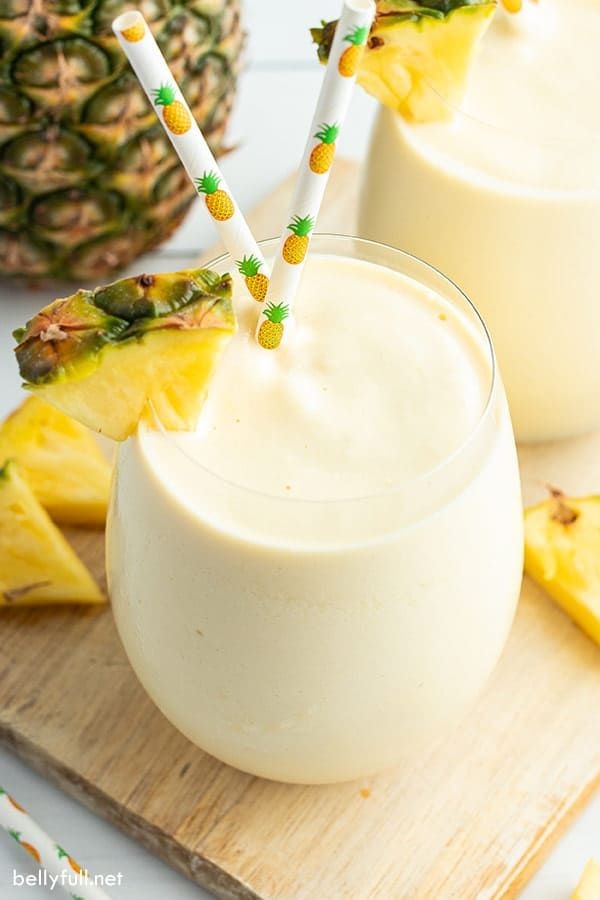 Six (6) potential health benefits of the drink are highlighted below:
1. It aids digestion and the health of the digestive system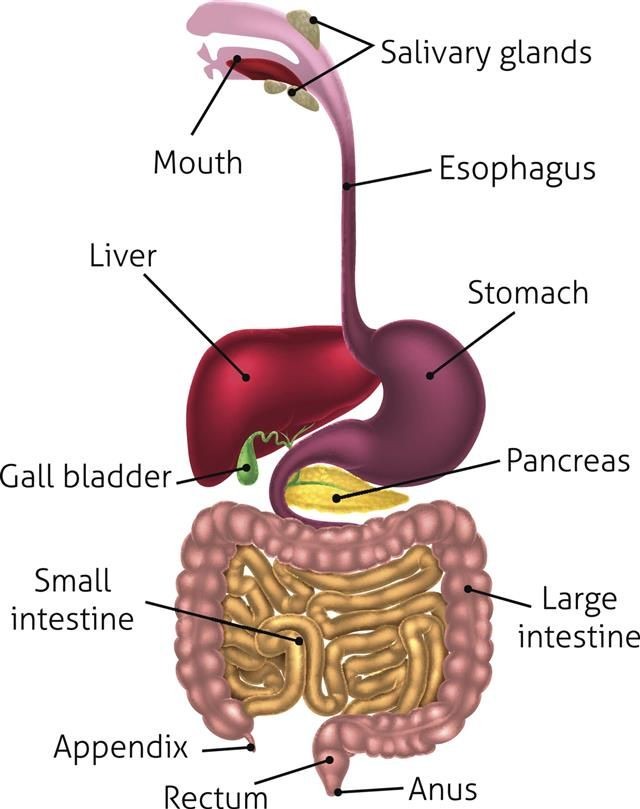 2. The electrolytes in coconut water helps to balance the pH level of the body
3. The drinks helps to remove fatigue and increase strength
4. It can also help to lift your mood
5. The combination can be highly feeling, making sure you feel satiated and eat less
6. It can help make your skin glow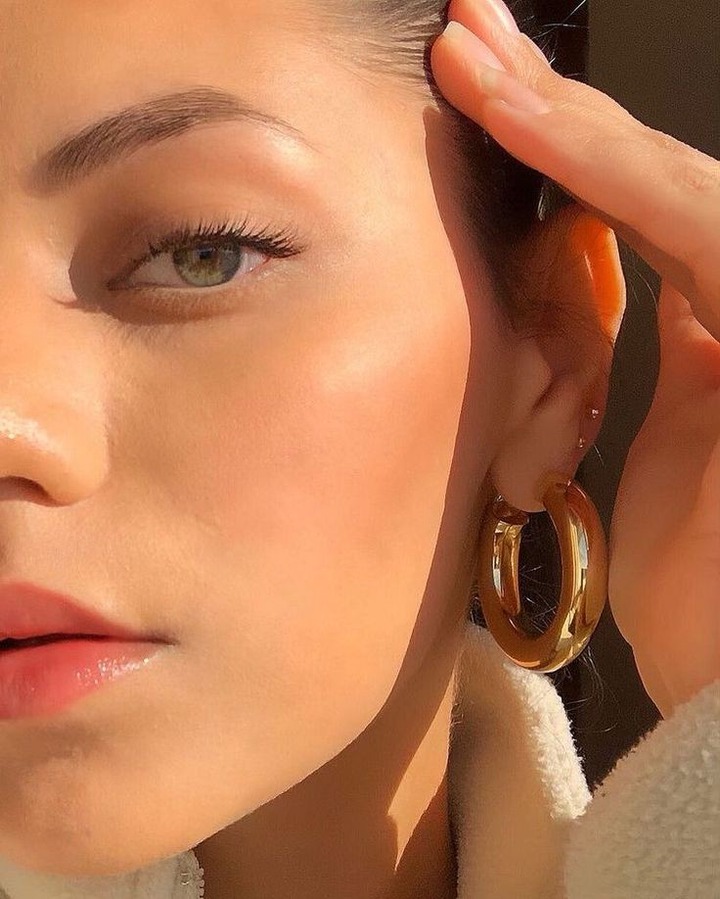 Thanks for coming this far, kindly like and share this article with other people and do follow this page for more quality updates.
Photo Credit: Pinterest.
Source: Everydayhealth.com and distillata.com.
Content created and supplied by: Jakeson (via Opera

News )