Earlier today, it was reported that some unknown hackers hacked into the system of Facebook, WhatsApp and Instagram and as a result of this, so many people were left stranded without knowing what to do.
While reacting to the crash, the special aide to President Jonathan, a writer, televangelist and also a Nigerian Human right activist, Reno Omokri has taken to his verified twitter page to share some basic things that everyone must be aware of.
According to Reno Omokri, he said "WhatsApp can crash 
Facebook can crash
Instagram can crash
Marriages can crash
Friendships can crash
Only a relationship with God cannot crash. so don't put your trust in any human or any human institution or creation. Put your trust in God alone."
Obviously, Reno Omokri has just said the right thing and only the wise one will get to understand the message in the tweet.
According to Reno Omokri, he said the only thing that can save any man when everything turns away is one's relationship with God.
A whole lot of people are so committed to this worldly things that many forget to build the right kind of relationship with God. Everything created by man are unable to fade away.
Although, Mark Zuckerberg and his team are really finding all means to restore the platforms but their effort is not enough yet. According to report, the owner of Facebook, Mark Zuckerberg has lost a whole lot of many due to this crash.
The sudden crash has really proved that the Instagram, WhatsApp and facebook is not just a platform to chat and relate, it is another world of it own.
What is your take on this very issue?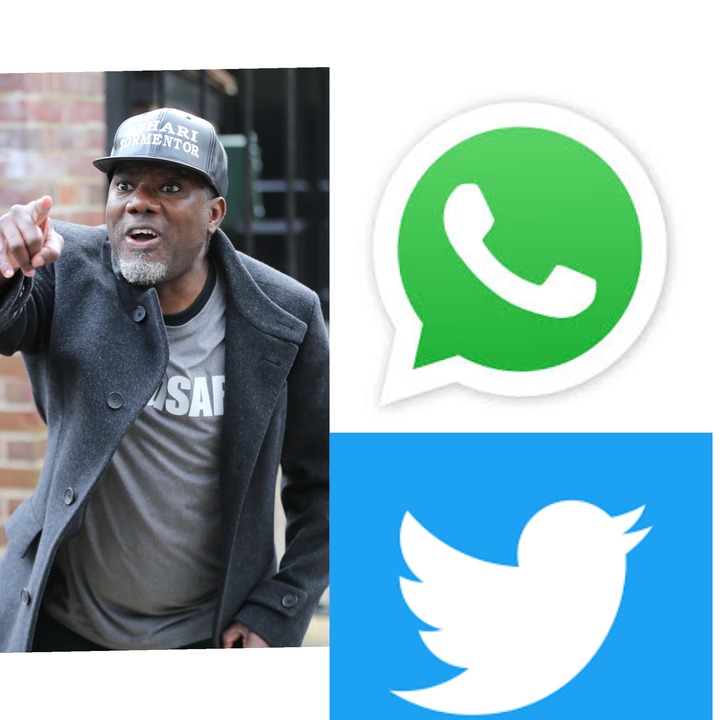 Source: Reno Omokri's Twitter page.
Content created and supplied by: Ade_write (via Opera

News )