Apparently landing your celebrity crush may not be so far fetched as many people may think. Whether it be a chance you meet them at a club and both of eyes just lock at each other, or at a shopping mall, coffee shop, wedding, funeral or even the result of some longtime meticulous cyber stalking. More than a handful of couples have turned the improbable idea into their reality, from American stars like Kim and Kanye to Steve Harvey and his now wife Marjorie Harvey. So let's take a look at couples who prove that pinning over your celebrity crush can pay off in a major way.
(1) Kanye And Kim West
Kanye west was a huge fan of Kim Kardashian before they met and subsequently started dating. He just knew he'd be her man for a long time, as he claimed in an interview on the breakfast club. Once he drew himself on the Kardashian Christmas card and he even nervously mispronounced her name saying "Kard-dijon" when they met for the first time. The couple got married in a lavish ceremony in Chicago, and have four kids with both Kim and Kanye being billionaires individually.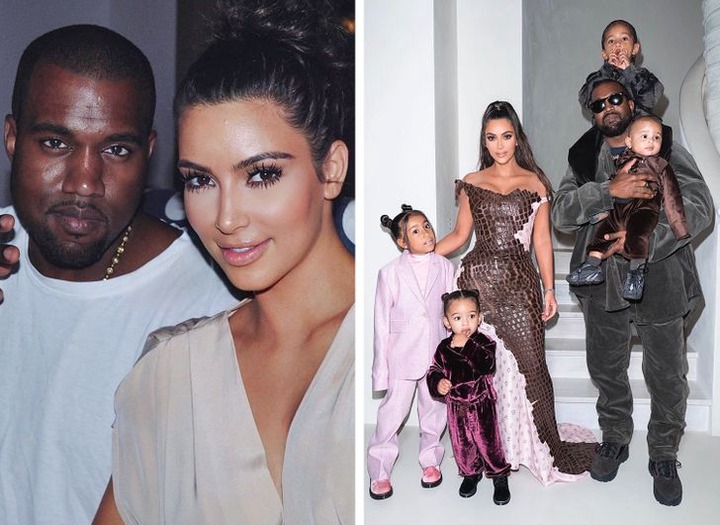 (2) Matt Damon and Wife Luciano Barroso
In 2002 Matt was working on a movie called "Stuck On You" in Miami, and one night he went out and went to this bar where Luciano Barroso worked as a waitress. "I literally saw her across a crowded room, literally," he told Ellen DeGeneres about the night they met. And now they've been happily married since 2905 and have 4 kids together.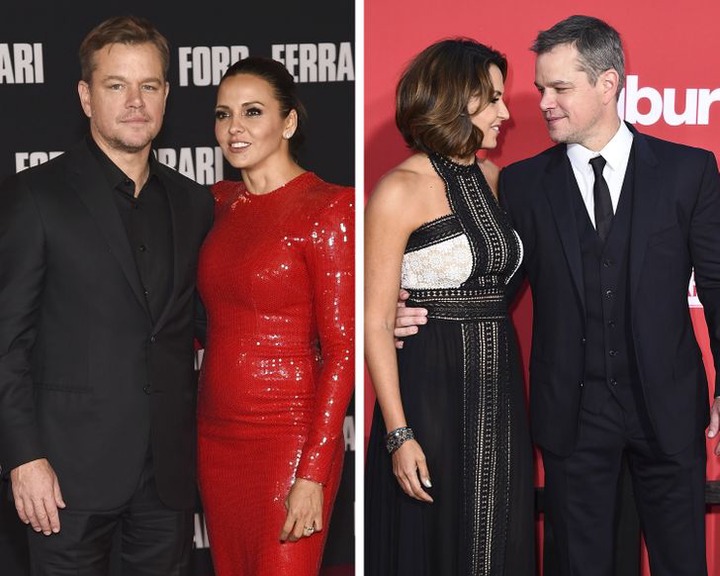 (3) Steve Harvey and Marjorie Taylor Harvey
Steve Harvey met Marjorie in a Memphis Comedy club where Harvey approached her and said, on stage " I don't know who you are, but I am going to marry you". And that's all it took for Marjorie to agree to his abrupt proposal and they've been inseparable ever since.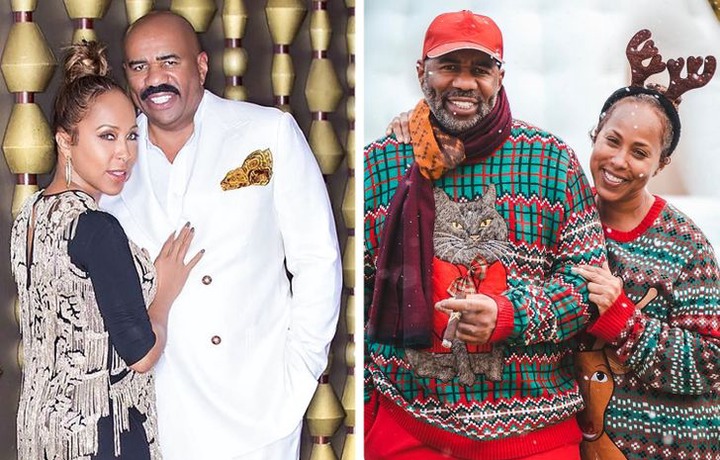 (4) Jennifer Lawrence and Cooke Maroney
After being introduced by a mutual friend, Jennifer and art dealer Cooke tied the knot in 2019. The ceremony in Rhode island, attended by guests including Adele and Kris Jenner.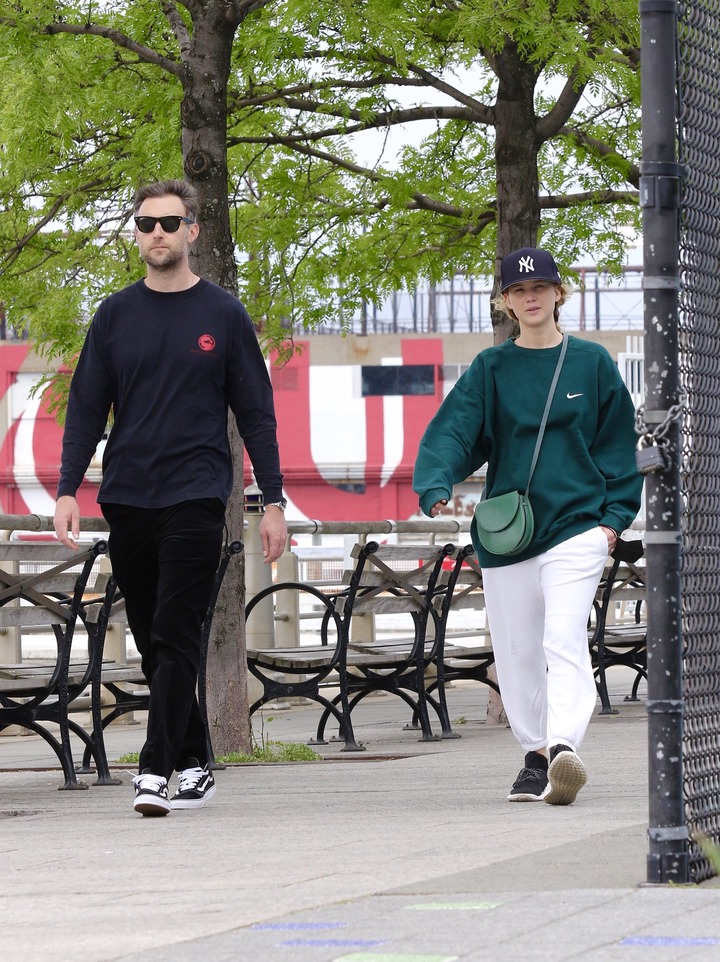 (5) Prince William 2nd to the Thrown of England And Kate Middleton
At the age of 16, while Kate was attending College, it was rumoured that she had a poster of Prince William on her wall of that her room mate would make fun of her saying that she would never marry a prince. Mhmm words that would later change her fate and destiny, the duo met a few years after. They tied the knot in 2011, and have 3 kids together, Prince George, Princess Charlotte, Prince Louis. I wonder what that friend must be thinking write about now.