We are back on it again, relationship problems and it seems there'll never be another better solution than learning to accept things we can't change. Relationships are unpredictable and nobody has the power to control another's feelings, so if they don't want to give you the best anymore, you can't force, it's either you get patient and hope for better days or pave your way out.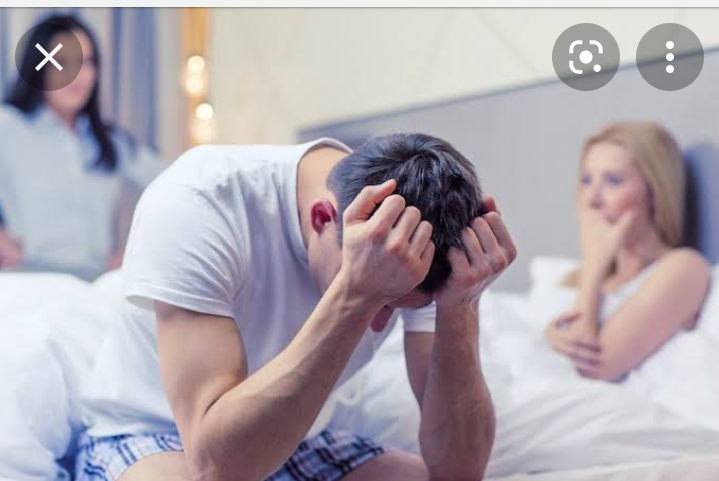 A woman who decided to hide her identity wrote to 'Real secrets and confessions' about her cheating husband. She found out that her husband has been cheating on her with a 16 year old school girl and that the affair has been going on for two years, meaning it started when the girl was 14.The woman decided to speak to her husband after finding out about such heartbreaking news.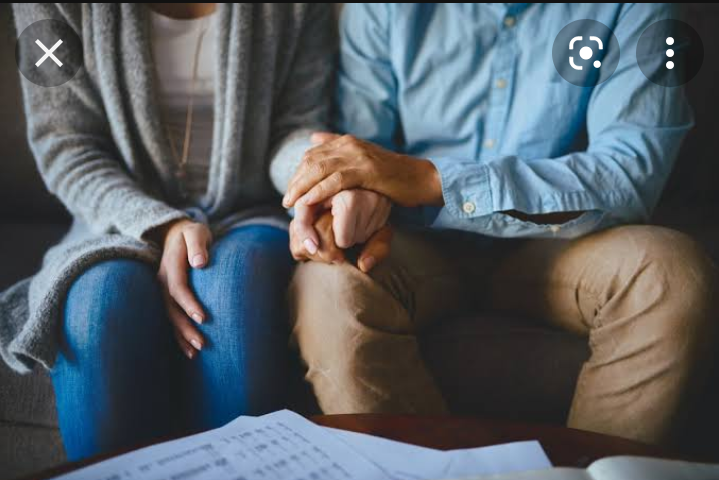 The man was sorry like other men would be or would claim to be when caught but what's troubling the woman is that her husband declared undying love for his side chick. The husband said she's a well mannered girl, he loves her and she loves him too. Imagine your partner declaring true love over you, it tells a lot of unspoken reality.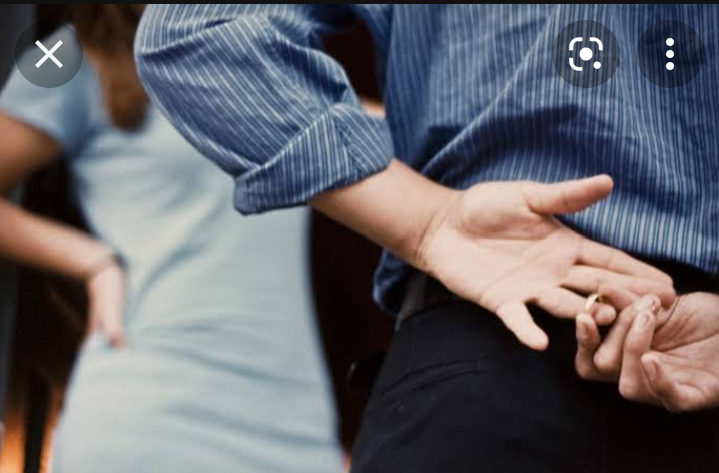 This got people thinking her husband no longer love her, and he might just be sacrificing for the sake of their children. People believe that a man who loves you will never tell you that he love another woman, he'd rather say it was a mistake and he won't do it again. Below are some of the comments. What else can you say to this woman?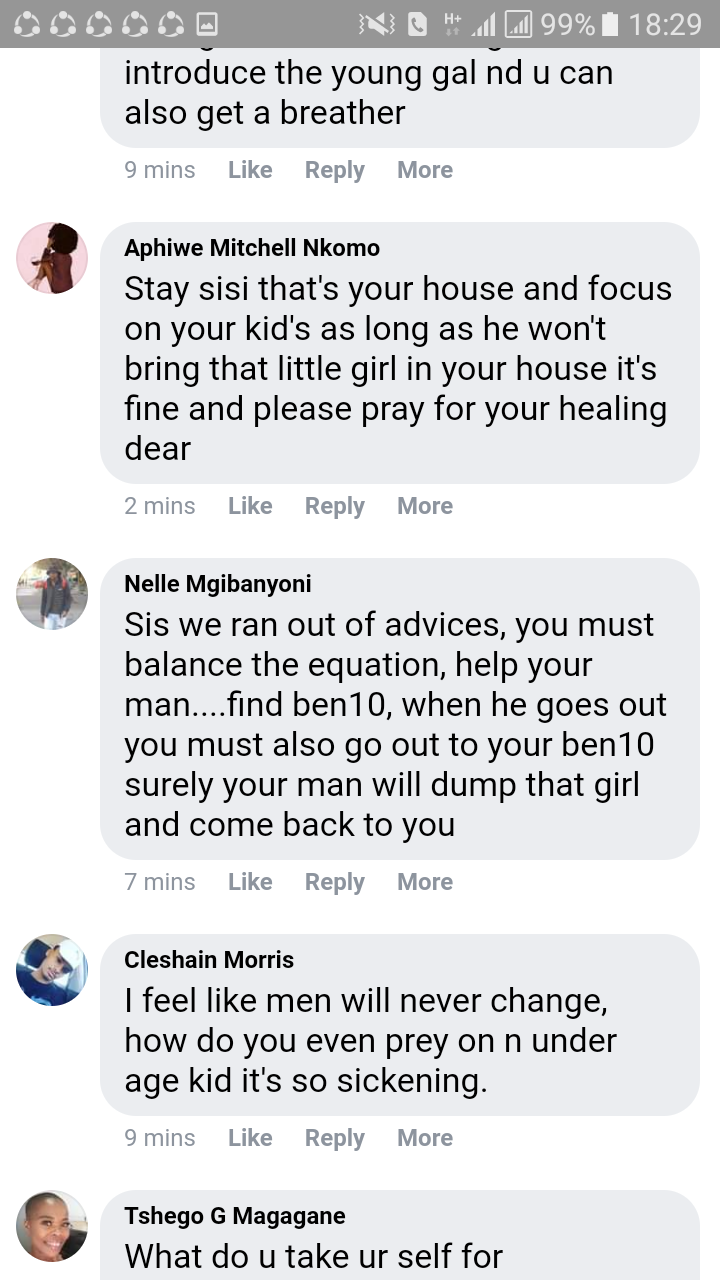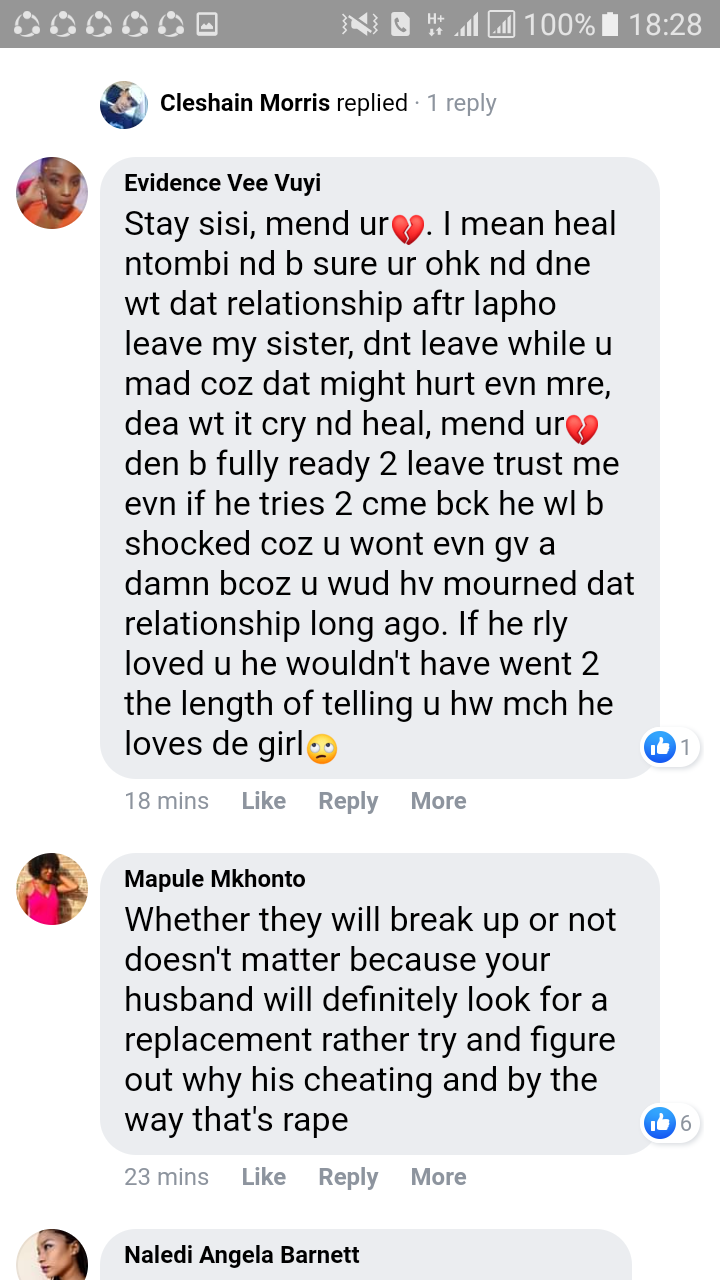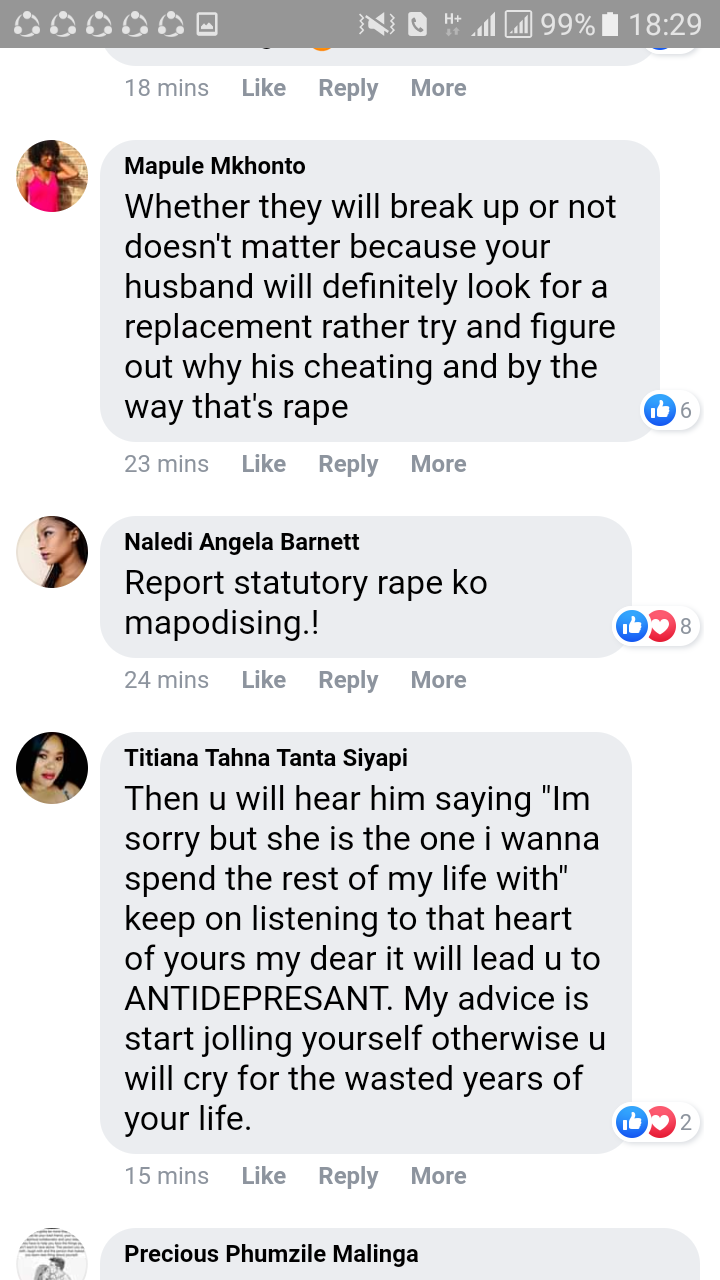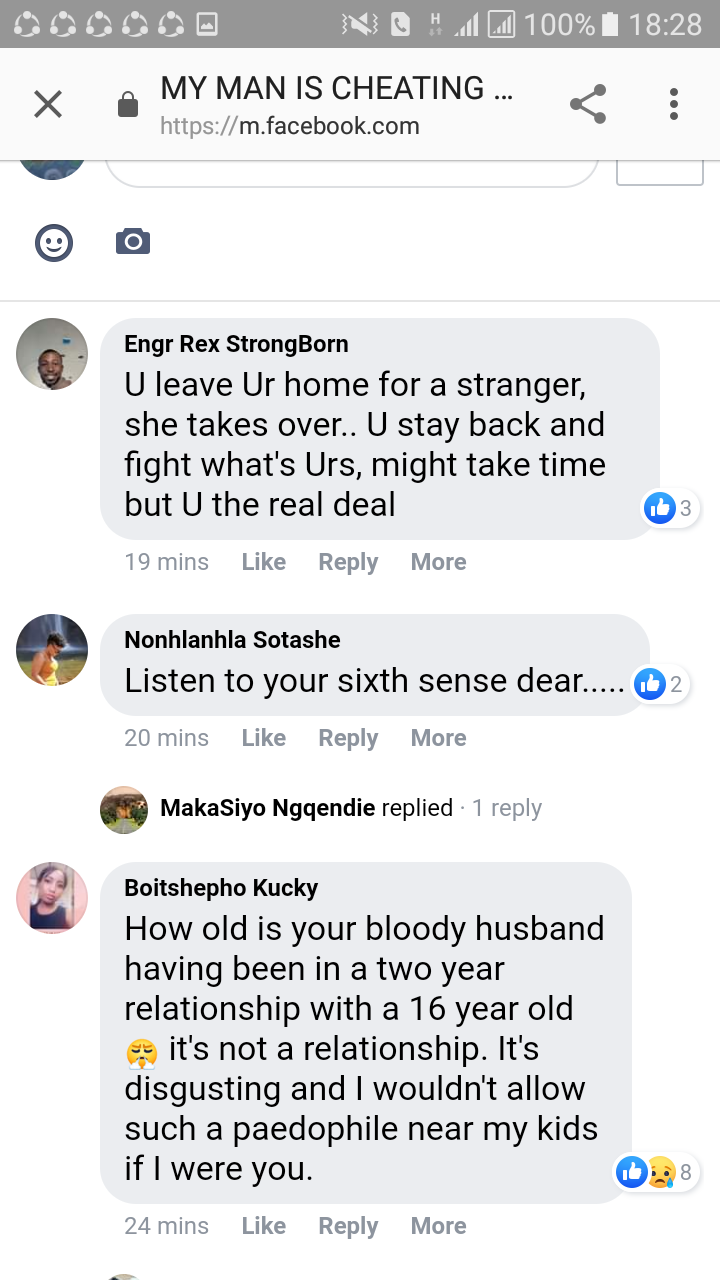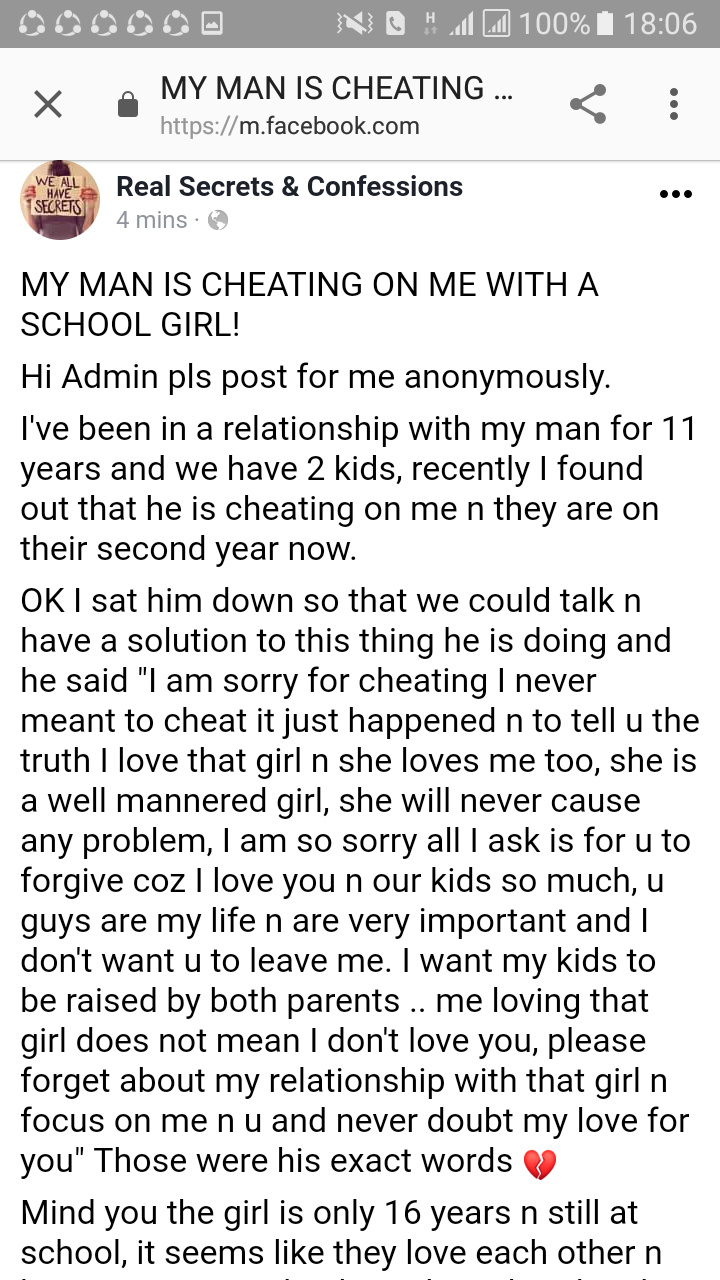 Source :
https://m.facebook.com/story.php?story_fbid=2957270861207116&id=2088340224766855&m_entstream_source=timeline
Content created and supplied by: [email protected] (via Opera

News )