It is no longer news that singer 'Tiwatope' Savage disclosed that she was being blackmailed by someone who threatened to release her private video on social media. She decided to control the narrative by announcing it on social media herself.
As much as I admire her courage for not giving in to the blackmailer's demands, I also believe that she's not doing enough to nab the perpetrator (s) of the blackmail. Tiwa Savage can follow these three simple steps to expose whoever is trying to blackmail her.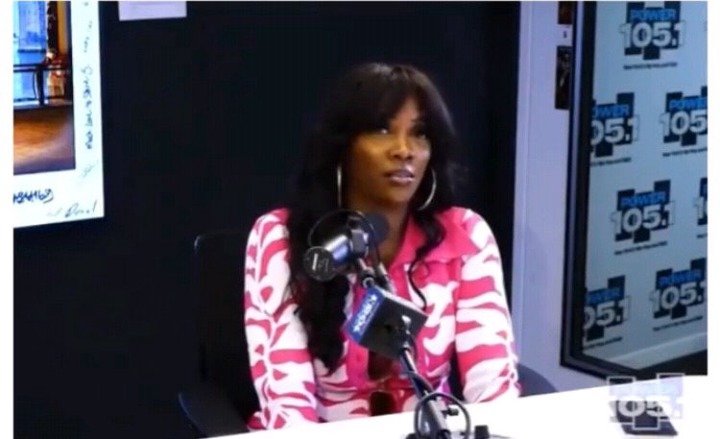 Image source: Instagram/ Instablog9ja
1: Inform the police
Blackmail and extortion is an offence according to the Nigerian laws. Therefore, Tiwa Savage needs to report the case to the police. She should allow the police to do a thorough investigation and bring the blackmailer to justice. 
Social media is not a court of law. No matter how much people speak about the issue on social media, it won't automatically solve the problem. Tiwa Savage should take concrete steps to bring the blackmailer to book.
2: Track the blackmailer's details
This is an era of advancement in science and technology. It is very much possible to trace, locate and apprehend the blackmailer. Recall that Tiwa Savage mentioned that the blackmailer contacted them for money.
The means of contact can be tracked down by her media team. I suspect that someone close to her may be the one behind the dastard act. The only way to find out is to track the person down.
3: She should stop defending her mysterious boyfriend until investigations have been concluded. 
During the interview, Tiwa Savage maintained that her boyfriend posted the video mistakenly on Snapchat. She added that the blackmailer was able to save the video before her boyfriend deleted the video.
This sounds like defense to me. She should allow investigations to take place before making assumptions and presumptions. Anybody could be responsible for this cheap blackmail. Although I do not accuse the boyfriend of complicity, I believe that anything is possible.
This problem could have been avoided if Tiwa Savage and her boyfriend did not record their intimate moments. Celebrities should stop making videos like this again. Tiwa should learn from the mistakes of others.