One thing I discovered is that when you tell the truth people tend to criticize you. For starters, as a responsible young lady, you should never spend the night with your boyfriend. I understand a lot of people take this as a norm these days, but it's not always the case! Keep your cool until the two parties are married. Here are the reasons why you shouldn't sleep at your boyfriend's house at night.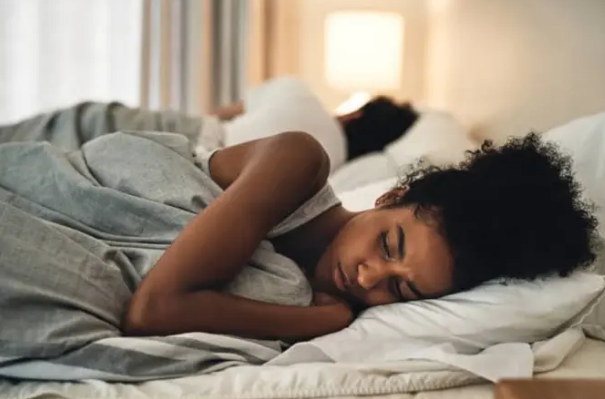 1. Understand that if you are planning to spend the night with a man as a woman, something will eventually change. Whether you like it or not, the moment you start spending the night at someone's house, you lose your appreciation. So, to maintain your appreciation and dignity, you should avoid spending the night in a man's house until you are properly married.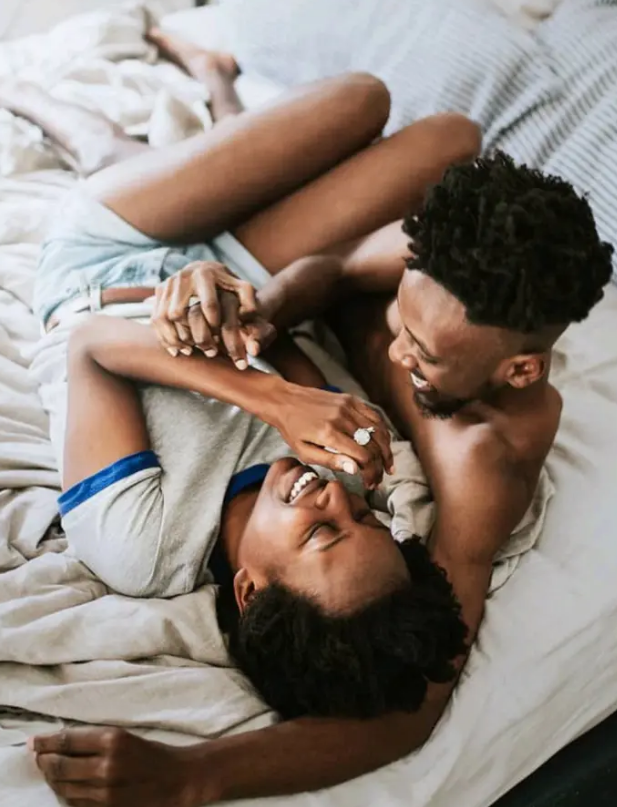 2. You could be assaulted and you won't be able to tell anyone because you are the cause.
When some men want to lure you into sleeping, they keep mentioning how late it is and how you should avoid his zone at night. It would be ideal if you could use your good judgment and say no. As a result, many women have been assaulted for this reason. They will be too embarrassed to discuss it because they realize that they will be held accountable. I understand that no girl will want to go through this.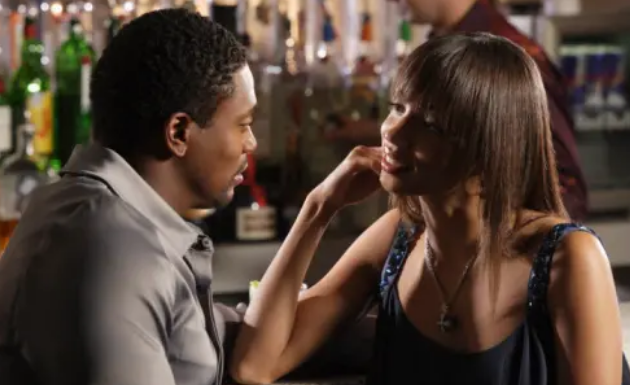 3. Spending a night with a man can be risky if you don't trust him, and it can get you in trouble, putting your life at risk. We've all heard of women spending the night at their boyfriend's house and not seeing him the next day.
Because of this situation, a few men are still imprisoned today. I recognize that things are changing, but we must not lose sight of our traditions. Let's not dismiss our subculture as a bygone era. For your safety, do not sleep in a man's house at night until he marries you.
If you liked this article, please like, share and click the follow button.