It's another beautiful day, but the news of what is now a legal battle between actress Tonto Dikeh and Instagram dancer Janemena is still going on around social media. We can all remember that on Tuesday, Instagram dancer, Janemena revealed that she will be suing actress Tonto Dikeh for defamation of character and she would likewise demand a 500M naira compensation fee in the lawsuit.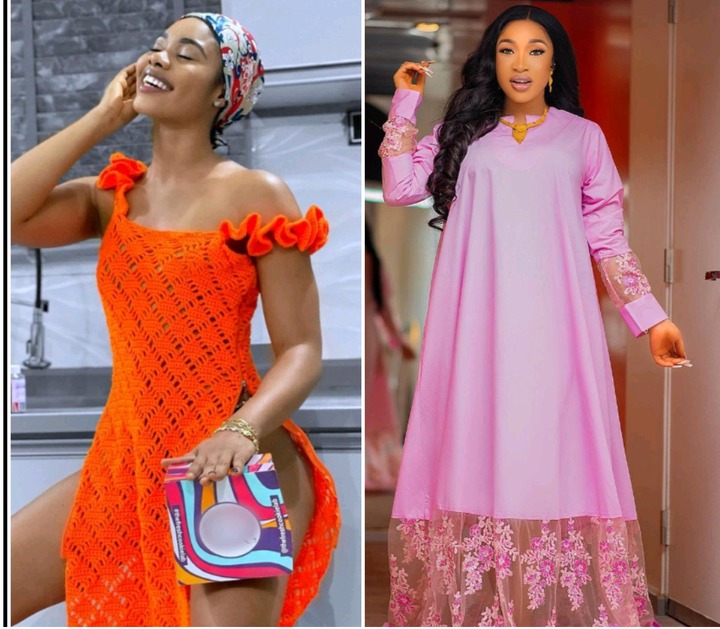 According to Janemena, she claimed the s*x tape was only a figment of Tonto Dikeh's imagination because it doesn't exist, and also dared the actress to release the tape on social media. However, the actress reacted to this by claiming that the video does exist.
The actress wrote: Janemena, If I say your s*x tape exist, I said it again and again child. You can't be asking me behind the scene to protect your relationship and begging to see me for an appointment to clarify yourself then come with a petition, see you in court". She wrote.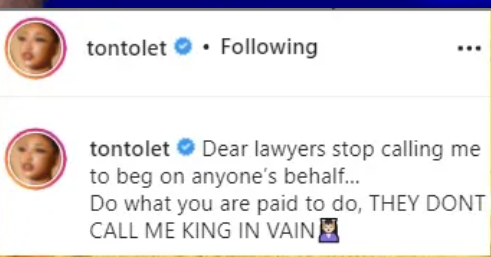 However, a few hours ago, the beautiful actress took to her social media account to tell lawyers to stop calling her to plead on "someone's" behalf. She wrote, "Dear lawyers stop calling me to beg on anyone's behalf…Do what you are paid to do, THEY DONT CALL ME KING IN VAIN," she wrote.
Photo Credit: Google