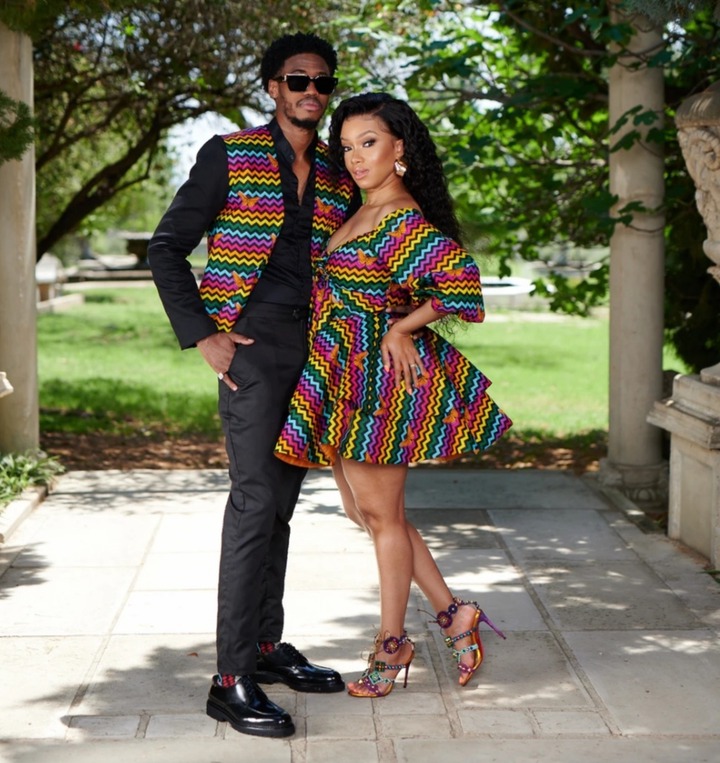 Photo: Instagram
Husband and wife, Dineo and Solo Langa have been known to be a stylish couple; and they have also earned themselves 'The Most Stylish Couple' award at the South African Style Awards back in 2017. Their love for fashion has pushed them to create a fashion line that holds their creative perspective from inception to final product.
Now, fans and fashion lovers have experienced the Langas' matching co-ordinated looks for themselves for almost a year now, thanks to the launch of their fashion brand, Port of LNG back in November 2020. Port of LNG's collection consists of a His & Hers, His & His, or Hers & Hers traditional wedding ensembles for couples or friends which incorporate a vast palette of African Fabrics. Their products offering includes bespoke garments that are made to the client's measurements and Ready-to-wear garments.
Dineo and Solo believe in quality, simplicity and style. Whether you are ordering one of their ready to wear pieces online, or coming to their showroom for a bespoke fitting appointment, the brands goal is to provide you with stylish clothing and a seamless process to final delivery.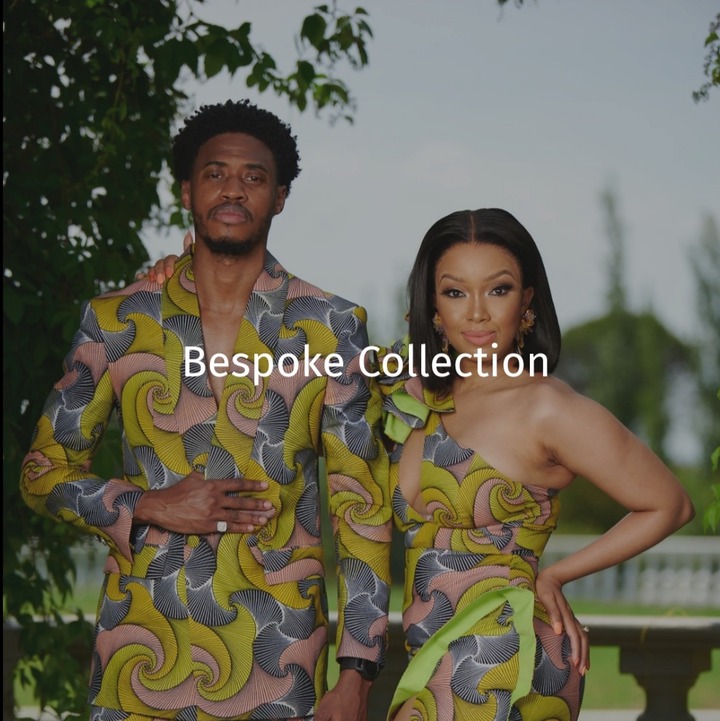 Photo: Google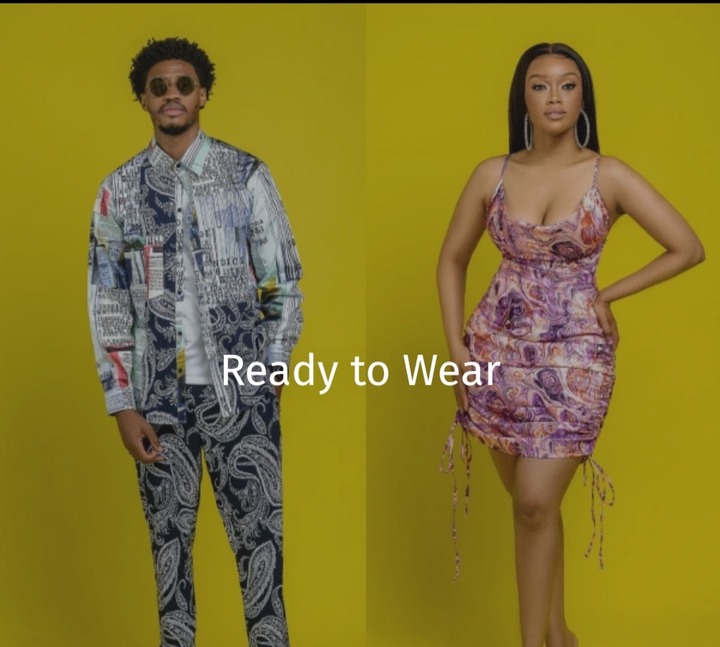 Photo: Google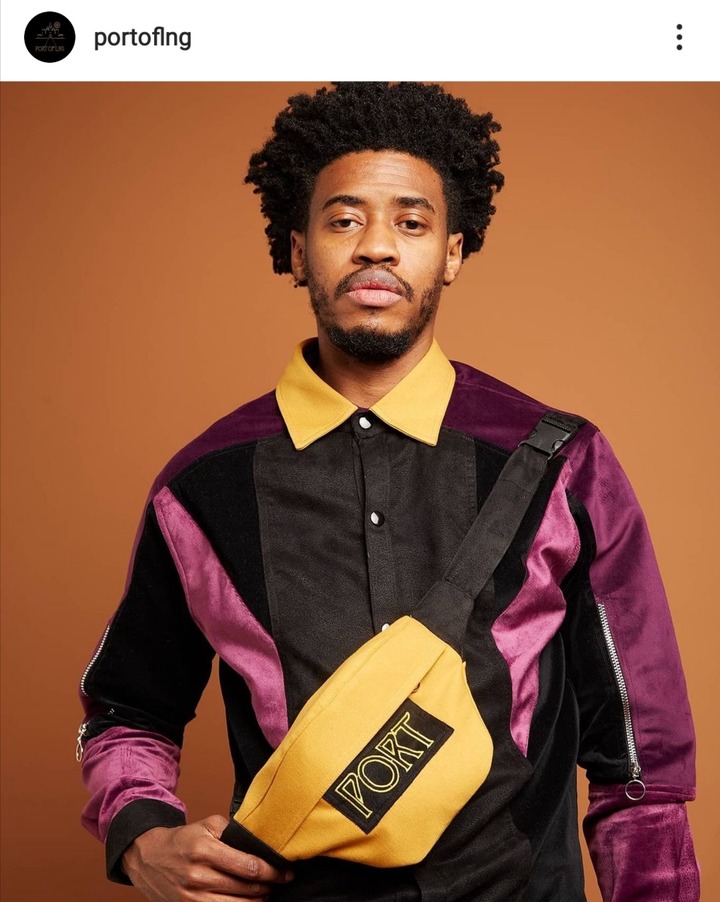 Photo: Instagram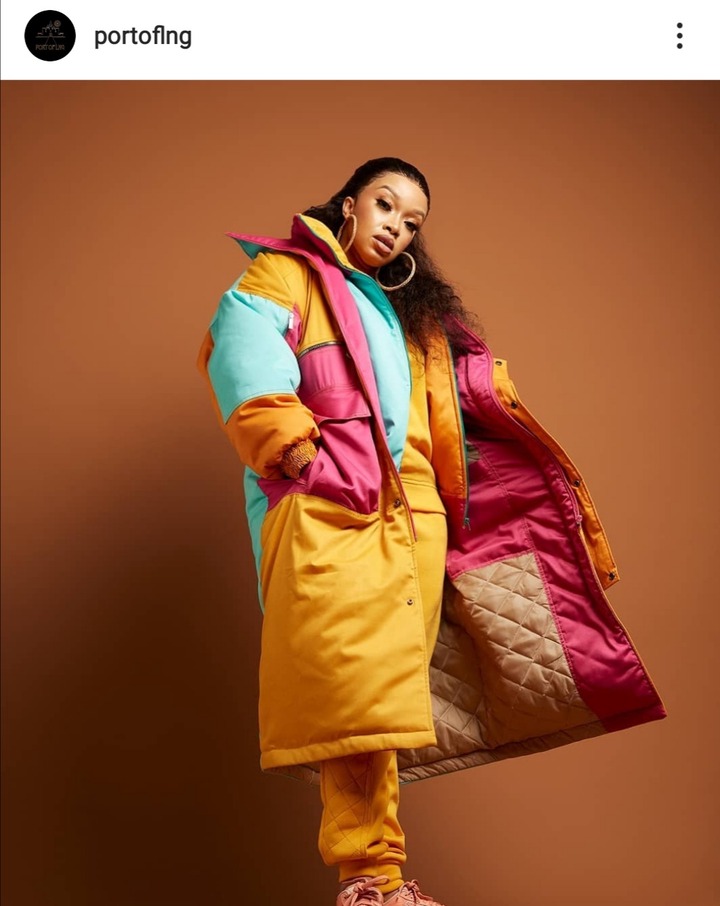 Photo: Instagram

Content created and supplied by: Fashionpidia (via Opera

News )