The Siko twins seek answers from their late grandmother as they struggle with their stagnant lives in Dloz'lami S2. 
Would you marry the same man as your sister? That sounds wild, right? Well, the Siko twins did exactly that a few years ago and are seemingly living to regret it. The siblings wrote to Dloz'Lami with the intention of connecting with their late grandmother, who raised them.
They feel that their life is not moving forward. "We would meet people and there would be promises that we'll sign big deals, but that never comes to reality," Owami said. She added that their bond was also a big problem. "My sister and I share everything."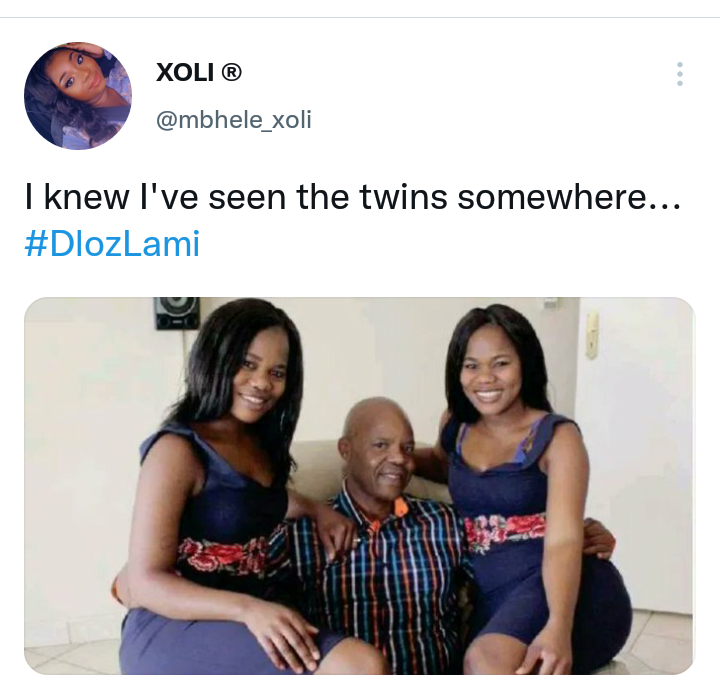 During their consultation with Thembi, the sisters had a chance to hear from their late grandmother, who told them that she had taught them to do everything together. However, the late grandmother also revealed that it was time for them to separate and learn to stand independently.
Individuality and independence
Speaking through Thembi, she asked her granddaughters to look up the word "individuality" in the dictionary and then instructed them to come together only when they had to.
"There are other things in life that you don't need to do together," she said.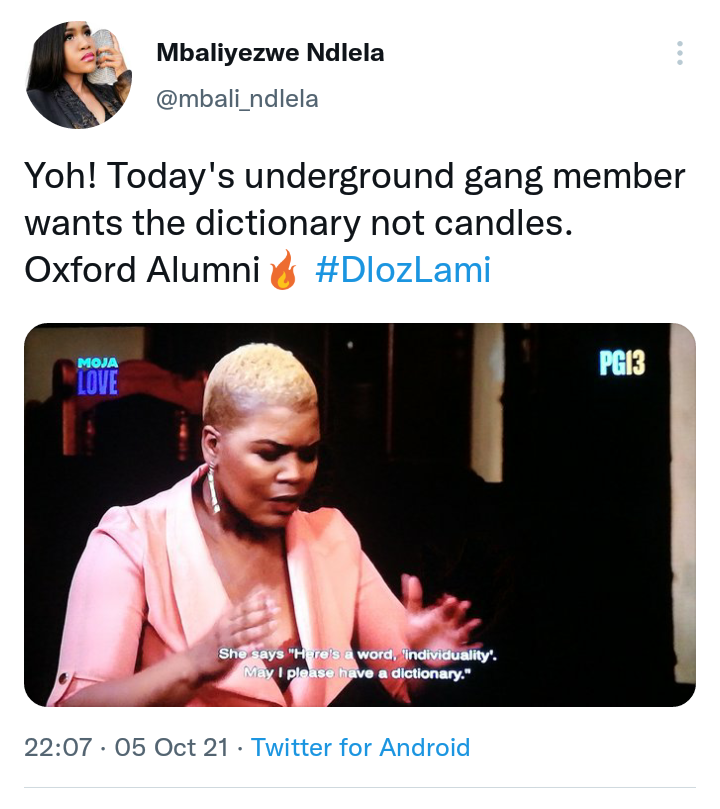 Although they were raised by their grandmother, the twins were told that their mother needed to step in and learn to be a parent. "These girls need a mother, that's why they can't separate," Thembi said.
Speaking about their relationship, one twin said: "I think the bond is not there because according to me, I feel that our mother chose a man over us. But because I have made peace with it, I think I am fine now."
One of the twins shared that she would have a problem separating from her sister.
Victims of circumstances
She then spoke about their marriage. "Now, when you get married to one person, right? How do you know that that man was meant for you or you?"
The siblings revealed that their circumstances forced them to get married, even though they didn't want to. "It's like when growing up in a poverty-stricken situation, you want to be famous, you want to be an actress then someone comes along and says they will help you."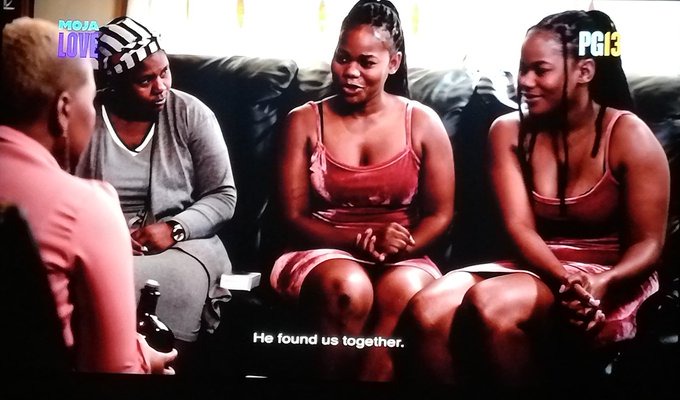 They revealed that their ex-husband proposed marriage because they wanted to marry one man and they were still virgins. However, he became dangerous after some time, and they decided to leave.
They told Thembi that he didn't want a divorce, but they just couldn't stay under abusive circumstances. And now the problem is that he's using muthi on them.
Watch this extraordinary episode now on DStv online.
Source: https://jongalist.com/dlozlami-siko-twins-married-to-same-man-struggle-with-individuality/