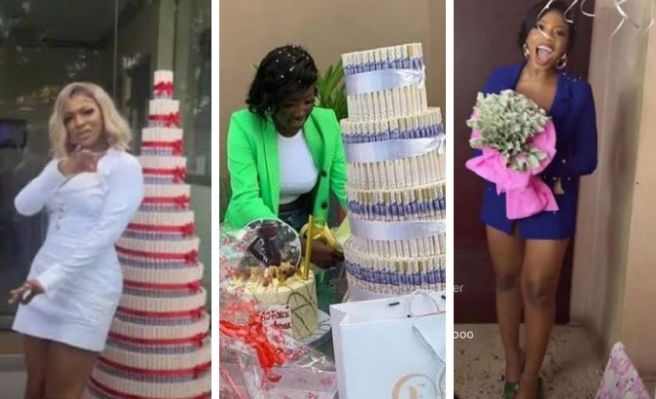 It has become a popular trend for fans and followers of most big brother naija reality TV stars to surprise them with expensive gifts ranging from iPhones, money cakes and most times, houses.
As seen with the fans of the recent big brother naija shine ya eyes stars in which their fans contributed money online to surprise their favorites with expensive gifts. This trend has raised alot of questions for many especially for a particular man on Twitter who goes by the name of online Doctor.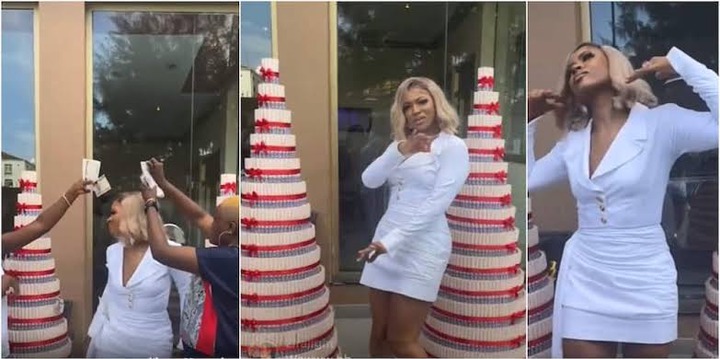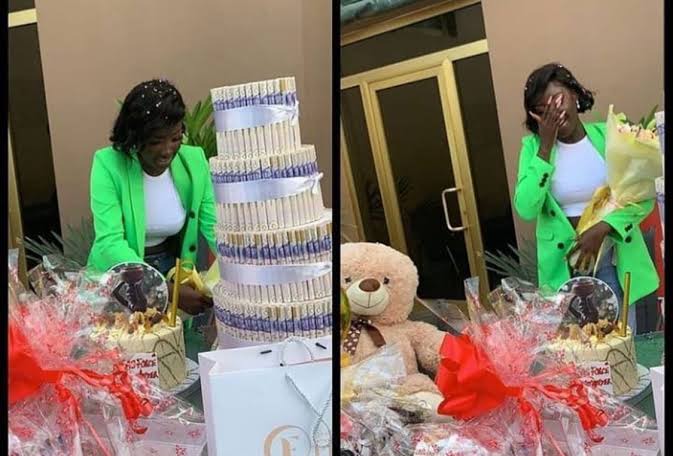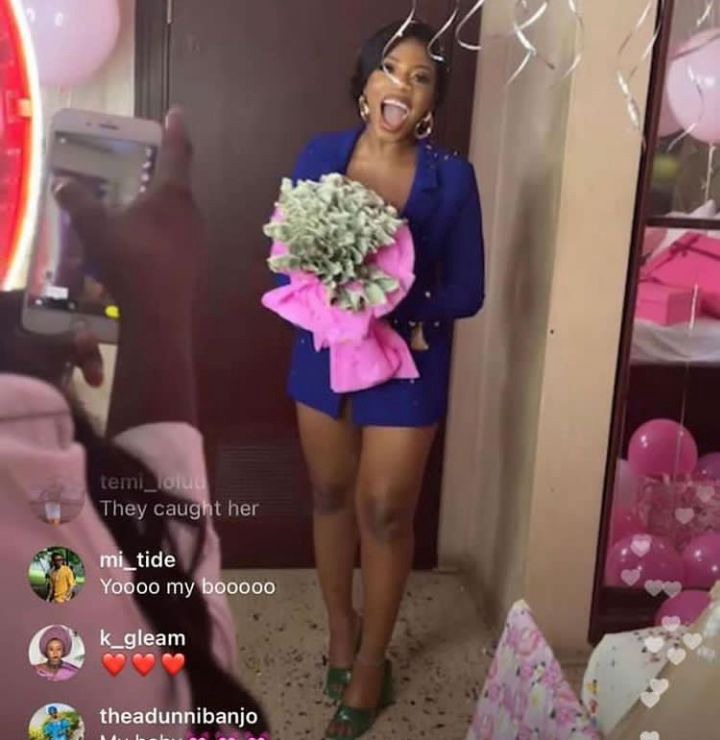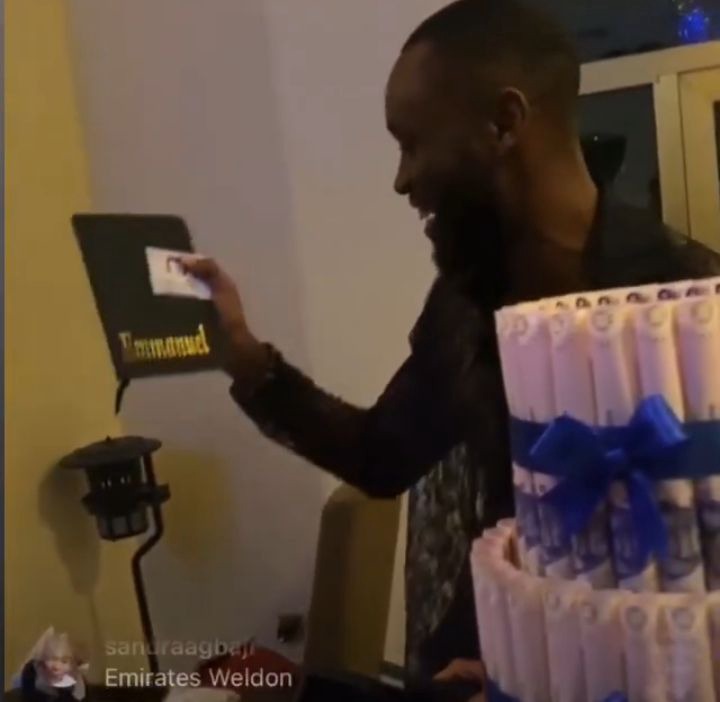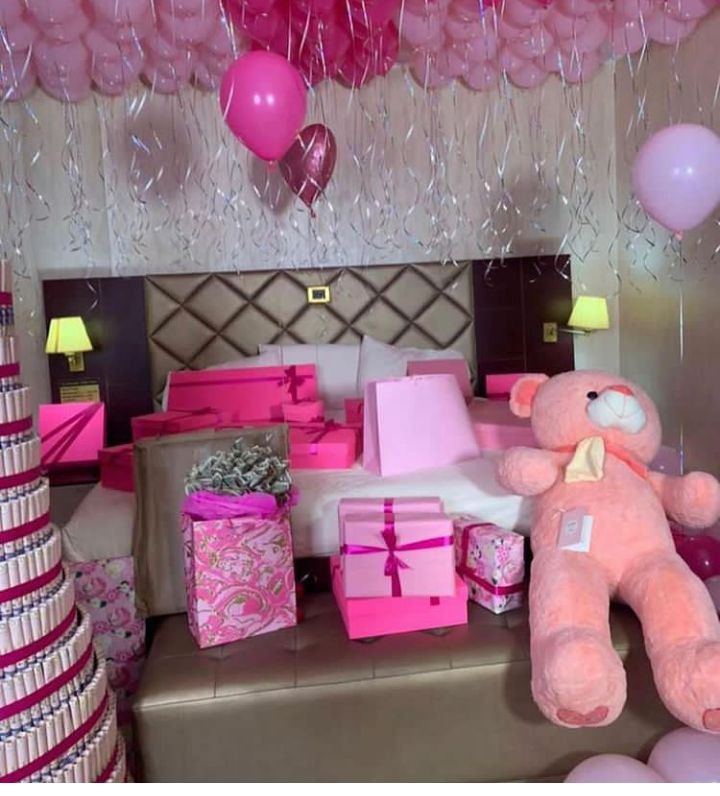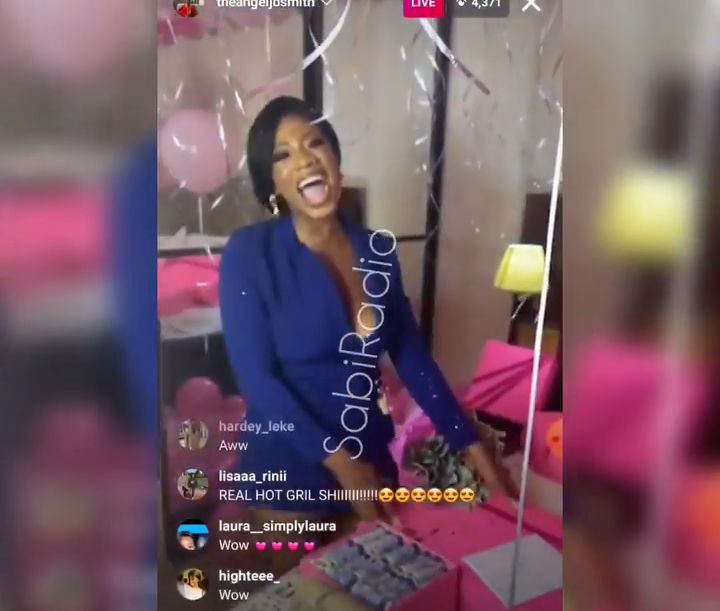 He questioned how poor people are able to raise money to buy iPhones and houses for already made Bbnaija stars who already made their fake and money from the reality TV show and will go on to make more money through getting endorsements and other investments.
He further stated that it would be noble to raise money for people in actual need of the money rather than supporting the luxurious lifestyle of Bbnaija stars who already have more than enough.
Checkout the full details of his statements and some reactions it got.