Source: https://vm.tiktok.com/ZSeRehx4J/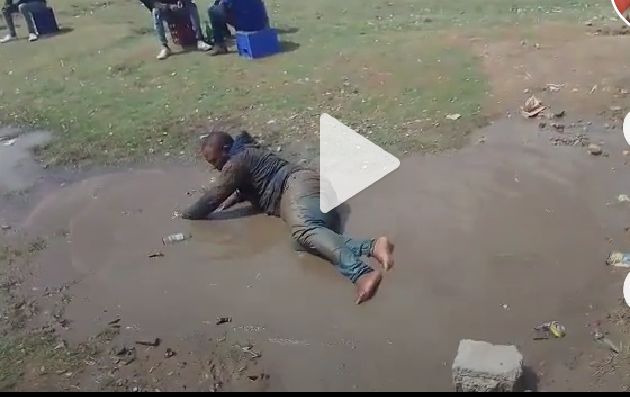 A man disappointed his wife after drinking alcohol with his friends on a Monday morning. It is as though they wanted to ruin his reputation. On the video which went viral since yesterday people are laughing out. It is alleged that he spent the whole day drinking alcohol. This man is said to have left his house early hours of the day telling his wife that he is going for a job hunt.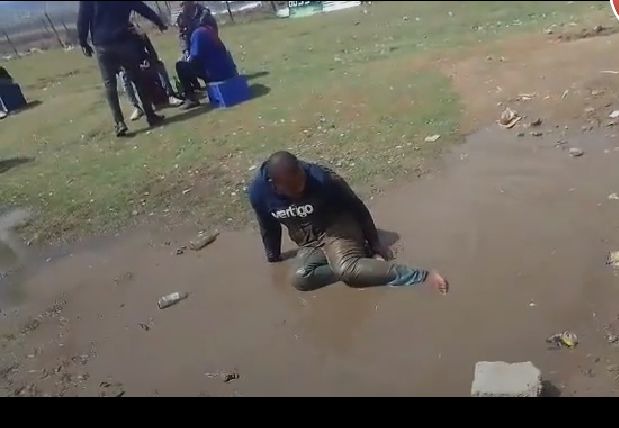 From the comments shared the people explain that his wife didn't want him to leave the house. Until he decided to never listen and left with his friends. Who then gave him alcohol from early hours of the morning until late. This man is alleged to be from the Eastern cape.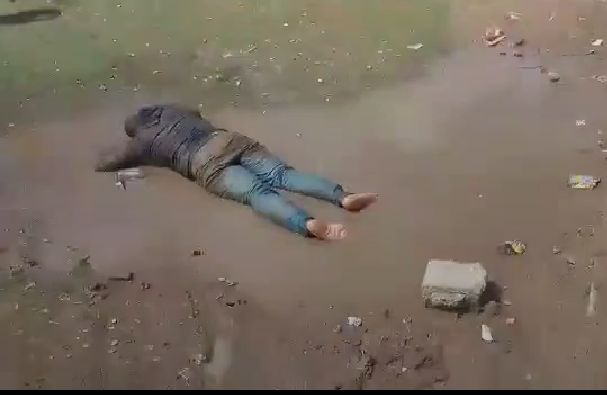 People were left in shock after realizing that he was given alcohol by his friends. Since people speaking behind the camera are saying "Now he's drunk we need our money back". What started as a way to job hunt with friends ended in a serious disappointment to the people who love him.
Is this how friends make jokes of us using their cellphones. Leave your comments below! And share the article.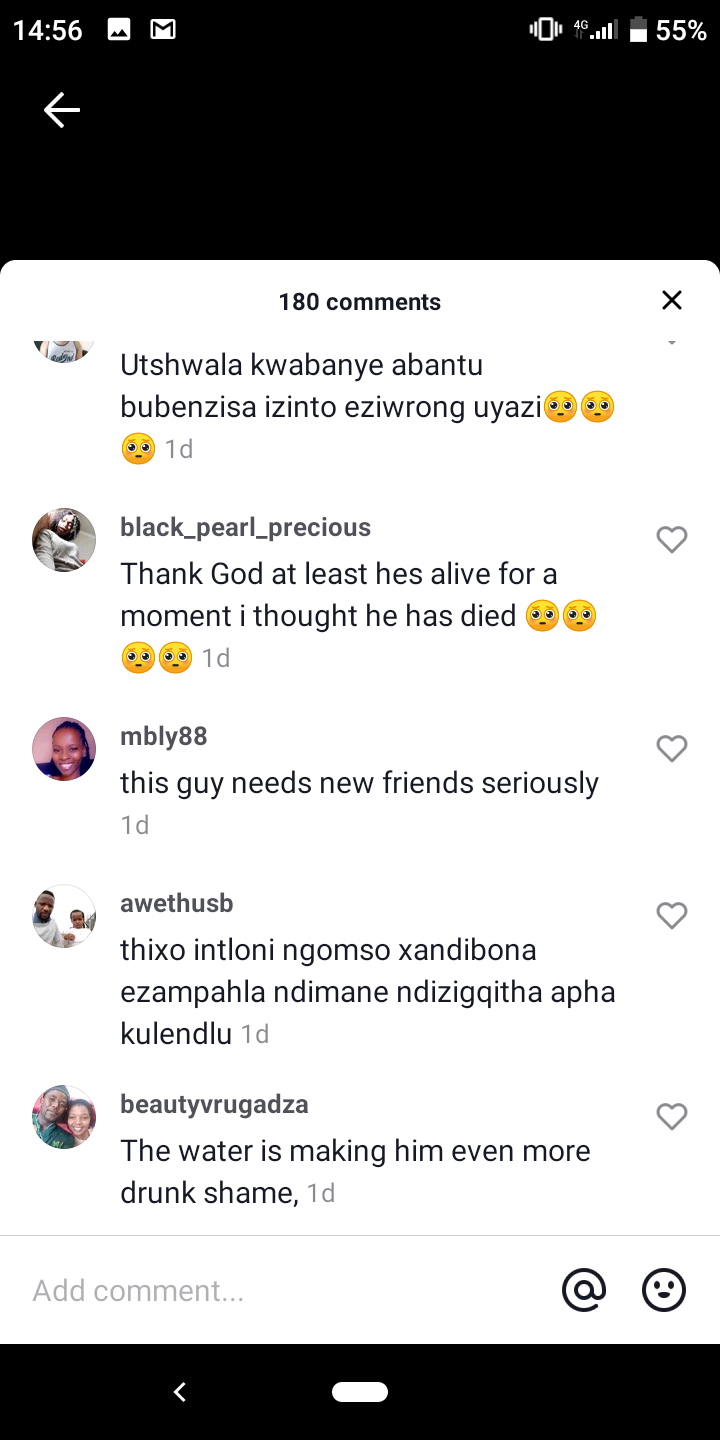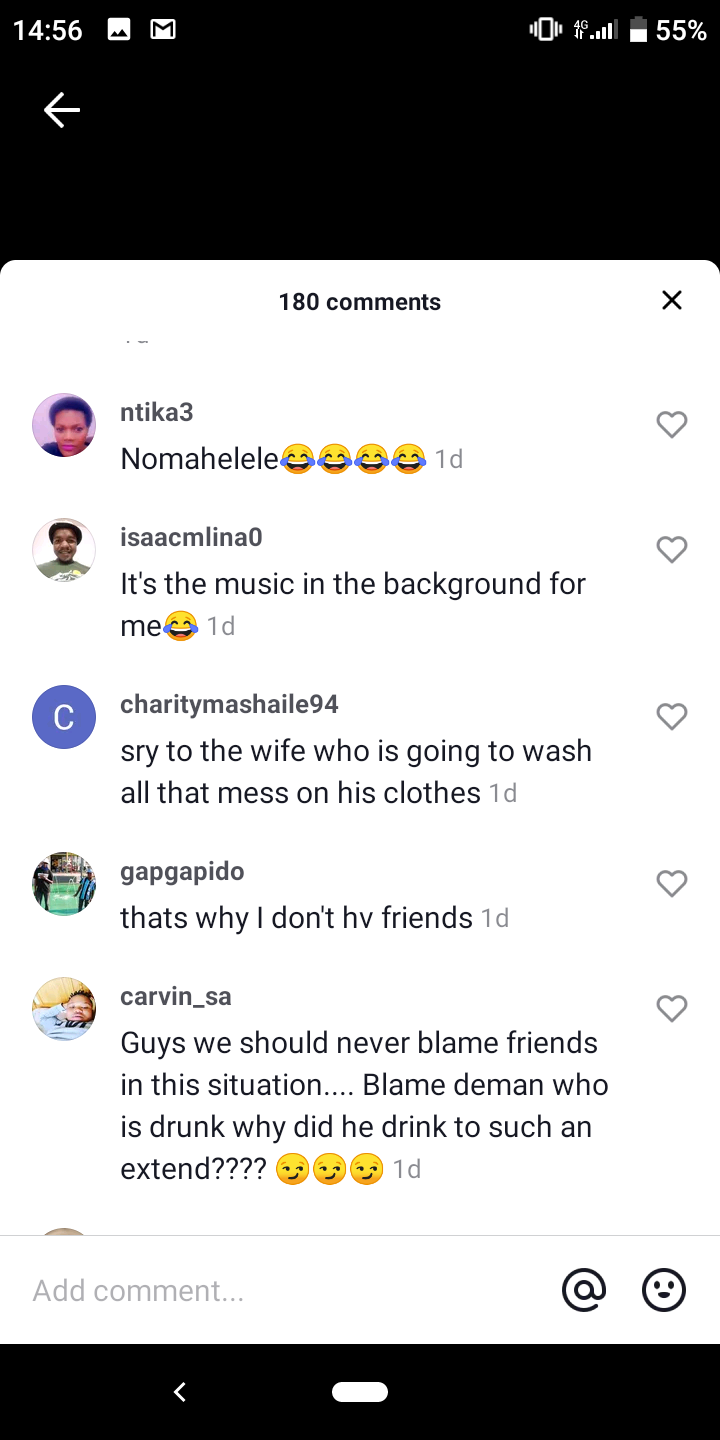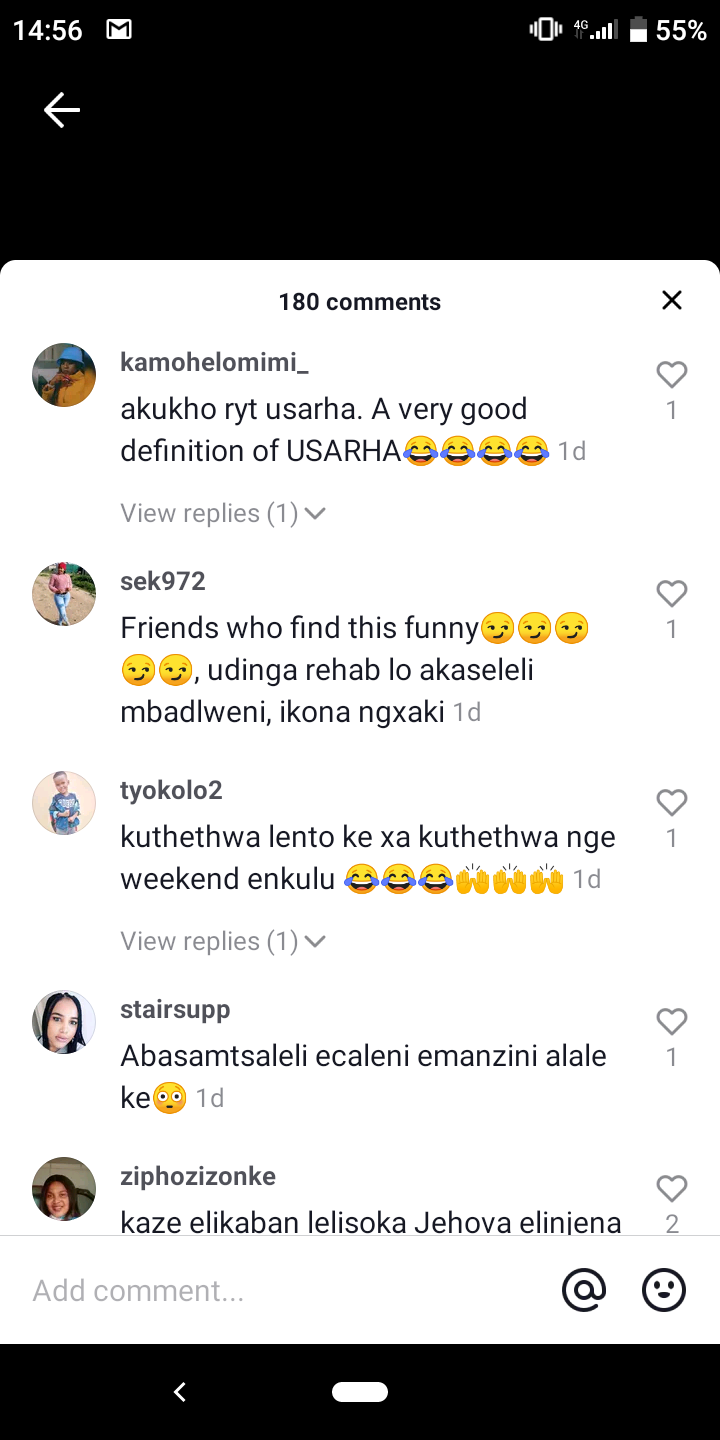 Content created and supplied by: WedoNews (via Opera

News )