Source: Opinion
WhatsApp has been one of the most life-saving sources of communication that have ever happened to the people of South Africa and Everywhere across the world.
WhatsApp is very affordable and requires fewer fees to communicate with people of your choice.
It has been making life very easier and simpler.
However, there is a new WhatsApp that has been launched called Whatsapp GB.
This WhatsApp is known to be the evil WhatsApp that breaks families.
My husband has been having this WhatsApp and he has installed passwords on this WhatsApp.
One time I was passing behind him while he was using his phone and I found him watching nudes with a certain lady.
When I grabbed his phone and quickly ran with it, he did not even want to go after me because he knew that security was very high.
He made a laughing stock out of me when I was about to check I found out that he installed passwords.
My heart broke, I called a family meeting and I told them what happened and they then told me that I should never check his phone because I will cry.
How could they even be on his side when I'm the one who saw those nudes on his phone, yes they could have believed me but they chose to reprimand me instead of him.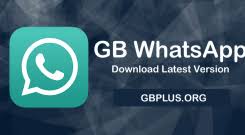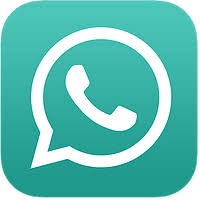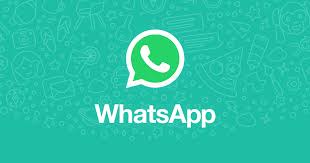 Cellphones are truly the number one breaker Of marriAges and relationships because a lot of things are happening in that cellphone.
He never apologized or saw any wrong in him, but guess what? I divorced him.
I couldn't be with someone who Is not being honest with me, rather than being single.
I am now A single mother of two daughters and we are doing perfectly fine without him.
Please don't forget to like comment share and follow for more content