Durban Gen: Mbali to remain single for a year before accessing Sbusiso's estate
While you're here, please follow me
Sbusiso was laid to rest amidst the gun commotion at the graveyard.
His last will and testament was read out and confirmed that he left everything he ever owned to his wife Mbali. However, all her inheritance comes with terms and conditions; that she does not get married or date anyone for a year! In addition to that, she needs to support his mother who was left with nothing out of fear that she would gamble everything because she has a gambling addiction that resulted in her and her late husband running bankrupt and in debt!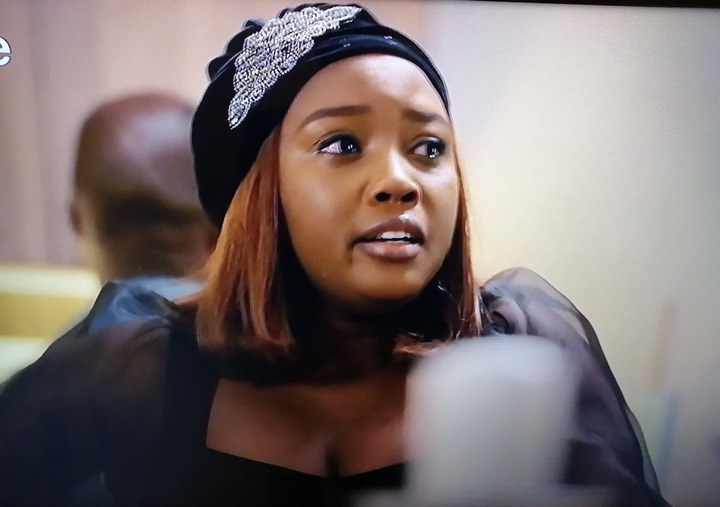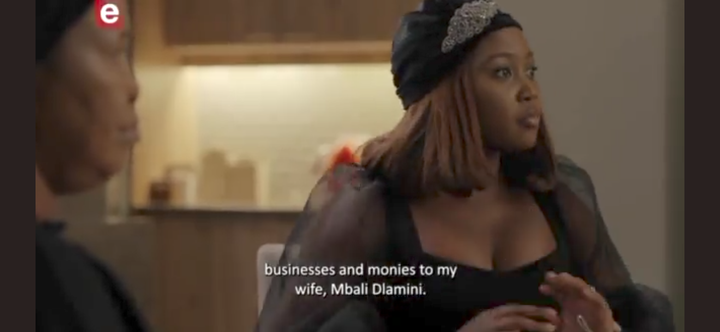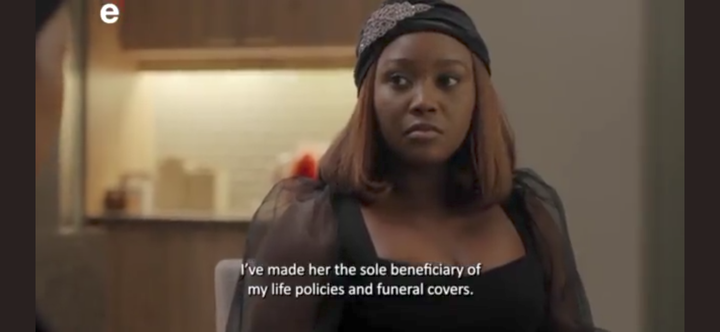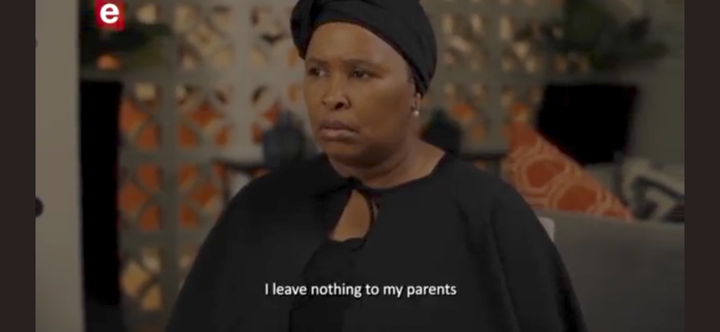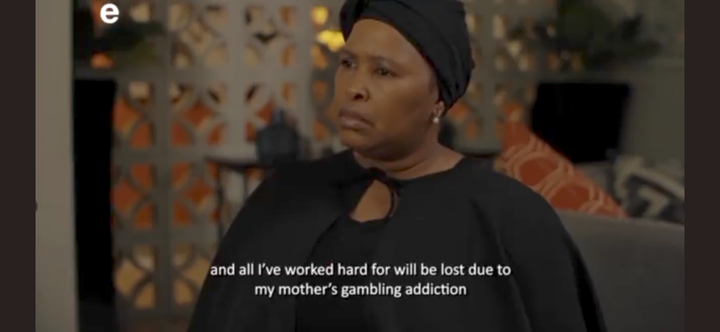 This means that this is not even an inheritance but almost like a repayment for a loan. How? Mbali will be serving Sbusiso's mother with her own money so by the time she gets access to his estate, she'll have spent a considerable amount on her. His mother is also sure that Sbusiso would never do this to her and has now directed her anger towards Mbali, meaning she now sees her daughter in-law as number 1 enemy!
For Sbusiso to hold her hostage for a year is selfish. Why must she stay single for an entire year when she is not the one who killed him? This is basically him controlling her from the grave because she has to pause her life to make him happy and this was deliberately done to make sure that she doesn't run to Lindelani! As much as it's a selfish decision, it's also a smart one!
Viewers are disappointed in the soapie because there are a number of loopholes in the storyline!
How is Mbali going to stay away from Zulu regarding the condition of the will #DurbanGen https://t.co/iS9f0U1XmS
Does Agatha and Mbali even know the truth about Mvelo, ay man Durban Gen is losing the plot shem🤦🏽‍♂️ #durbangen @bhubesiHD
#DurbanGen is not even trying,they just film as long as Mzansi will have something to watch https://t.co/rgODqaVxff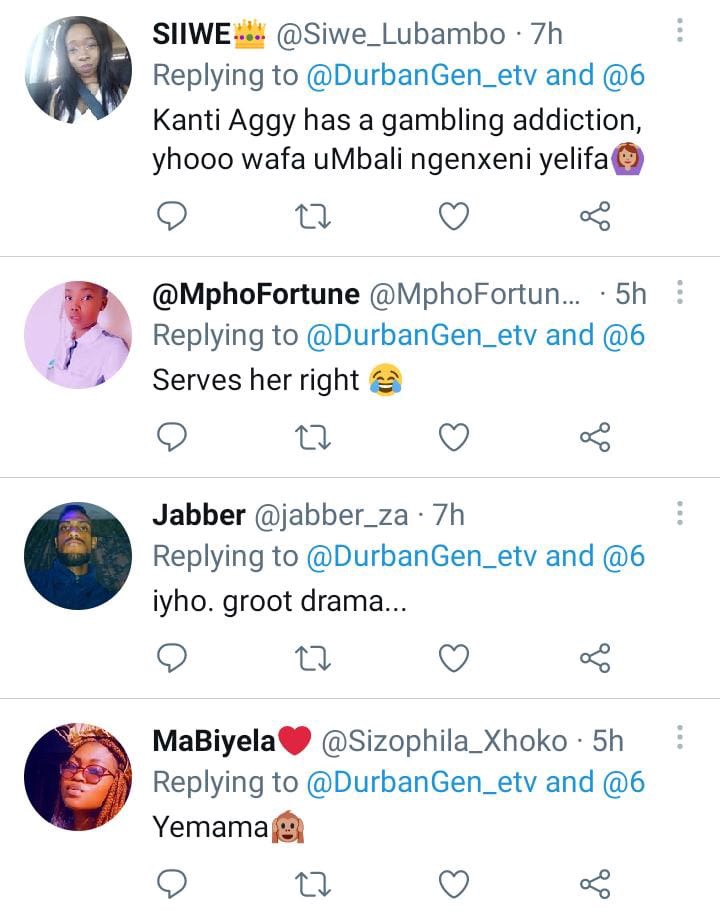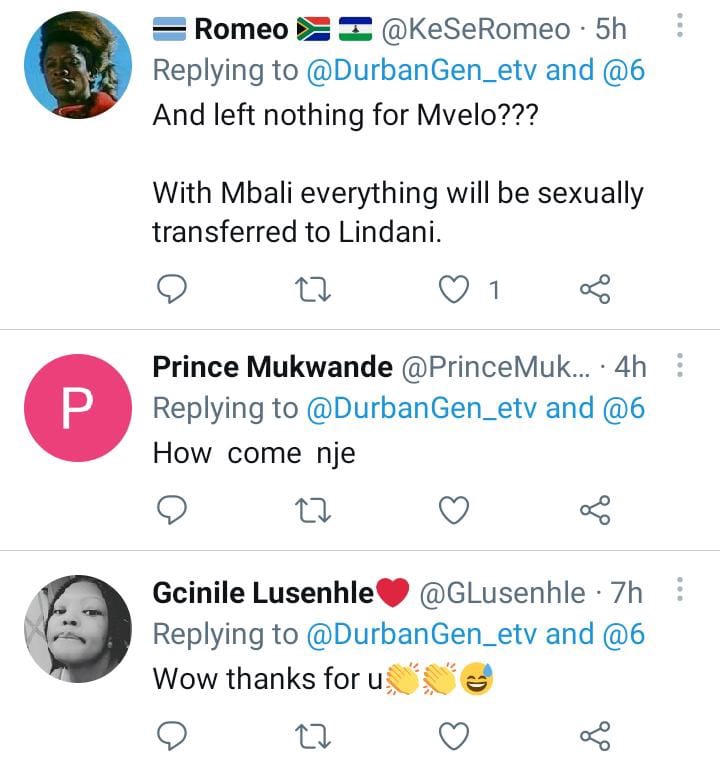 Content created and supplied by: Zondiwe_M (via Opera

News )