In mzansi having a beautiful wife is flex and most of this celebrities always meet their match and they get gorgeous and loving wife's to keep their family going in evety case. The well know couole which has been trending is of the Dr Mthombeni and his wife the former Miss South Africa 2015 a very beautiful lady, because if you hear the word former miss that means due to her beauty and smart brains she was able to outsmart all the ladies in the universe in her time.
Here is a picture of the couple together posted on twitter as thetr is a trend as there is a poll where people are choosing which couple is best.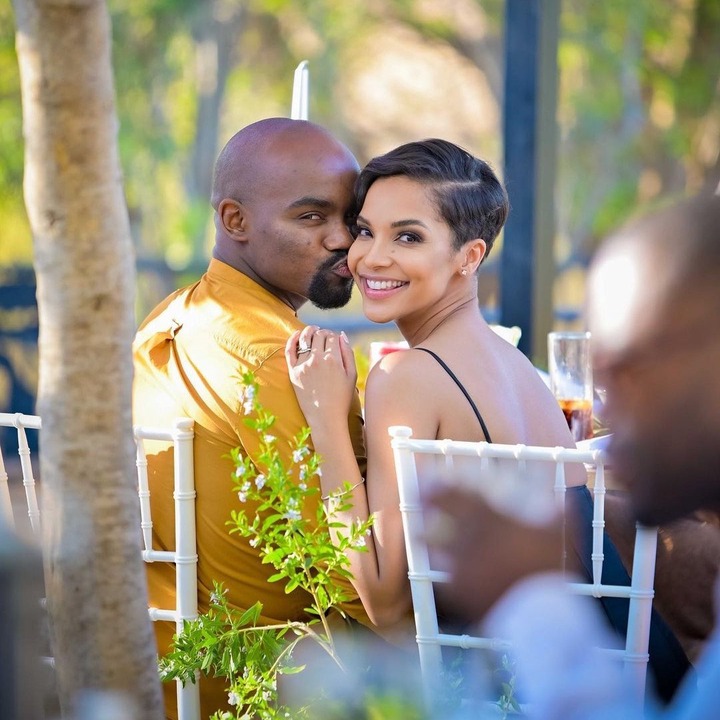 They surely know how to burn down other couples with their blazing yummy pictures because in the poll which was posted on twotter everyone was choosing them over the other couple. Here is the post that was podyed from twitter as people were taking part in judging which couple is their fighter and most people were going with B, but some with A because they believed that couple A they have been together for a long period of time and then couple B they are new to the streets.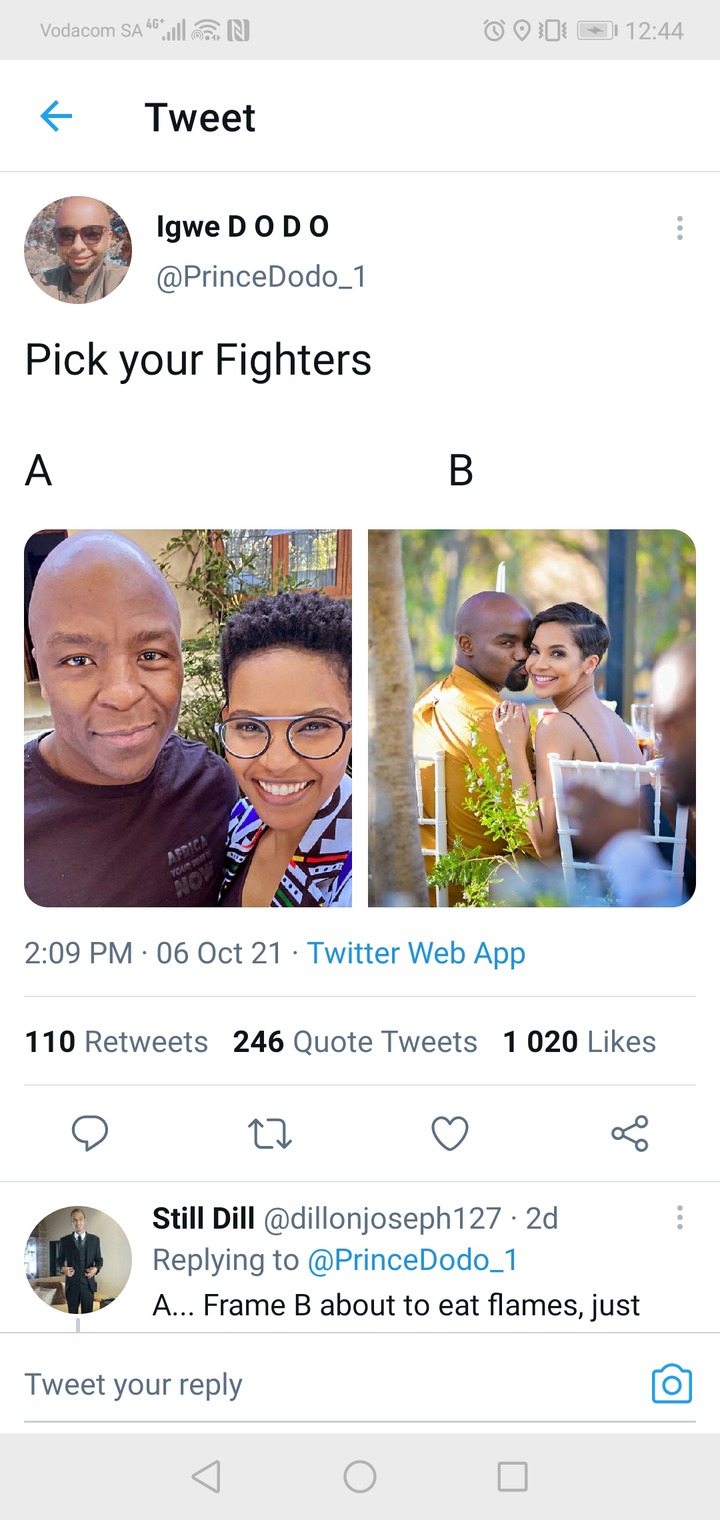 The couple is frame A is the well know power couple Kabelo and Gail Mabalane they have been together for the longest time and obviously theirs stand a fight between the One of Dr Mthombeni and his newly wife. The Mabalane have stood against the test of time and came out victorious as for the Mthombenis they are still new in the game.
Here is a picture of the famous known couple whom have been married for over 8 years now of love.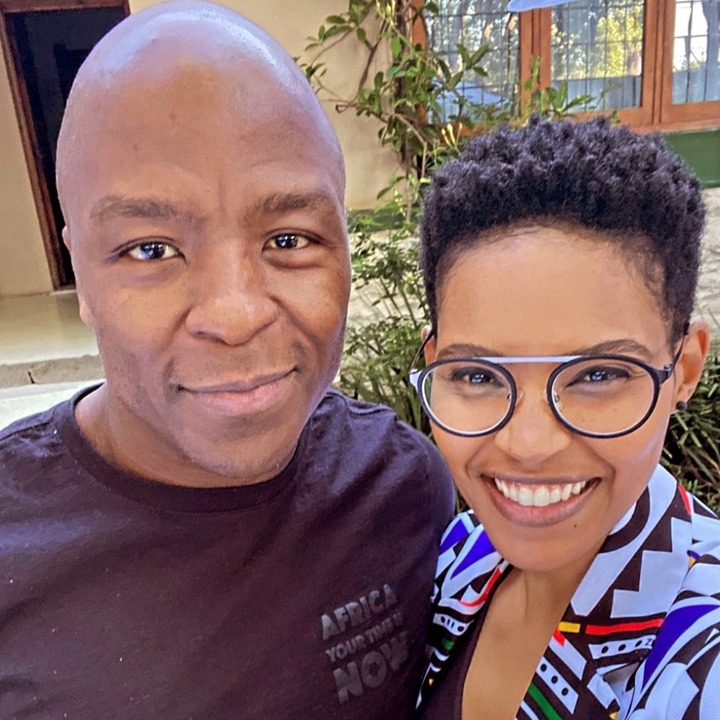 After a post of the comparison to the couples marriages do you think it was right of the person to post such on twitter to compare other people marriages?
In marriages people go through different trials and tribulations and as times goes on marriages are tested in different ways can marriages ever be the same?
True love is rare to find but for this two happy couples they really went overboard and got each other their soulmates.
Here are the comments that came after the pictures were posted on twitter take a look at the comments screenshot and the views of the readers.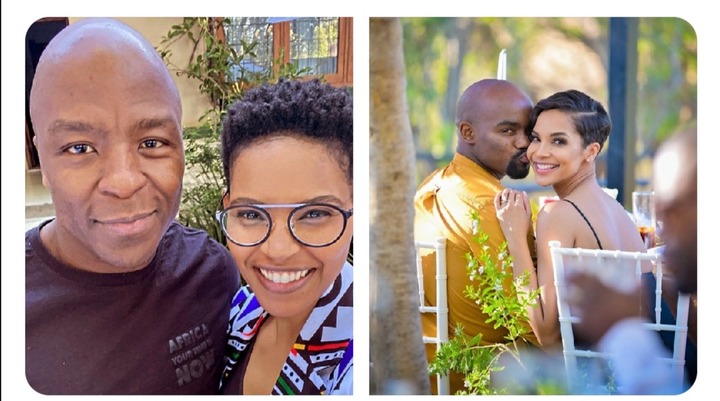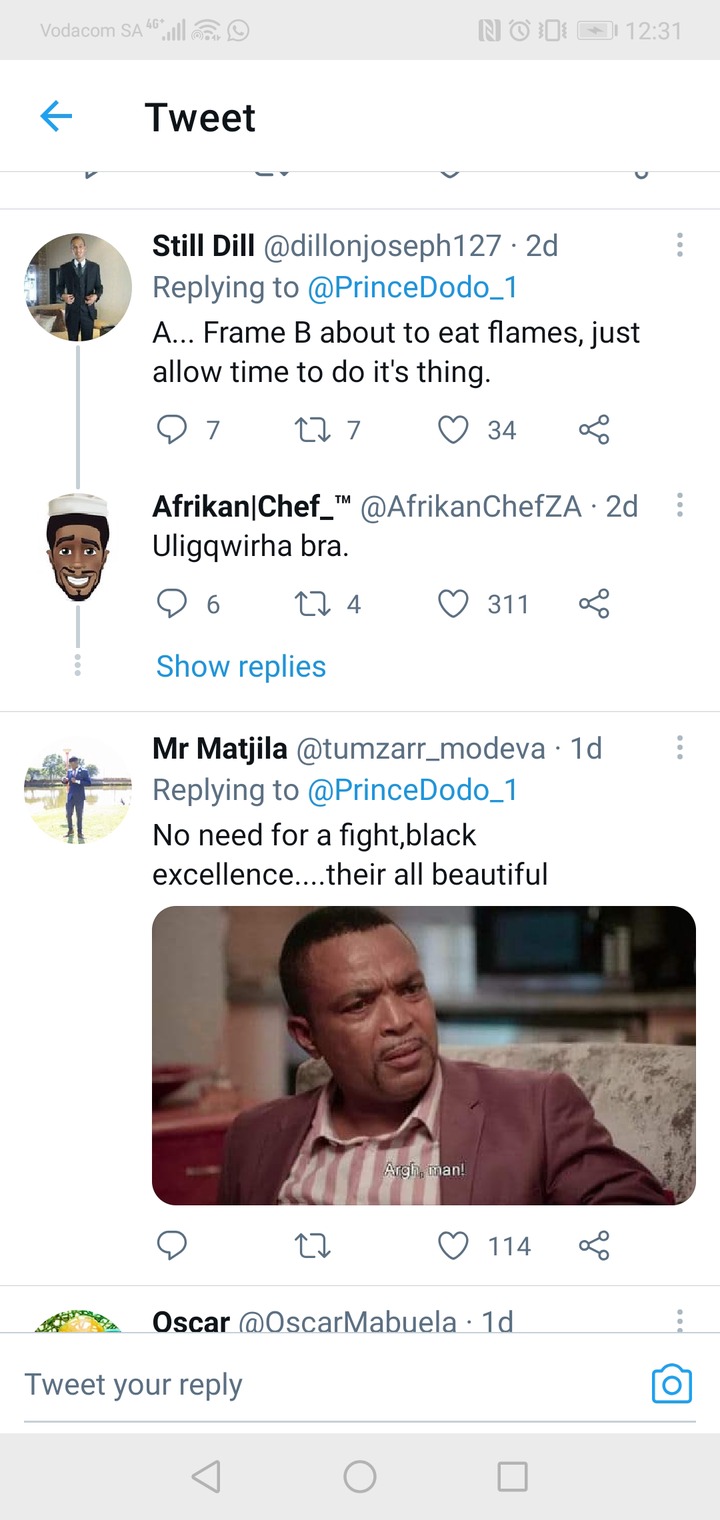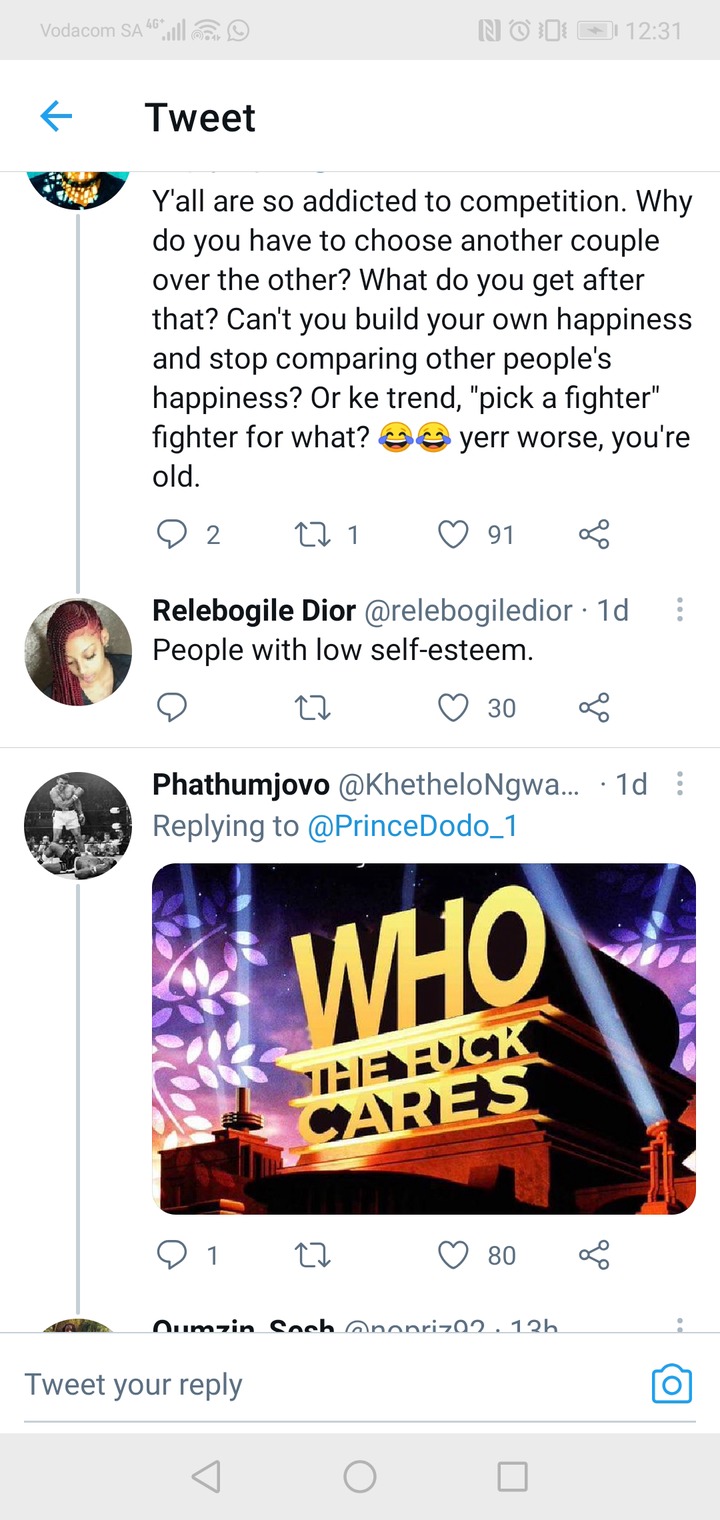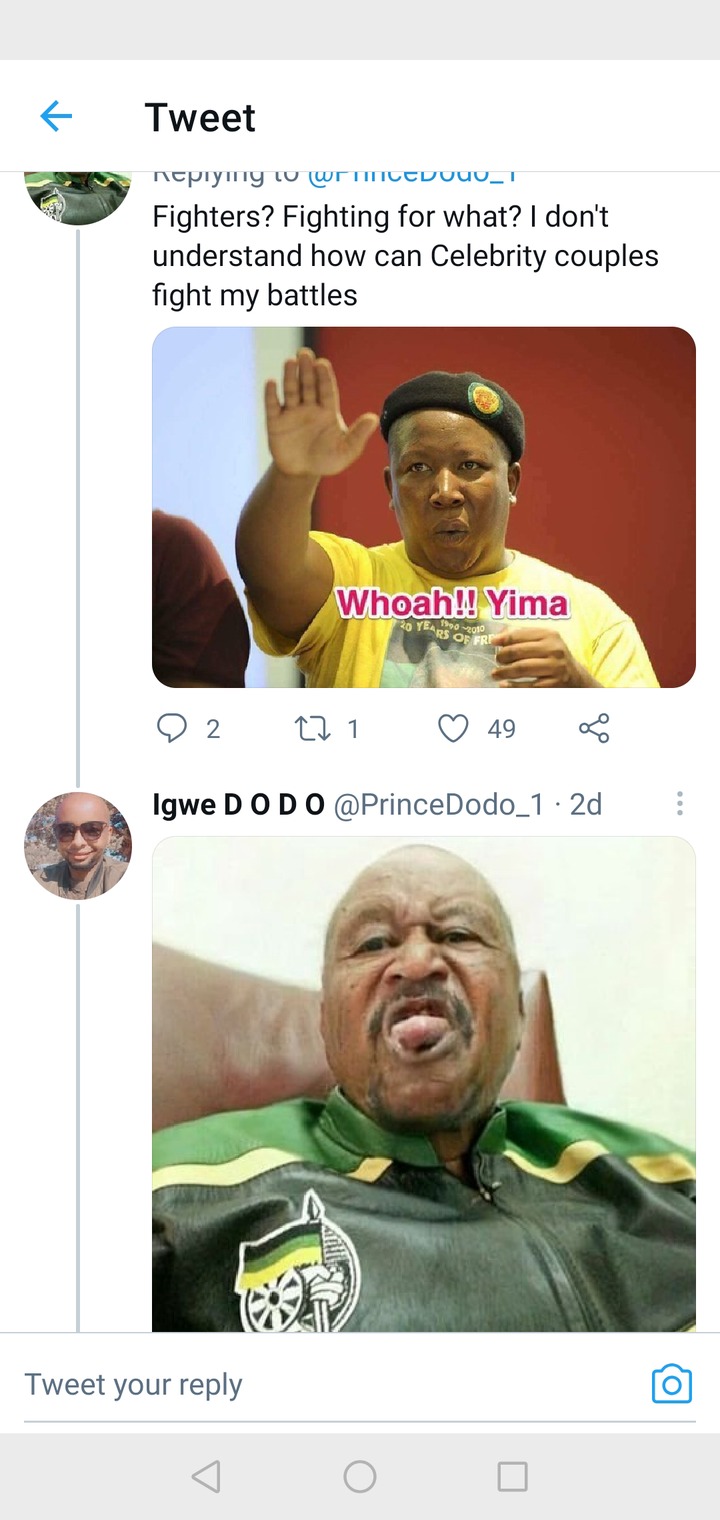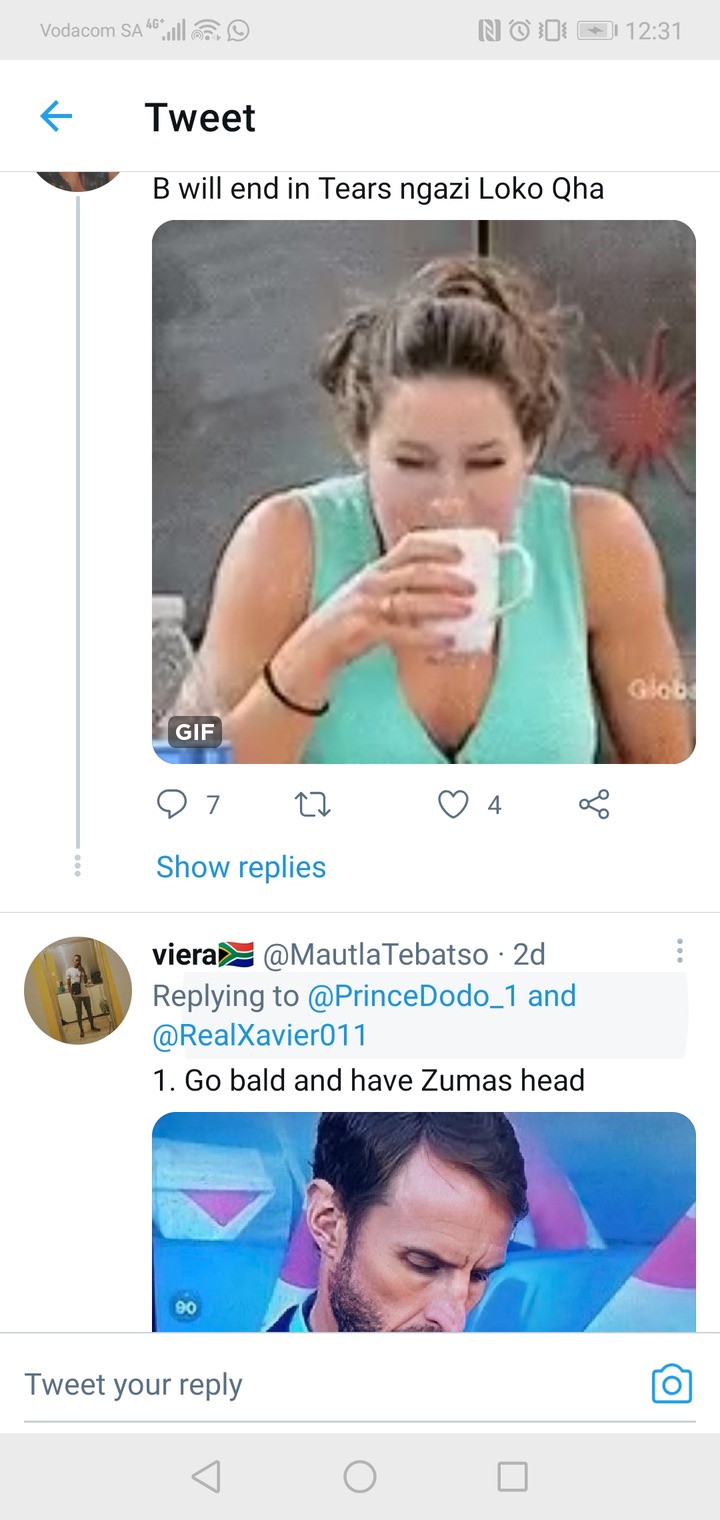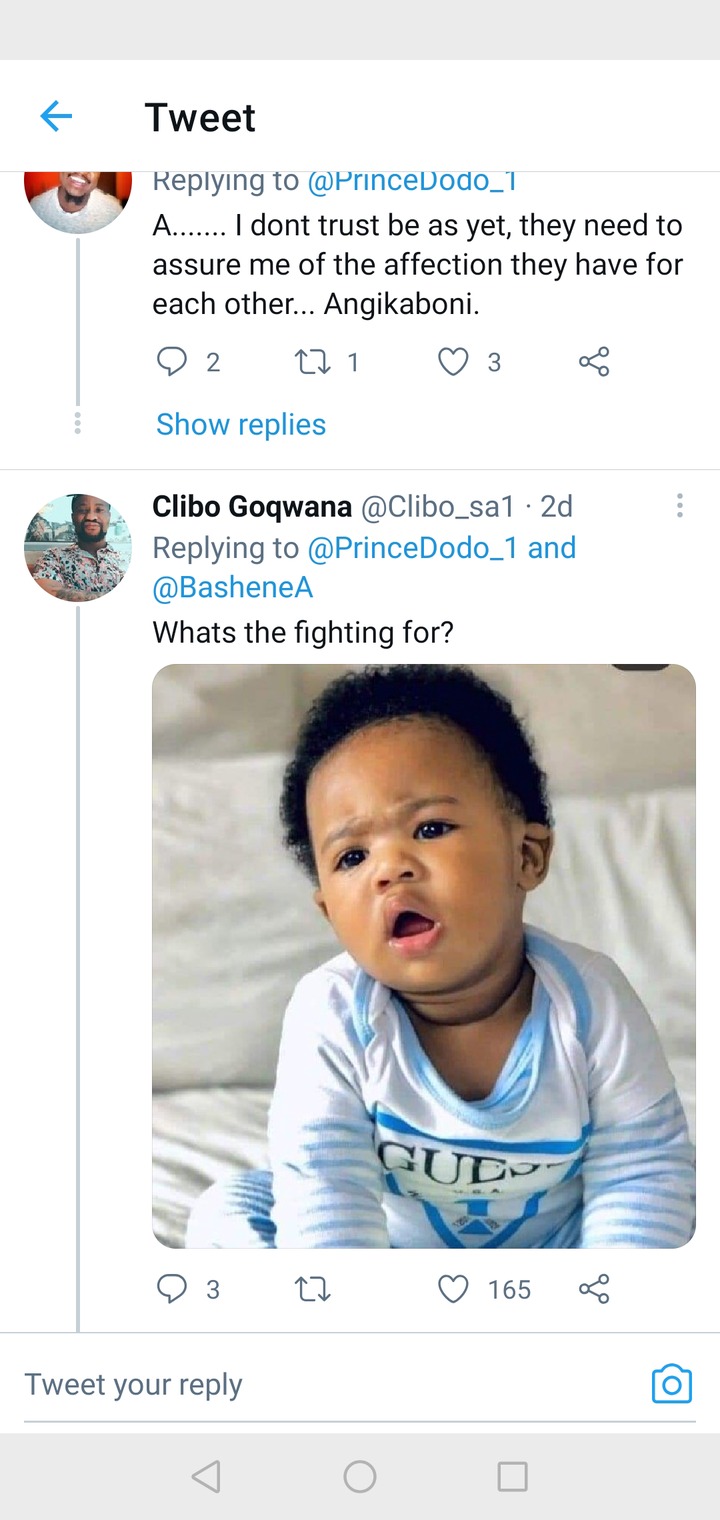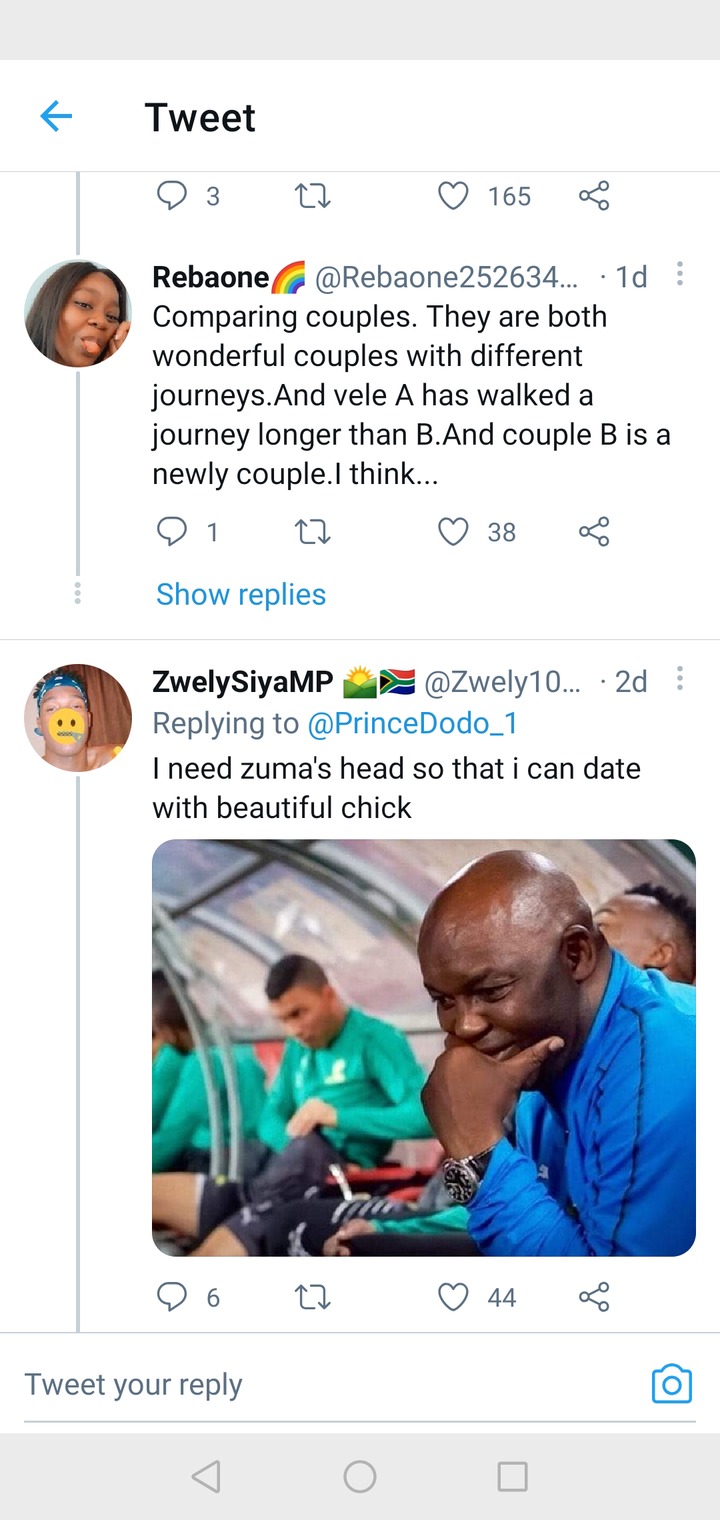 Source :Twitter social media platform.