Our God is a God of purpose, and everything he created was done so for a definite reason. There is nothing useless that God squandered his time creating. Your eyes serve a role, as do your ears, nose, hands, and every other component of your body. 
God created marriage to serve specific functions in our lives. To comprehend and succeed in marriage, one must dig deep into God's word for understanding on its purpose. The following are God's intentions for marriage: 
1. To offer mutual assistance for man: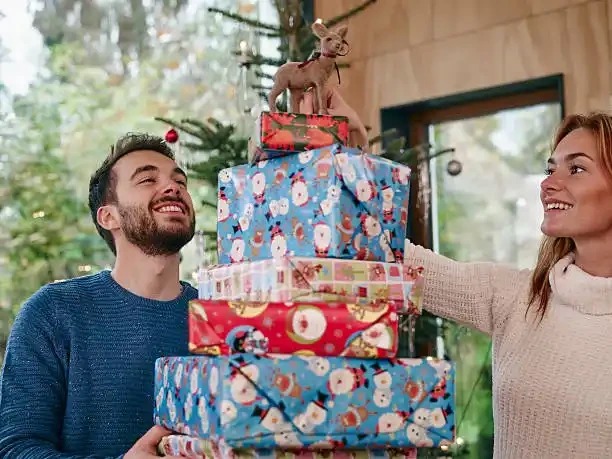 In Genesis 2:18, the Lord says, "It is not right for the man to be alone; I will make a help meet for him." No one completes a large endeavor alone; a great deal of success is usually attained when there is a division of labor. Marriage allows couples to find an appropriate and complementing helper as a companion. 
2. To preserve holiness in the body of Christ: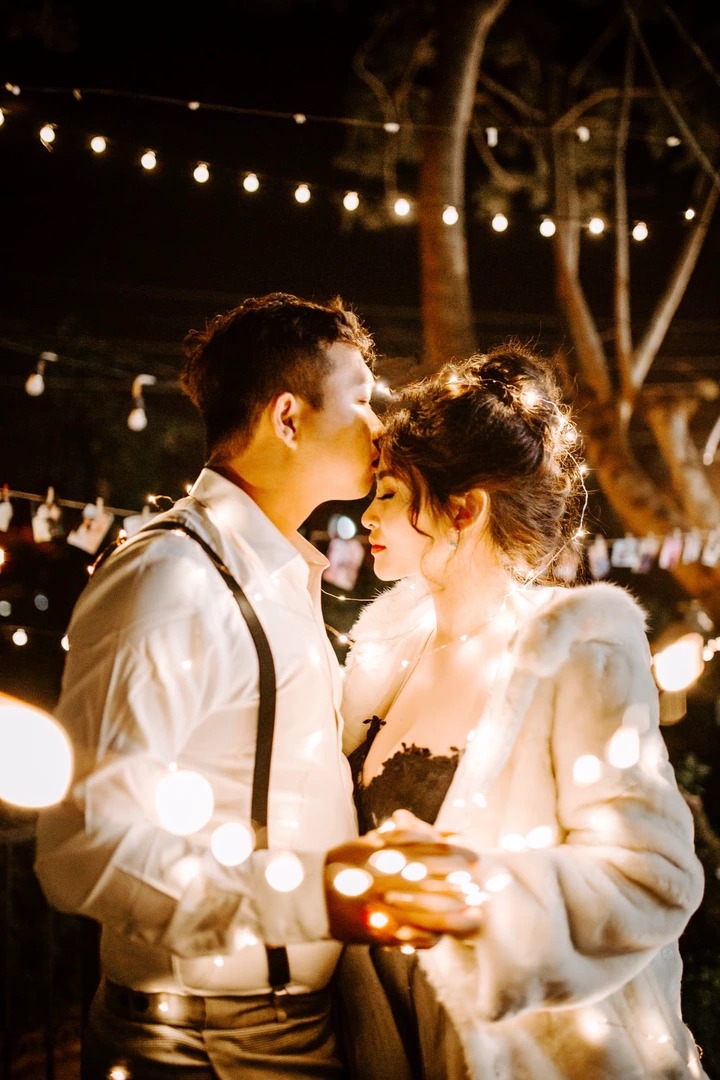 God's word says in 2 Corinthians 7:2, "to avoid immorality, let every man have his own wife, and every woman have her own husband." The goal of marriage, according to God, is to protect one from sexual sin and to preserve holiness and purity. 
3. For spiritual sharpening: The Bible says in Proverbs 27:17, "As iron sharpens iron, so a man sharpens the countenance of his buddy." The prayer of agreement works better in marriage than in any other situation. Spiritual flourishing and prosperity can be attained through this form of spiritual sharpening. God intends for a man and his wife to be spiritual partners. 
4. To aid reproduction: The Bible says in Genesis 1:28, "And God blessed them, and God said to them, be prolific, multiply, replenish the world, and conquer it..." God created marriage to assist man in reproducing his kind on Earth. The marriage union multiplies God's kind and likeness, which are produced in his image. 
Marriage, according to God, should be both a remedy and a blessing.