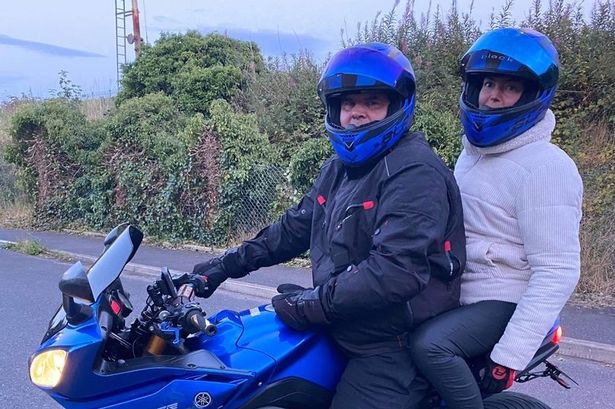 The late Paul on his bike with his partner
The Mirror reported a heartbreaking incident that took place ten minutes after a father and son had met for the first time after thirty-five years.
Paul Cowell was the unlucky one as his bike reportedly collided with a van on the 27th of September 2021 minutes after meeting his father.
The fifty-six-year-old lost his life on the Isle of Man as a result of the collision that took place when he reportedly got blinded by the sun when he was on his way uphill. He was on his way to where his mother´s ashes were spread when the tragedy happened.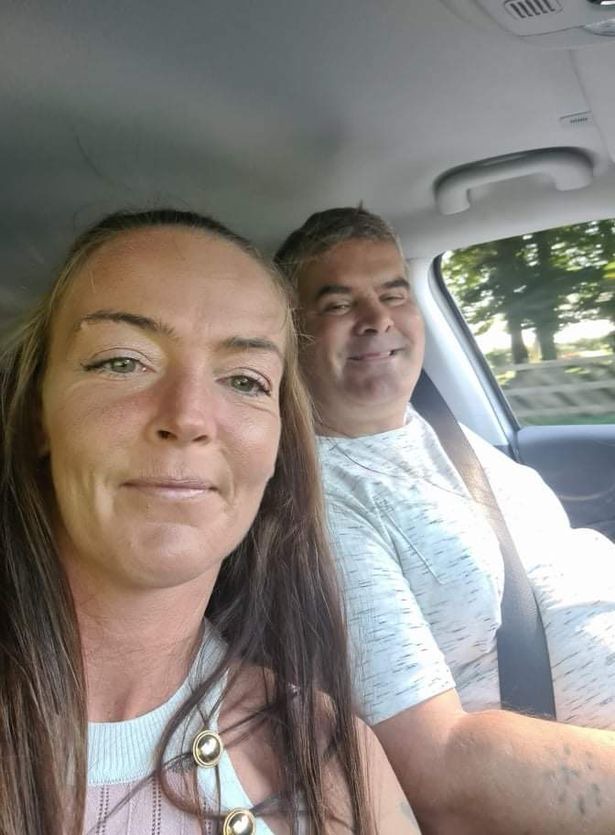 The late Paul and his partner
He left behind his partner of sixteen years, two sons, and a stepdaughter. It is shocking how death strikes when it is least expected.
Paul must have been looking forward to spending some time with his father whom he had last seen more than three decades back.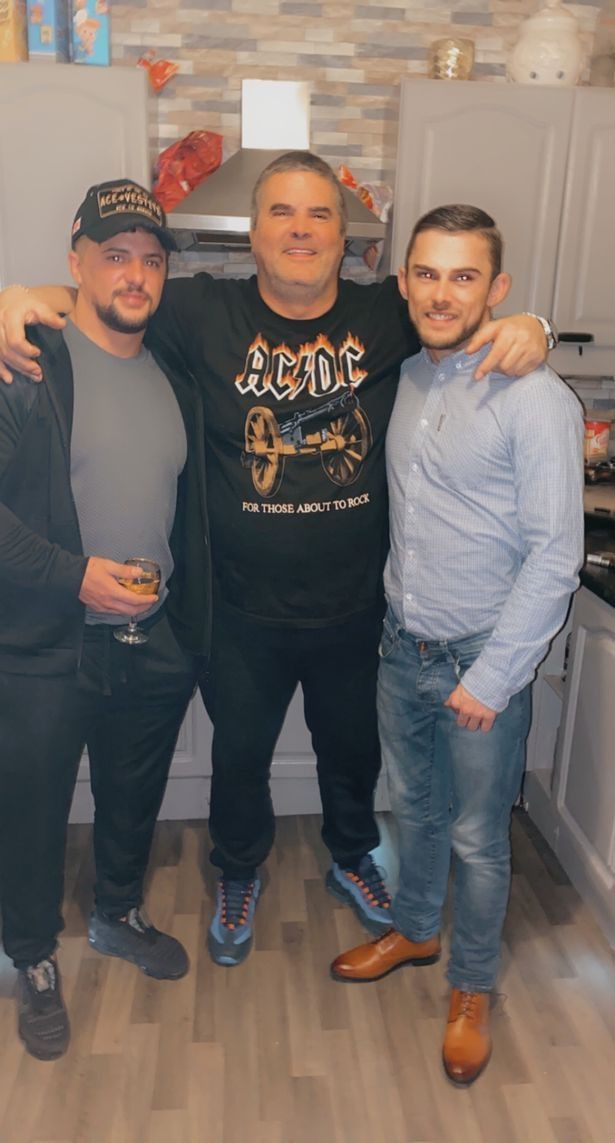 The late Paul (middle) with his two sons
Little did he know that it would be one of the last people he would see before his life would come to an end.
It is hard to imagine what his partner of sixteen years is going through. It is a painful experience to just lose a loved one in a split second.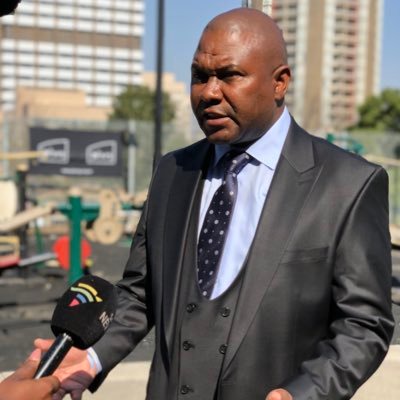 Jolidee Matongo also died unexpectedly a few weeks back
A couple of weeks back, South Africa also lost Johannesburg Mayor Jolidee Matongo some minutes after leaving his colleagues where they had planned to prepare for the upcoming elections.
He had spent the whole day doing his everyday duties, not knowing that his life would come to an end just like that.
This is a lesson that death is something that lives within people and that it strikes when it is least expected. Therefore, live your life to the fullest because there is no guarantee that you will be alive in the next hour.
Please do not forget to comment , like and follow my content
Click on the link below for more:
https://www.mirror.co.uk/news/uk-news/man-dies-just-minutes-after-25139053.amp?__twitter_impression=true
Content created and supplied by: Mahwira (via Opera

News )