When men choose to love, they do not choose you based on who you have dated and how many children you have from previous relationships. People tend to be judgemental when a man is in love with someone who has children and such people will never fully understand how it feels to be in love until they are caught in similar situations.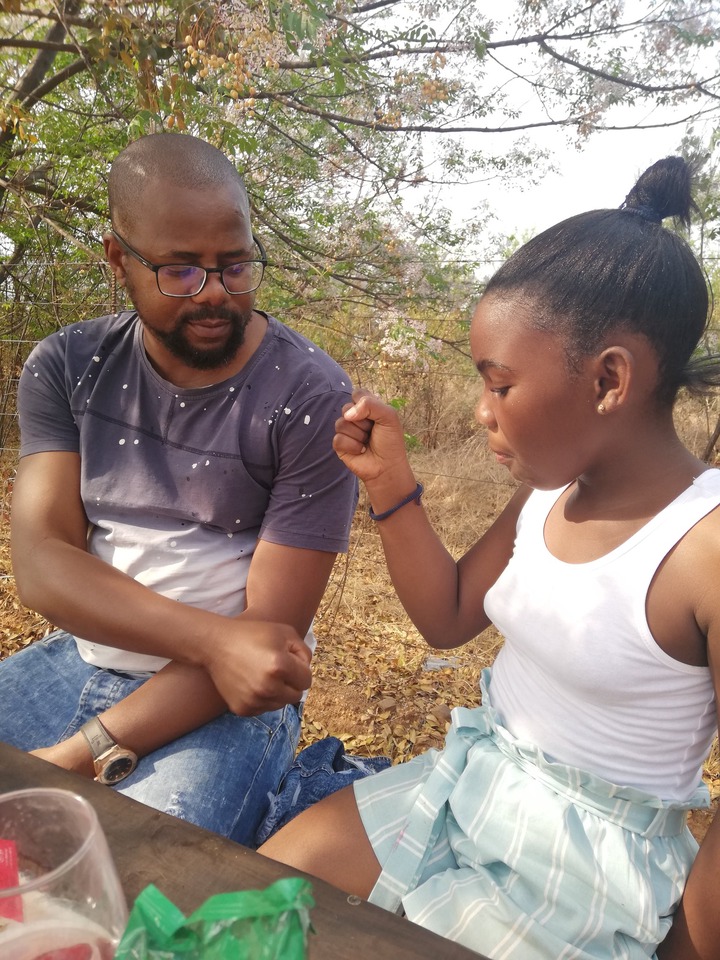 When a man is in love with a woman, he will treat her children like they are his own and he will always have positive words against those who are judging him. That serves as an assurance to a woman that her heart is what he is in a relationship for and nothing else.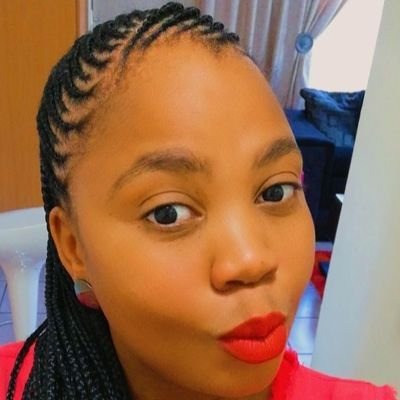 Today I saw a proud mother revealing that the man that he is currently dating finds no challenge in loving her daughter. She says it is a beautiful thing to watch and she feels so blessed. When asked about the whereabouts of her daughter's biological father, she said he is somewhere in Limpopo.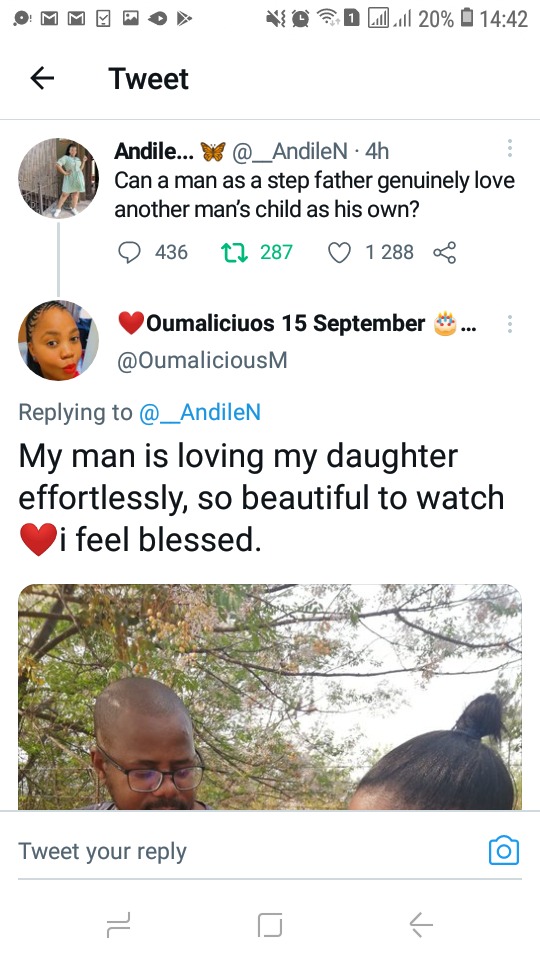 Read: https://twitter.com/OumaliciousM/status/1443871502609403904?s=19
Her name is Ouma and she recently celebrated her 34th birthday.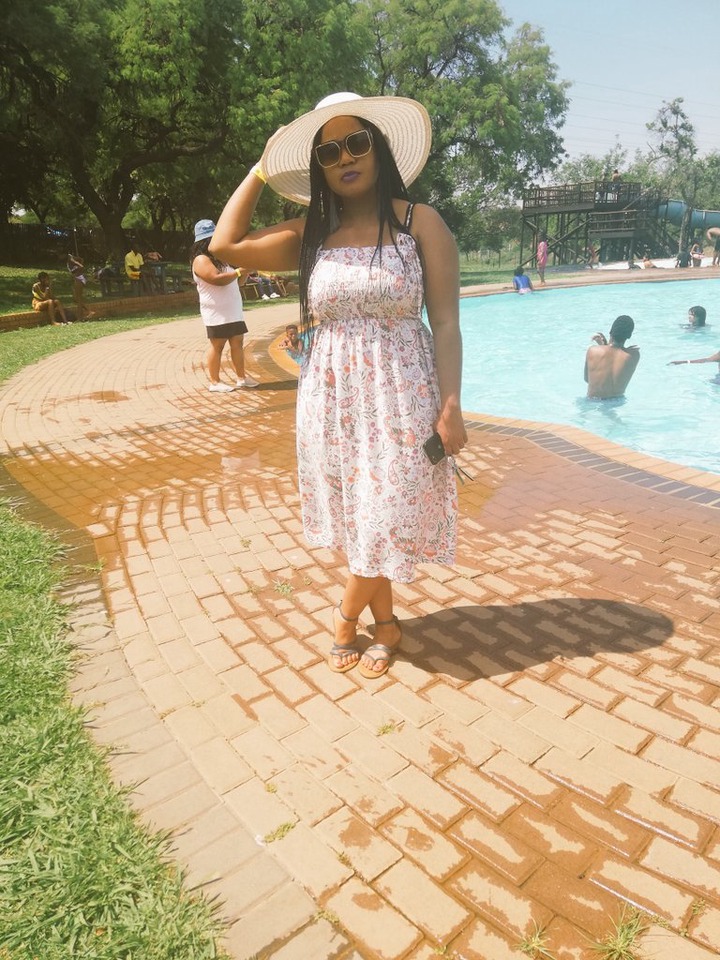 I was impressed by those who gave Ouma positive comments like the man who said loving is in their blood and they make better step-parents than women. However, some do not believe that there is a man who can love someone's daughter effortlessly unless he is after something.
Someone told Ouma that the man he is dating is not actually in love with her daughter, but he understands that her daughter is part of the package. He believes that understanding that she is part of the package, this guy had to tolerate her. He says the guy loves Ouma and not her daughter.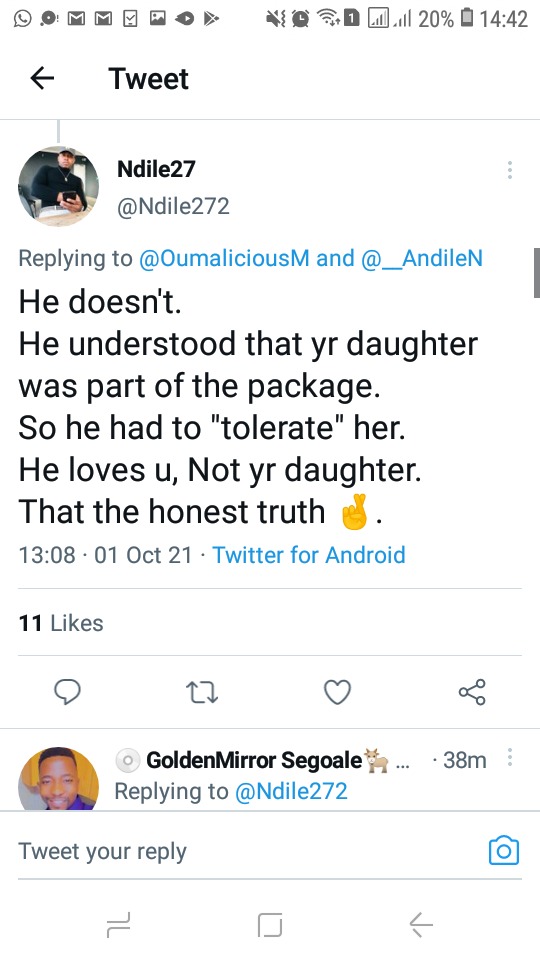 Someone who agreed with the above statement said he has dated many ladies with kids but he has never been in love with those kids. He said he just had to tolerate them.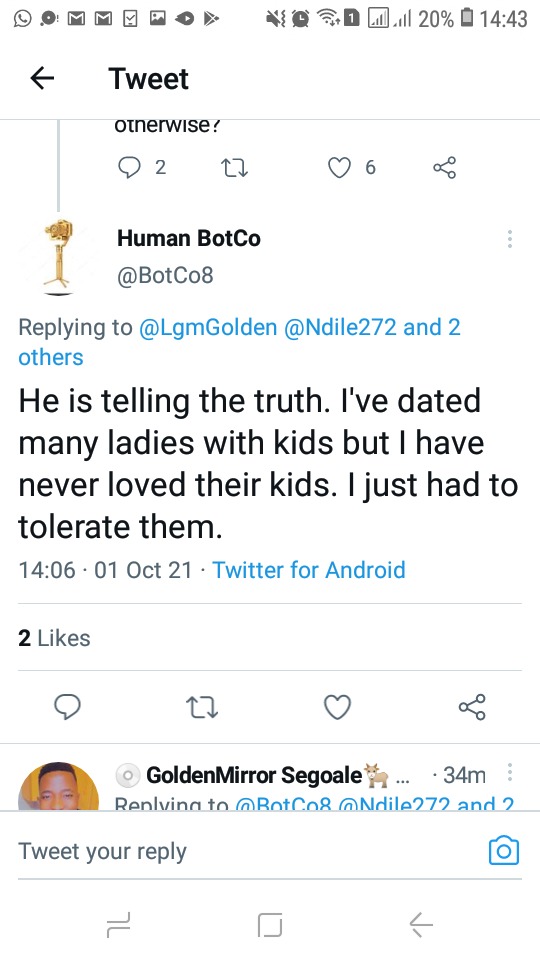 Someone made a comment saying that this man looks pretending when you judge from his facial expression on a photo that he took with her daughter.
Ouma maintains that he is blessed to have him and she cannot wait for the birth of his son. She says they met when her daughter was a toggler, so he raised her.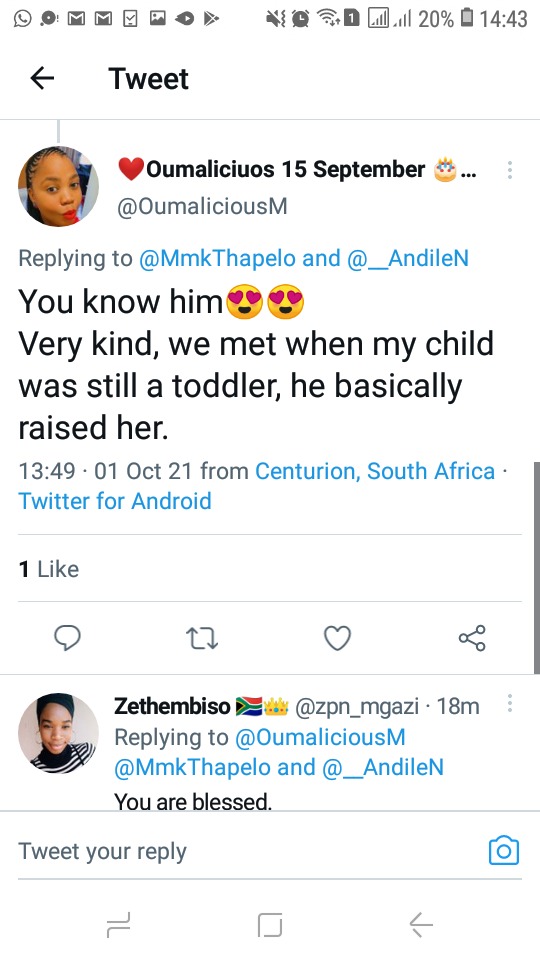 OPINION:
I believe that being judgemental towards people's affairs is not good especially if we are going to make our experiences as examples. This lady is confident about the abilities of her man and it is helping both of them as she revealed that she cannot wait to give him his son. He has proved himself to be a good father and husband.
Content created and supplied by: Mphiwe (via Opera

News )