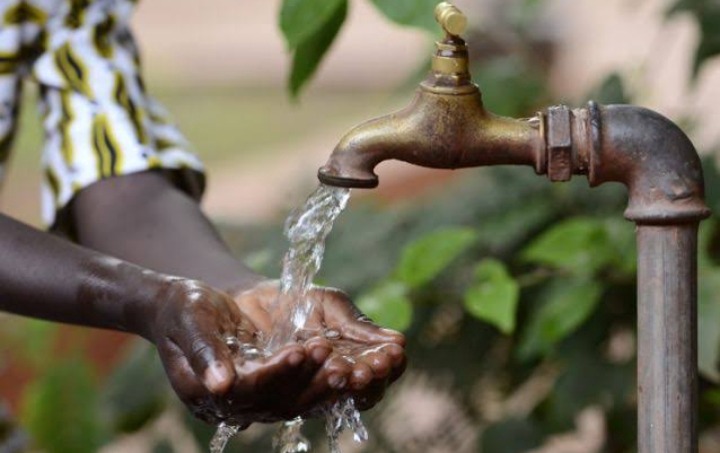 Photo Credit: now.tufts.edu
If your tap water tastes metallic, smells fishy, or seems hazy, it may contain harmful chemicals. Although having our water professionally tested is the greatest way to know exactly what's in it, there are a few techniques to screen for pollutants using our senses. In this article I will be listing out the ...
Tap here to Get More Details, Photos or Video >
>>. Please Don't forget to share and leave comments below. Let's hear from you.