The former Emir of Kano State, Emir Sanusi Lamido Sanusi has honoured the invitation of Mr. Abimbola Olatusin to attend his daughter's Wedding Anniversary Party in Lagos.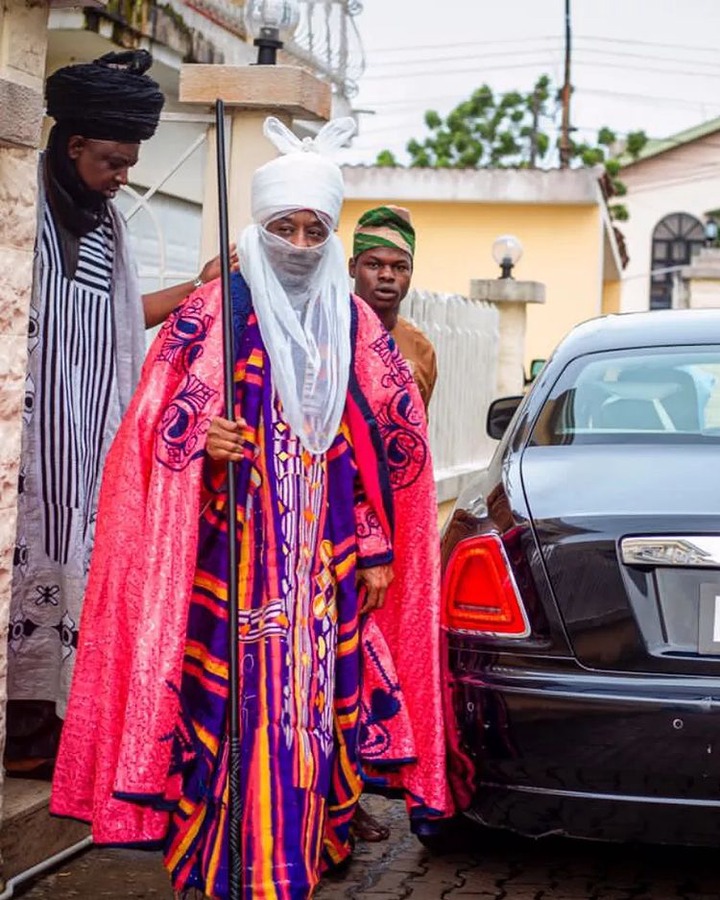 Sanusi Lamido Sanusi still has the Ego of a real Emir, he arrived at the Anniversary Party scene in his Expensive Royal Royce Rolls car together with his convey of royal guards.
Below are some pictures of his arrival at the party scene in Lagos.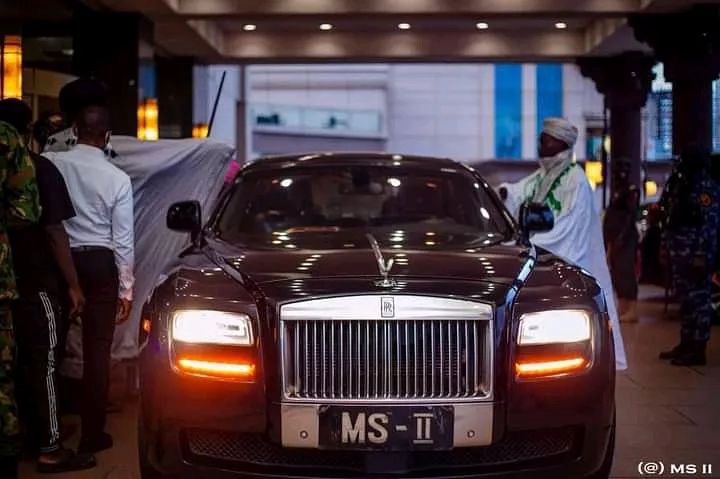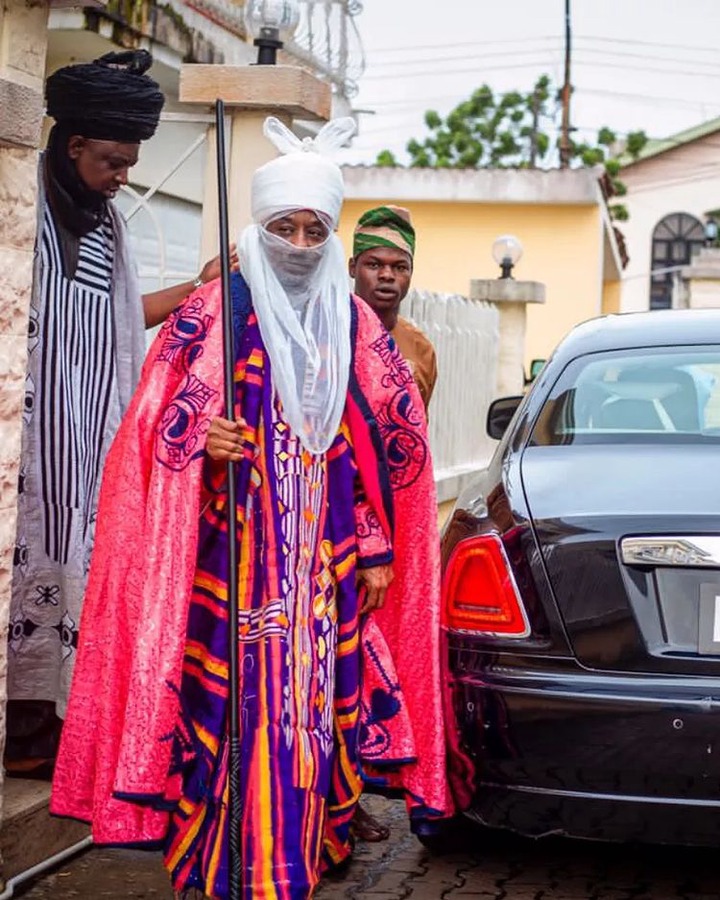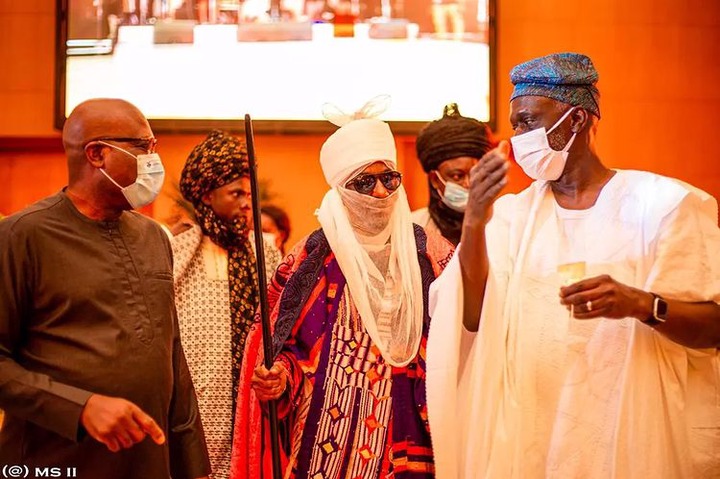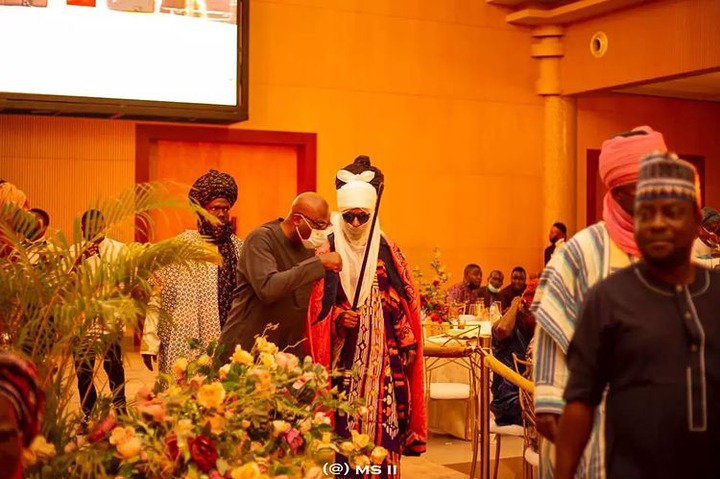 His arrival really caught people's attention at the party, a lot of people came out of the Party hall to witness his arrival including the celebrants and their parents.
The parents of the celebrants and other dignitaries at the Party welcomed Emir Sanusi Lamido and directed him to his seat.
Checkout more photos from the Anniversary Party below.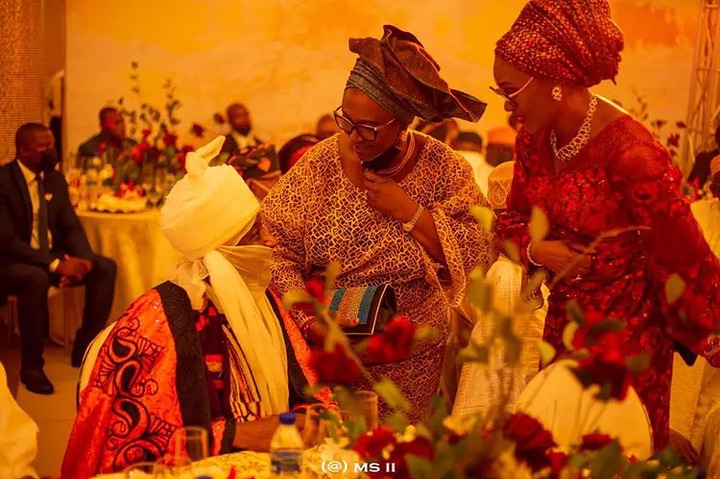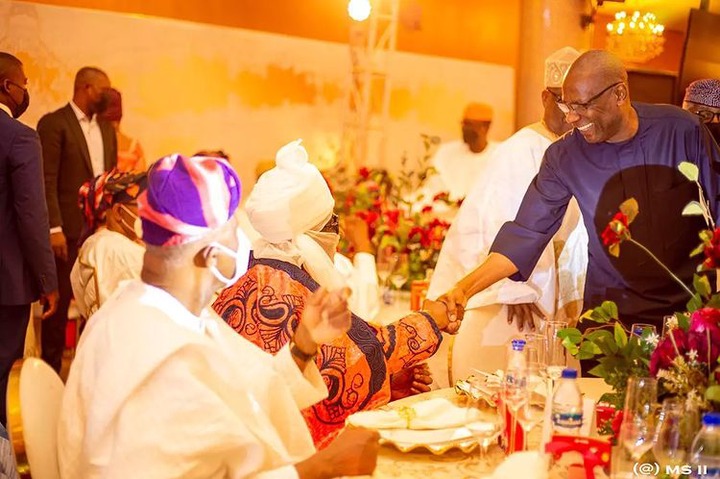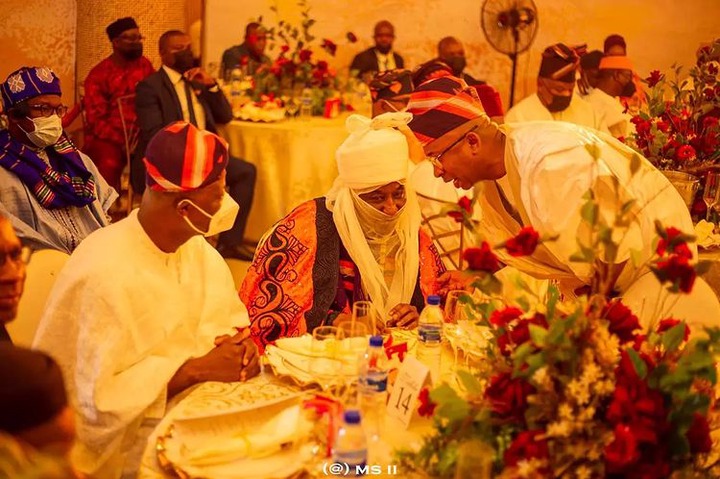 Photos: Sanusi Lamido Sanusi.
The event begins immediately Emir Sanusi Lamido Sanusi arrived because he is the special guest of honor at the party.