Billionaire businessman Ned Nwoko on Sunday, October 10 brought to an end the seemingly unending debate to the age of his wife Regina Daniels.
Regina, one of Nigeria's most loved actresses, had enjoyed the secrecy shrouded around her age. She teased fans with words like "forever young" and "forever 16".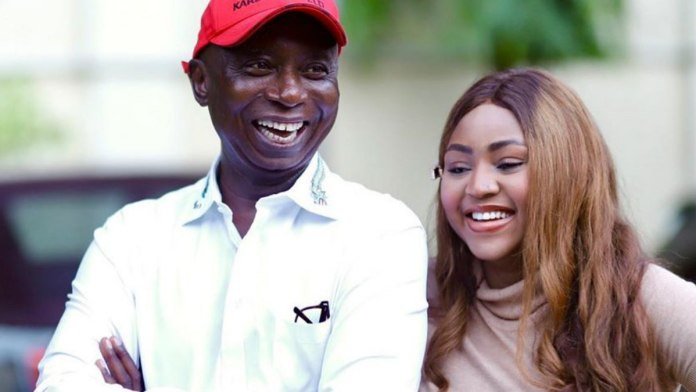 Source: Qed.ng
One can understand that the uncertainty around Regina's age stems from the fact that she began acting at a very young age. Regina practically spent her childhood on set, filming.
Many heaved a sigh of relief when Nwoko took to Instagram to smartly reveal his wife's real age. 
"Beginning of a new decade with so much hope, expectations and grandeur. I know you are looking forward to the future with so much fanfare I love you and wish you the very best as always," he wrote.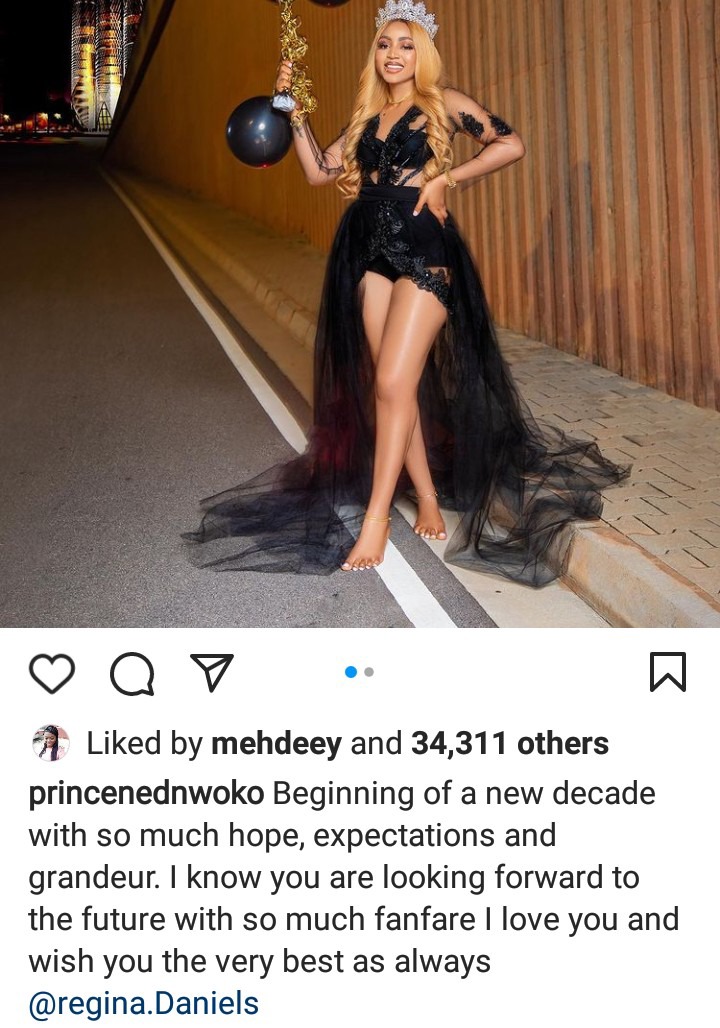 Source: Ned Nwoko IG
Now, let me dissect his statement. A decade is another word for ten. Regina is obviously not 10 and not 30. So what Nwoko meant by "beginning of new decade" is 20+1 which is 21.
Even with that revelation, some fans still were unsure about Regina's age. Some of them replied in the comment section of Nwoko's post.
Duch_sucre wrote: "New decade? Gina can't be 30 already nah."
Isaiah_esther wrote, "1-10?"
—succex wrote, "so she is 20 now."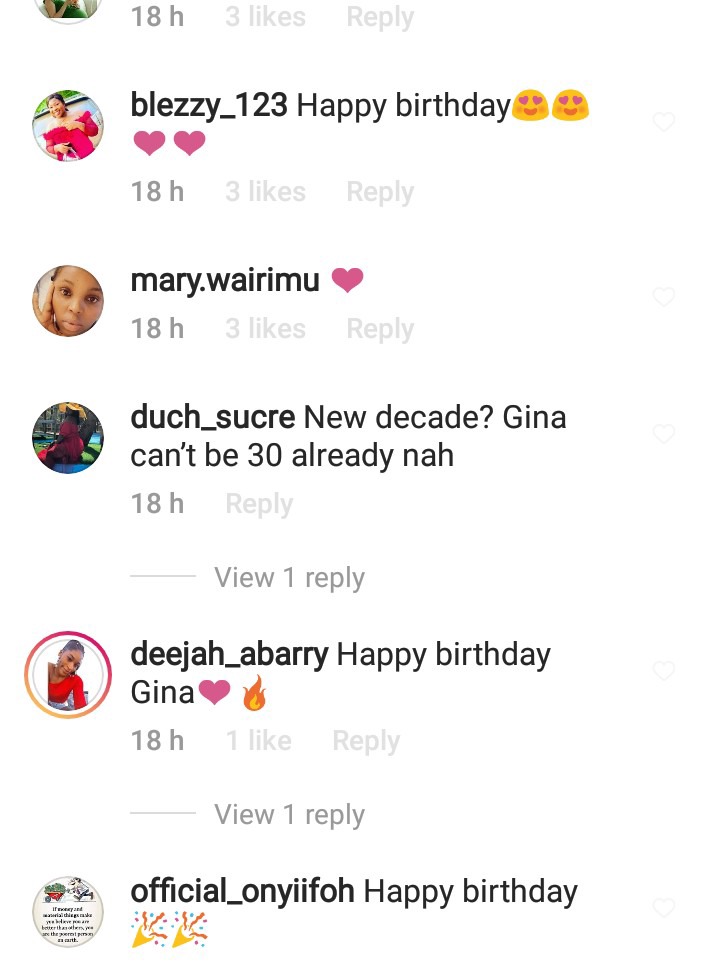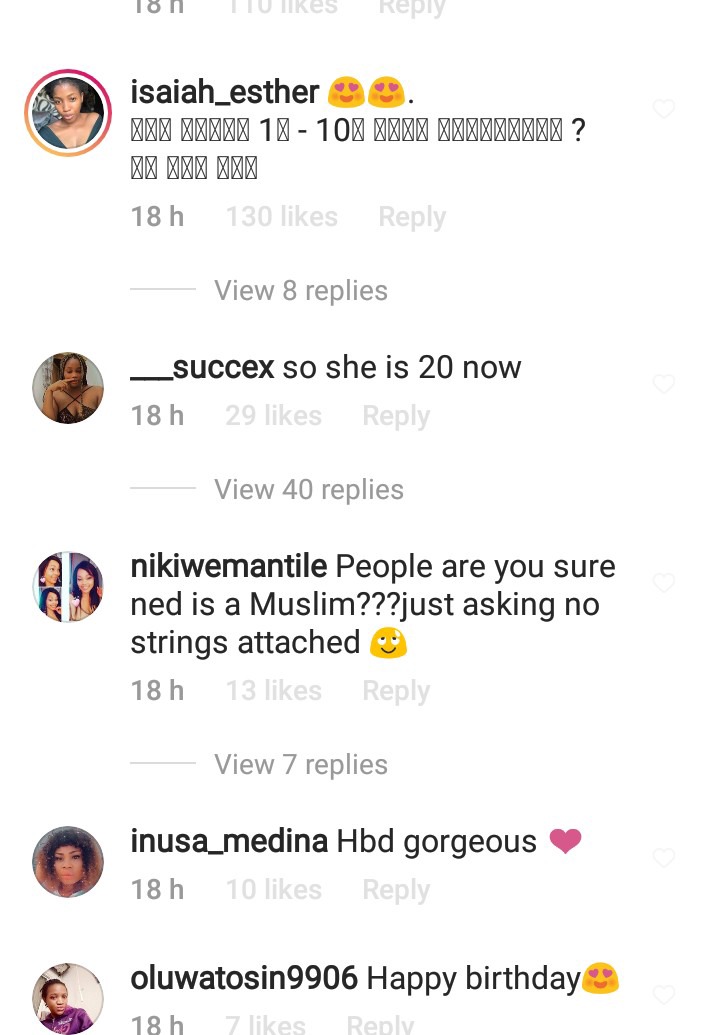 Source: Ned Nwoko IG
Not many know that Regina's mum, Rita Daniels, who is also an actress, confirmed that her daughter was 20 last year.
Rita told BBC Pidgin that she didn't understand why there is so much fuss about Regina's marriage to a 59-year-old. She said it is love that pushed Regina to marry Nwoko and that she, who is her mother, could not stop it.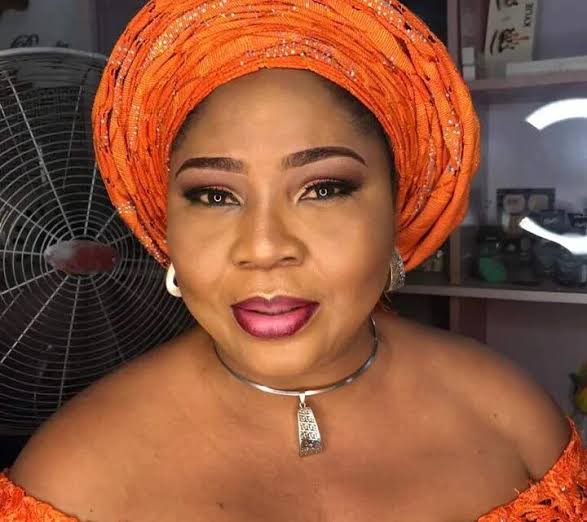 Source: TheCityCeleb
According to her, many celebrities are out there married to young men without peace of mind.
Like her mother said, Regina acts like a mature woman despite her age. One time, Regina wrote on Instagram, "Your age doesn't define your maturity. Your grades don't define your intellect and rumors don't define who you are."