Popular Nollywood actress Regina Daniels is a known actress whose marriage came as a surprise to many Nigerians including her fans, up till today many have not come to terms with the veteran actress's marriage to her billionaire and politician husband Ned Nwoko.
The veteran actress got married to her billionaire husband in 2019, the marriage was a private one and was only attended by few friends and family members, the veteran actress tried keeping her marriage a secret but because of her status, the information came out few days after her wedding.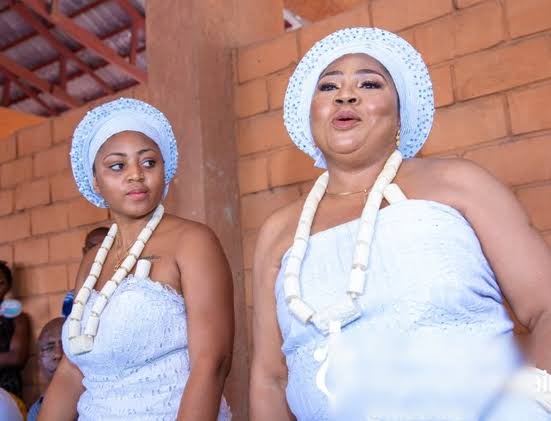 Many Nigerians criticized the actress for marrying Ned Nwoko because of the age difference, many even accused her of marrying the billionaire because of his money and not love.
However, over the years, Regina Daniels has proven the narrative wrong and has made the naysayers chew their words by proving that she loves her husband and that age is nothing but a number.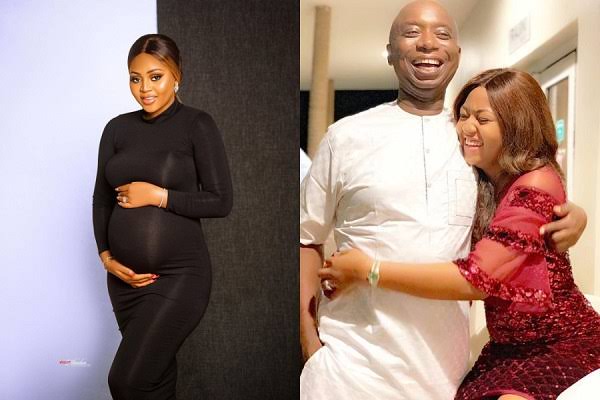 How her marriage has proven to be a success:
1. She has a lovely family: it cannot be doubted that actress Regina Daniel's marriage is one of the most successful celebrity marriages, although her marriage is still very new, one cannot neglect the fact that the veteran actress has a lovely family.
She is amongst the actress whose marriage has been very peaceful and calm, many young girls even look up to her and wish to have the kind of home that she has.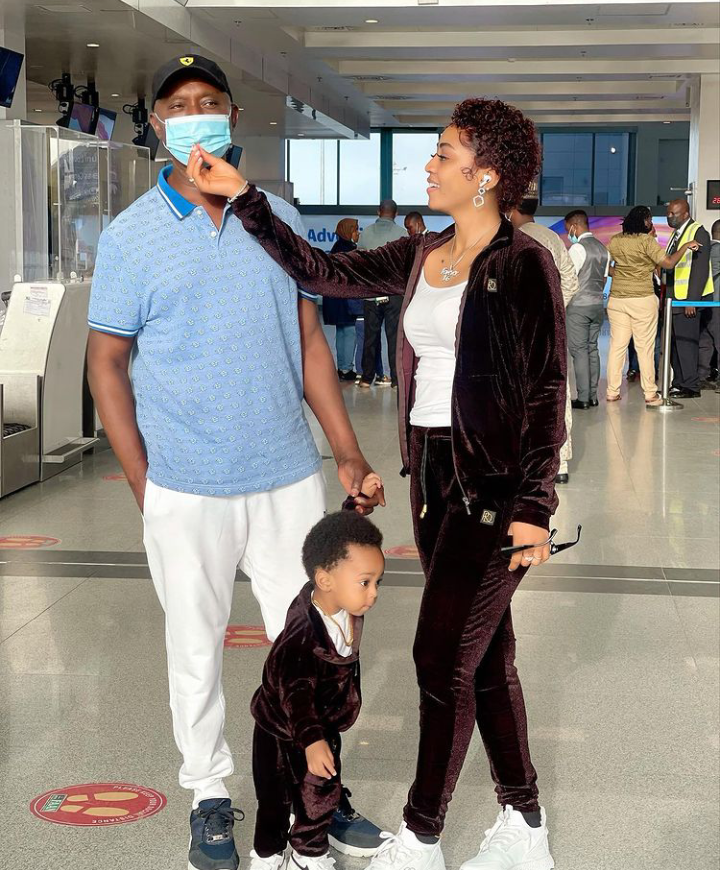 Recall that her husband Mr. Ned Nwoko is a Prince and a Muslim and has other wives too, despite his polygamous nature, Regina Daniels has fitted in very comfortably and has not caused any problem, unlike most women.
2. No Marriage Scandal: the veteran actress ever since her marriage has not experienced any scandal, despite being married to a polygamous man, the beautiful actress has managed to keep her family together and away from scandal.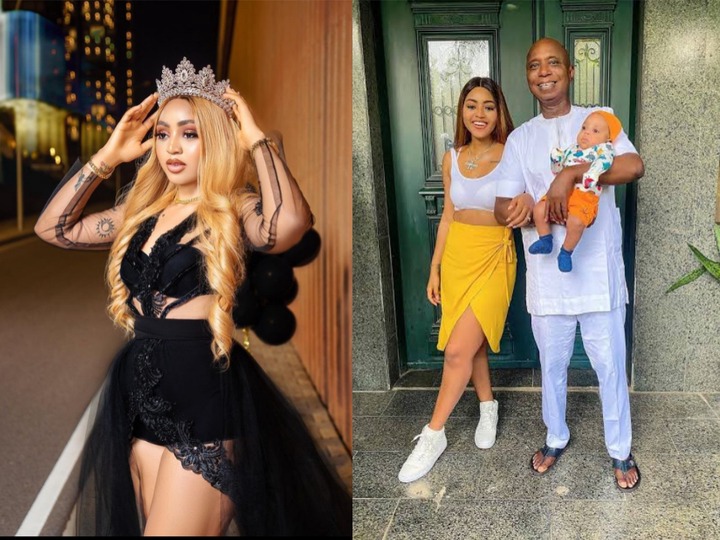 Regina got married at a very young and to an older man, her attitude in her marriage has made her a role model and has proven that age is nothing but a number.
She is not just a wife but a mother to a very handsome son whom she named Munir.
What are your opinions on this?
Photo Credit: Instagram, Google.