Polygamy will go away anytime soon in South Africa. 
So popular is polygamy that a TV show which highlights polygamy has become popular on Mzansi Magic. 
Makhosana "MaShelembe" Maphanga has hit out at her husband Bheki Langa for using lies to marry his mistress.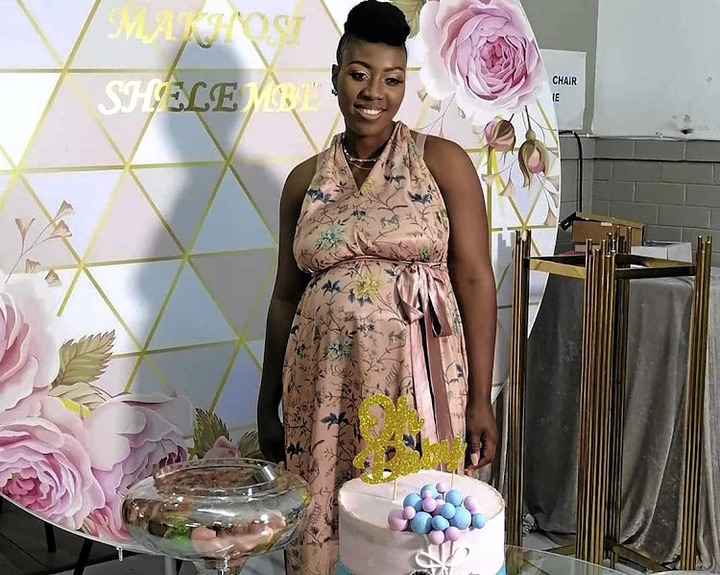 Maphanga, who was lured to the studio on the pretence that she would be attending a photo shoot, collapsed in tears. And though the pregnant 23-year-old has since received an outpouring of support — including a "provincial baby shower" — her life has been turned upside down just a month before she gives birth to her third child.
Now she has to decide whether to go back to her husband and accept that her personal life is at the centre of a national conversation.
Maphanga told the Sunday Times this week she had trusted her husband and was excited when he told her he wanted to do a photo shoot with her. "It was a lie and I was humiliated," she said.
Langa, 36, dropped the bombshell — that his mistress was pregnant and that he had paid lobola for her — on Mnakwethu, a show where men ask for help to introduce polygamy to their wives.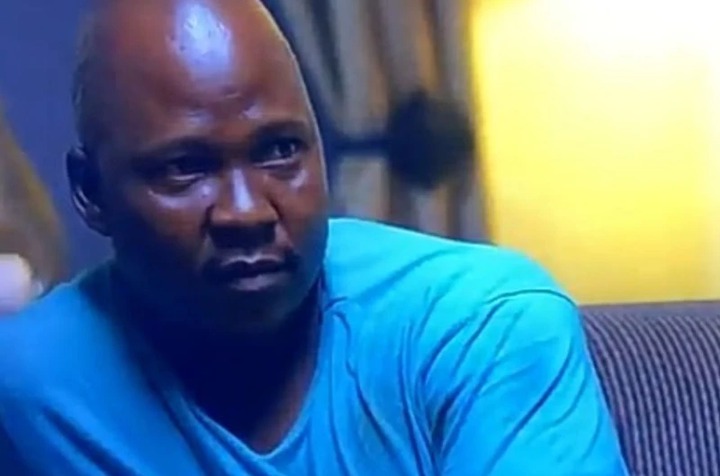 "He is older than me; he should have made better decisions and treated me better," Maphanga said.
She met Langa at a traditional event when she was 16. In 2017, he started paying lobola. "I was young and I just liked him," she said.
Immediately after the filming of the show, Maphanga left her husband and moved in with her family. "I want my life back. I want to get out of the relationship. I want my life to move forward and I want to start my own business," she said.
However, Langa is adamant his wife will return. "I will build or get another house away from family and she will come back. I am self-employed but I don't have money for that now. When I have money to do it, I know she will come back," he said.
Musa Mseleku, the host of Mnakwethu and a polygamist himself, told the Sunday Times the show had received a lot of criticism but the episode featuring Maphanga was praised for showing how women are badly treated.
Source: https://www.timeslive.co.za/sunday-times/lifestyle/2021-10-10-it-was-a-lie-and-i-was-humiliated--wifes-polygamy-shock-on-tv/