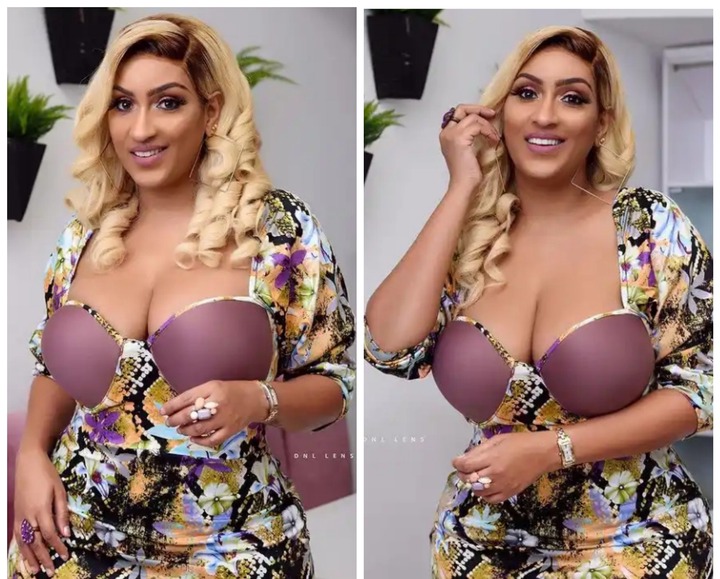 Many people have various reasons why they get into relationships and have certain traits they look out for when in a relationship, but for Ghanaian actress Juliet Ibrahim she had disclosed that '' she is more attracted to consistency and a man who pays attention, someone who remembers details without having to be reminded or told.'' She revealed in an Instagram post after she had shared gorgeous images of herself to her Instagram followers.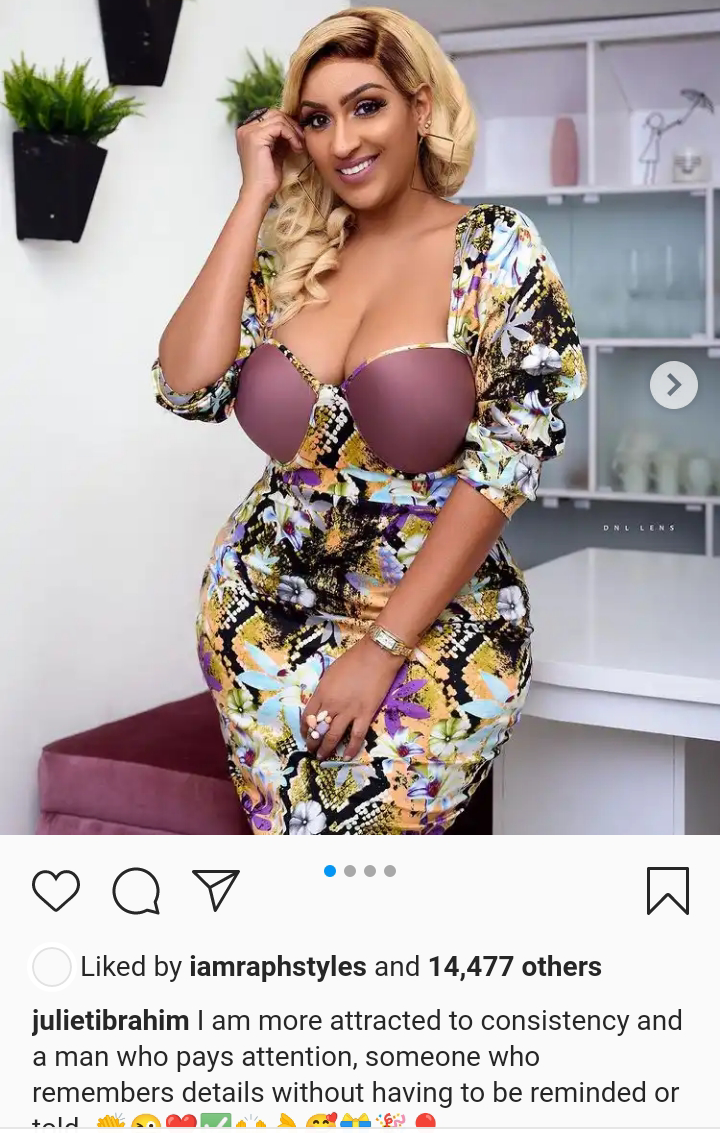 A woman of Juliet Ibrahim's status is a woman who must have seen it all in her relationships, so just diving into a relationship because of the need to date might be an occurrence that might not resonate with her, hence she has carved her own attraction to consistency, which implies that she might not be thrilled by a man doing something just once, but gets thrilled when certain things are done to her in some series of events, it goes to show that she has gone through the phase of having someone who pays attention to details, but recognizes that she gets thrilled more when it is done consistently.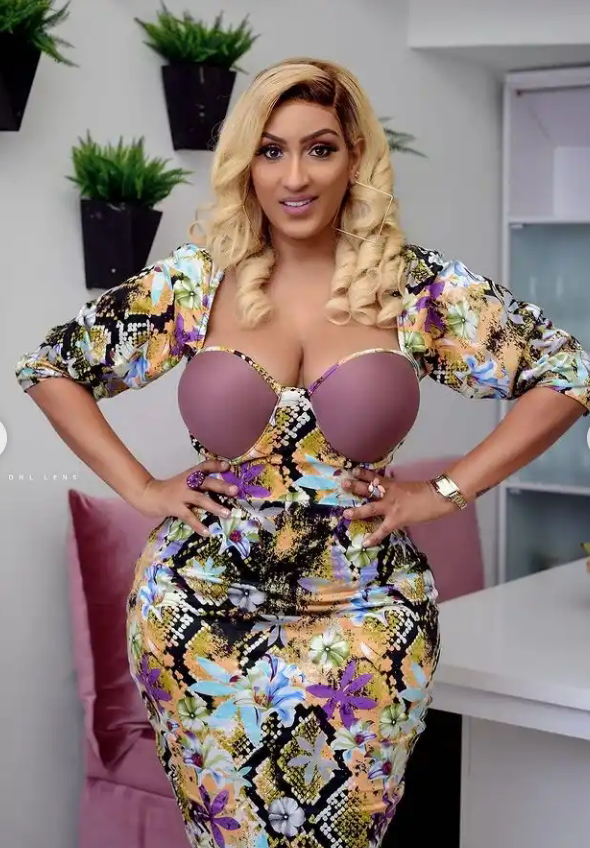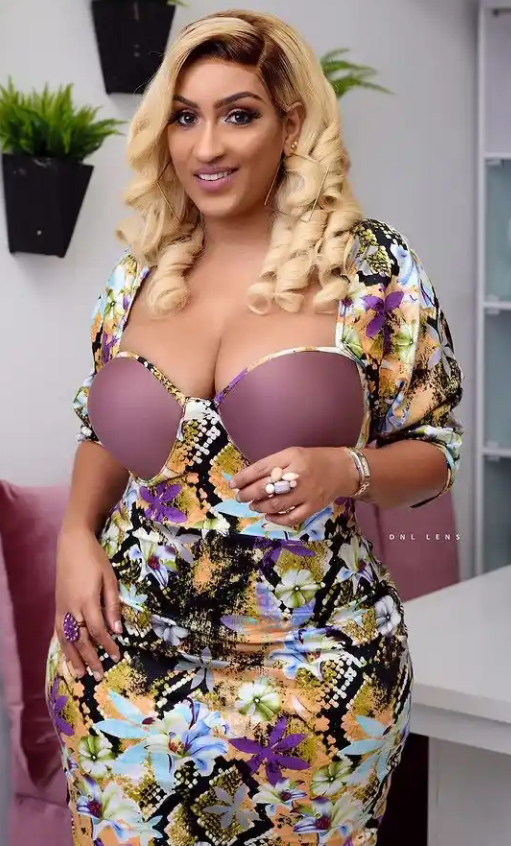 Like her, before most make and female enter into a relationship, there is always that habit of seeing if the person fulfills to certain yearnings of them, when this is ascertained, that is when many people now want to venture into entering into a relationship with the person that they might have been going on a date with, but like it is said, having a relationship is tantamount to having different strokes for different folks, while certain people see certain signs as the positives to venture into a relationship, some might not, it is just a matter of what a person feels works out for them.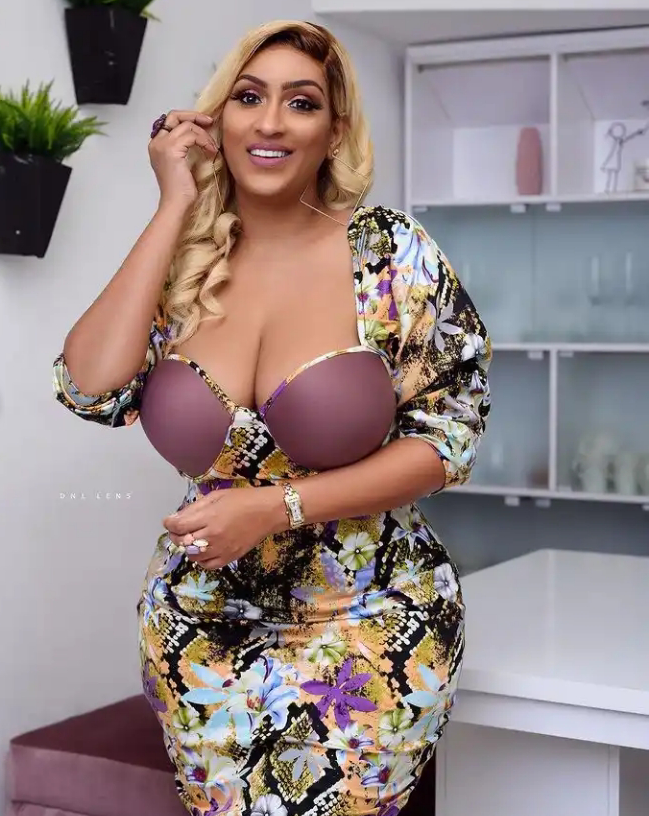 Images credit: Juliet Ibrahim Instagram page.
Thanks for reading this article please don't forget to like and share.
Content created and supplied by: EchoExpress (via Opera

News )