It seems like that is too much luck off financial education too many off our people. We have seen in many of these shows of "I Blew It" whereby people inherit worst large amount of money but due to the lack of financial information they just lose it all in a short space of time.
We take a look at one of those unfortunate people who have inherited large sum of money and assets but to only lose that in a few years, her name according to Savannah news is Thabile Ntuli, she inherited millions of cash and assets after her father passed away.
She narrated her story, "I come from Emdeni. I inherited my father's savings, investments and businesses. I had a nickname; they called me 'madam'. I didn't care because it was my time to shine.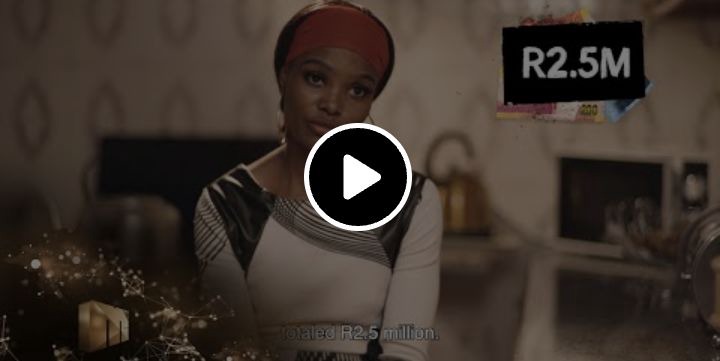 What I think she did best was used the money to furnish a house. "I bought myself a bedroom suit for R8,500 and a queen-size bed for R4000. I wanted to have quality time. I spent R14,000 on chairs. The shares had the same colour as the bedroom suit," she said.
She don't spend some of the money on lavish parties such as birthday celebrations for her son, "I decided to do a birthday party for my one-year-old son, I arranged a bus for my friends who live in the same street as us. The venue was Ngwenya Resort, and I spent R18,000 that day," she narrated.
She then lost money in failed businesses as she was unable to manage them. "I bought public phones container for R28000 and took them to Naledi to start a business, but the business did not last."
Even when she inherited his father's three cars, she decided to buy another cars and she lost money as a result of that.
Have inherited transport business collapsed because you could not cope with the violent nature of the public transport business. "I was running the business, and told myself that I was in charge. The buses continue to run, and in 2002 I had to stop at taxi owners started harassing me. They posed our customers cut them off our revenue and they changed our buses schedule. I ended up selling all the buses for peace and safety."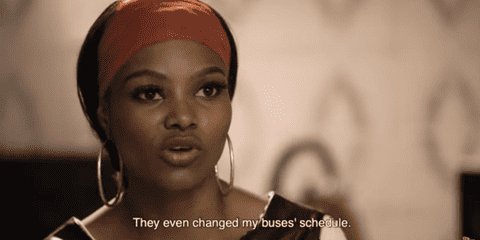 After selling the buses, she started to notice that things were not going well at all. "I started realising the money was running out, and it was not as much as it was at first. Love2meet R50,000. I know nothing about savings and investments, and I did not care about the future. When I was growing up, everything was taken care," she said.
According to her mother, she narrated and said that after the funeral Thabile got all her money from her father's bank accounts including investments totalled R2.5 million. The mother started to notice that things are not going well when she started asking too many things, these included grocery too and drivers were not paid," she said.
According to the uncle who was displaced by the way she blew the money narrated and said that when she had the money she didn't care about anyone else and she was on top of the world, she was even called Mrs Money.
Nelly, one of her friends said that she didn't care and did not share the money with relatives and she blew it with friends and her boyfriends.
You can watch the video on the link provided below.
Source: Savanna News
Source link: https://savannanews.com/i-blew-it-joburg-woman-narrates-how-she-spent-millions-on-boyfriend-and-friends/