During the time that charity was being considered for entrance to form one, her parents discovered that she was pregnant. This was one of the factors that compelled her to be married at such a little age.
However, life as a married woman turned out to be rather different from what she had anticipated. After she gave birth to her first child, her husband attempted to coerce her into having sexual relations with him just a few days after giving birth. As soon as she rejected, the Husband began bringing another lady into the house.
Because of the tension in their relationship, the husband continued to bring that same woman into his wife's residence. Despite the fact that she was nursing, her husband refused to provide her any food.
The husband began accusing her of cheating and beating her on a regular basis, always using the same allegations of infidelity. Because she got married when she was 16 years old, Charity has defended herself by claiming that she has never strayed on her spouse.
When a cousin of the husband came to the door to inquire for drinking water, Charity, being a thoughtful in-law, provided the water to the cousin for free. That enraged her husband, who retaliated by severely beating Charity. When she was vomiting blood, her mother in law and sister-in law law stood by, but they did nothing to assist her.
When asked about the incident, the husband stated that he was only kidding and that he was well aware that Charity would never sleep with another guy again. Charity's in-laws had an issue with her because they thought she was too attractive and that she was sleeping with other guys on a regular basis.
When she became pregnant with her second child, her husband ejected her from the house, claiming that she should be aware of the origins of the children because he was involved in family planning.
Charity returned to her mother's home, where she remained until she gave birth to her second child in December. The Husband returned to her and begged her to return him, and she agreed.
She eventually found work, and she went out and looked for work for her husband in order for them to be able to be together. He used to work, but he never took anything back to the house with him. He was going to spend all of his money on booze.
The next morning, when he returned from the club, he approached her with the purpose of murdering her. He threatened to kill her and then commit suicide later on. He instructed her to say her final prayers, and she sat there praying as she awaited her demise. But, fortunately, something caught up with him and he was unable to finish her off.
Following that episode, the two decided to call it quits on their romance.
She began making attempts to travel outside of the nation, although she was unsuccessful on a number of occasions. She was successful in her attempt to travel to Saudi Arabia in 2019.
Her life in Saudi Arabia was difficult since her employer worked around the clock to persuade her to convert to Islam, which she refused to do.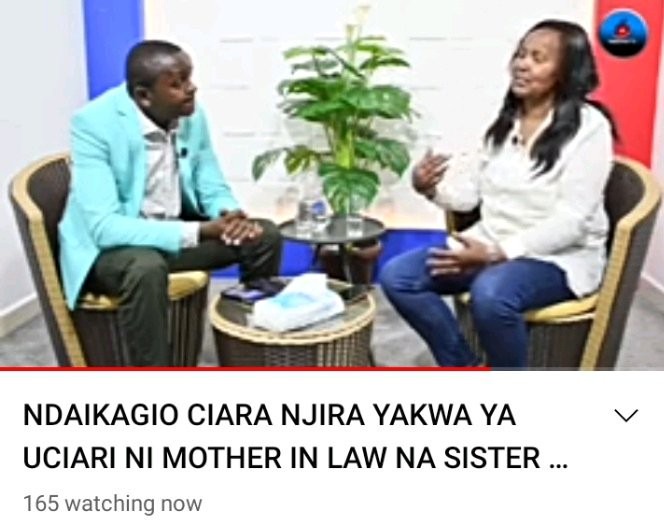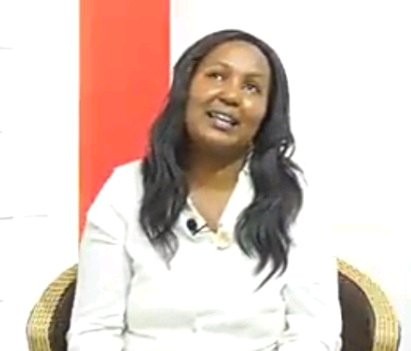 Cecilia remained strong throughout it all, and she is now back in Kenya after her two-year contract with the company came to an end.
Charity hopes to remarry one day and find a partner who would welcome her and her children like they have done for the past 20 years.
Video:
Content created and supplied by: TheEyeNews (via Opera

News )