Love is something to be cherished and admired at all cost and when a person finds the love of their life they are meant to be thankful and at most be greatful, because in the time we living in true love is faint. In the century we in there is no true love only pretenders that want to deprive one of joy and good health and the good habit of always smiling.
There is a picture trending on Twitter as a girl is worried about her friends look Towards her boyfriend the girl is smitten over heels and the way, she looks at him enough for him to fall inlove over and over.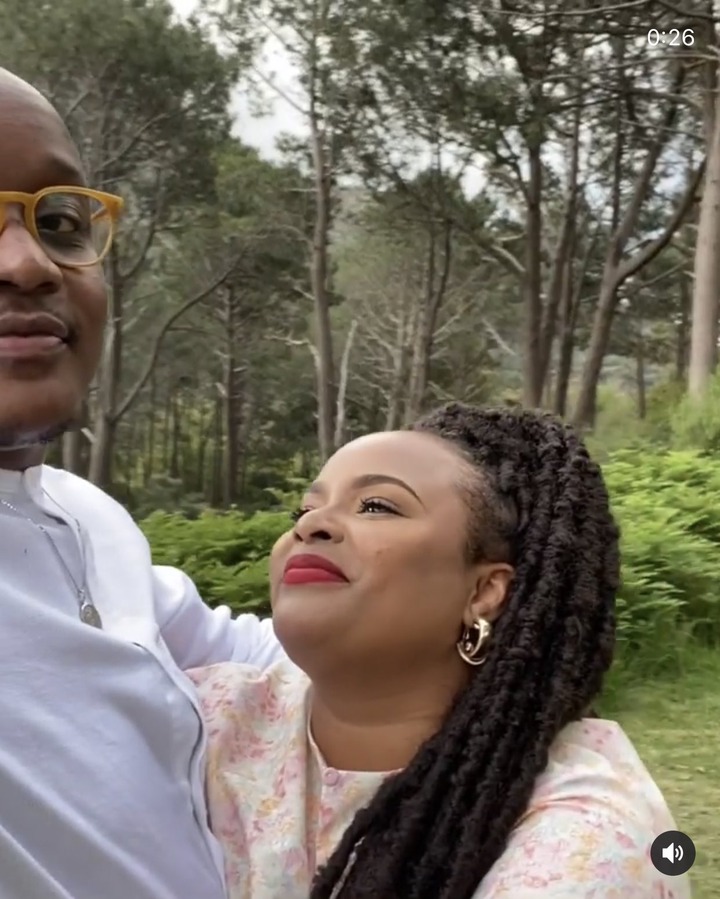 The picture above is of a lady looking at her boyfriend and then her friend posted it because she believes that whenever such a look is involved in the girls eyes then you should just forget about ypur friends coming back to the right senses. This is the look of lovers and whenever your girl is high over heels for ypu expect it.
The girl in the picture her eyes were fixed to her man and then after the picture was shared a lot of them were shared when a lady is looking at her man like that. If your lady is not looking at you like this let her go that was one of the comment on the story which was shared on twitter.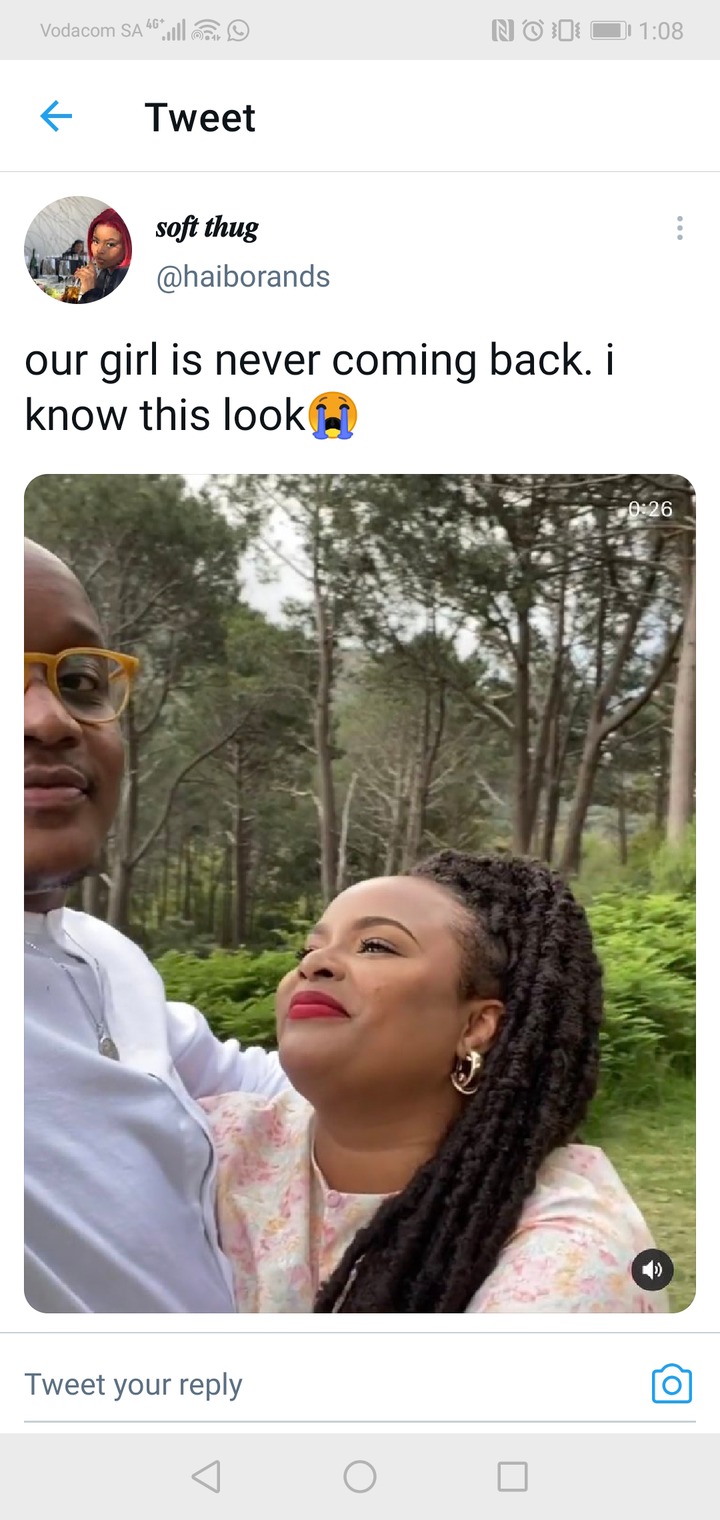 This is the post from twitter and its caption.
Do you believe this is the look of love?
Here are some screenshots and pictures of the looks as others are been loved and looked at by their lpvers in such a way.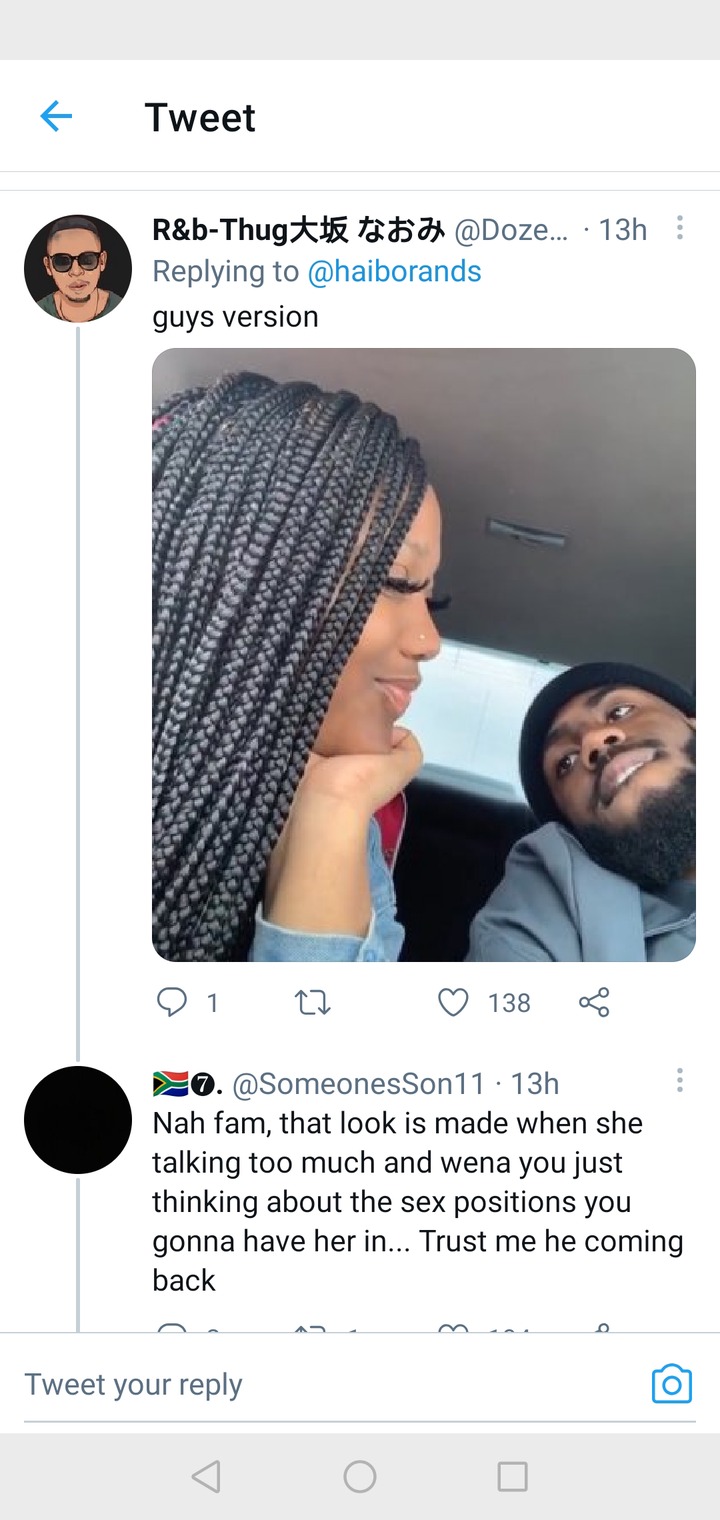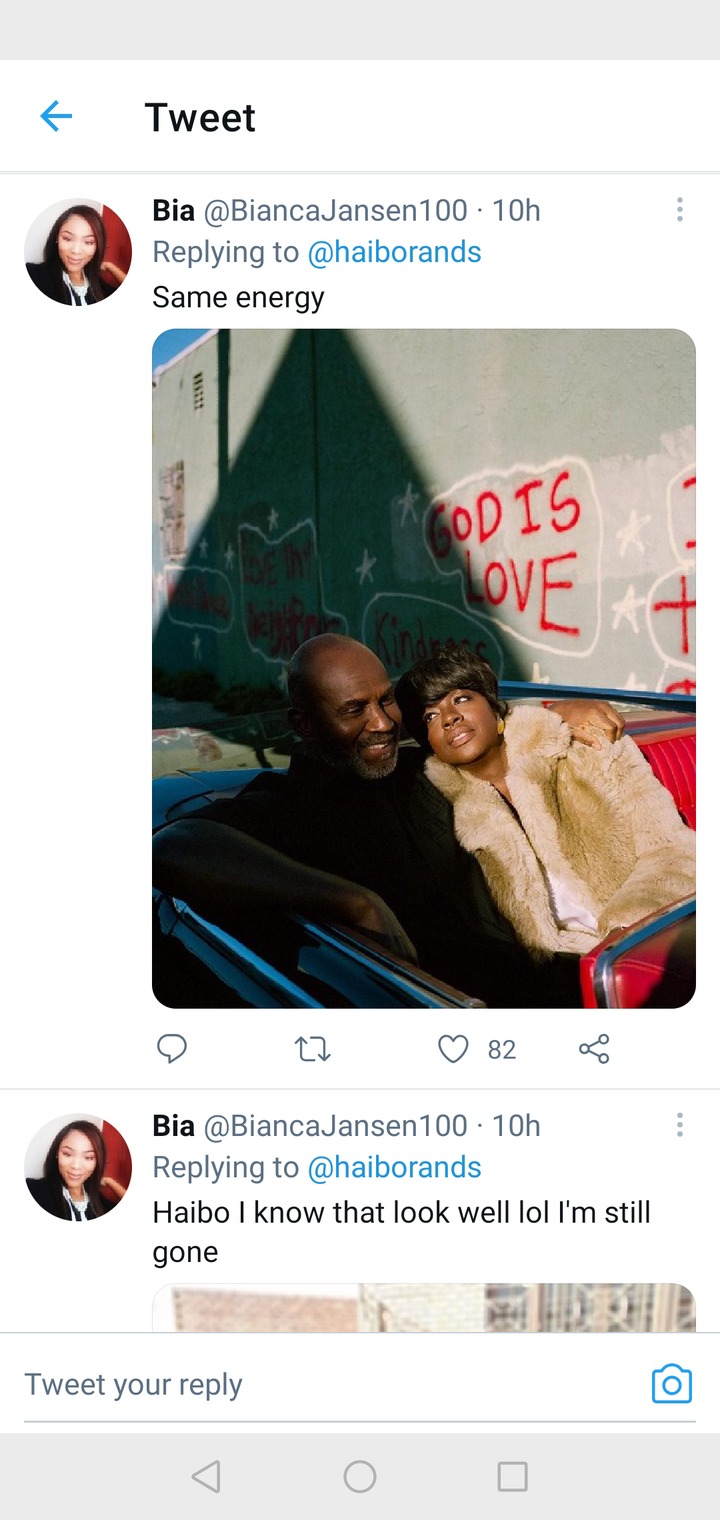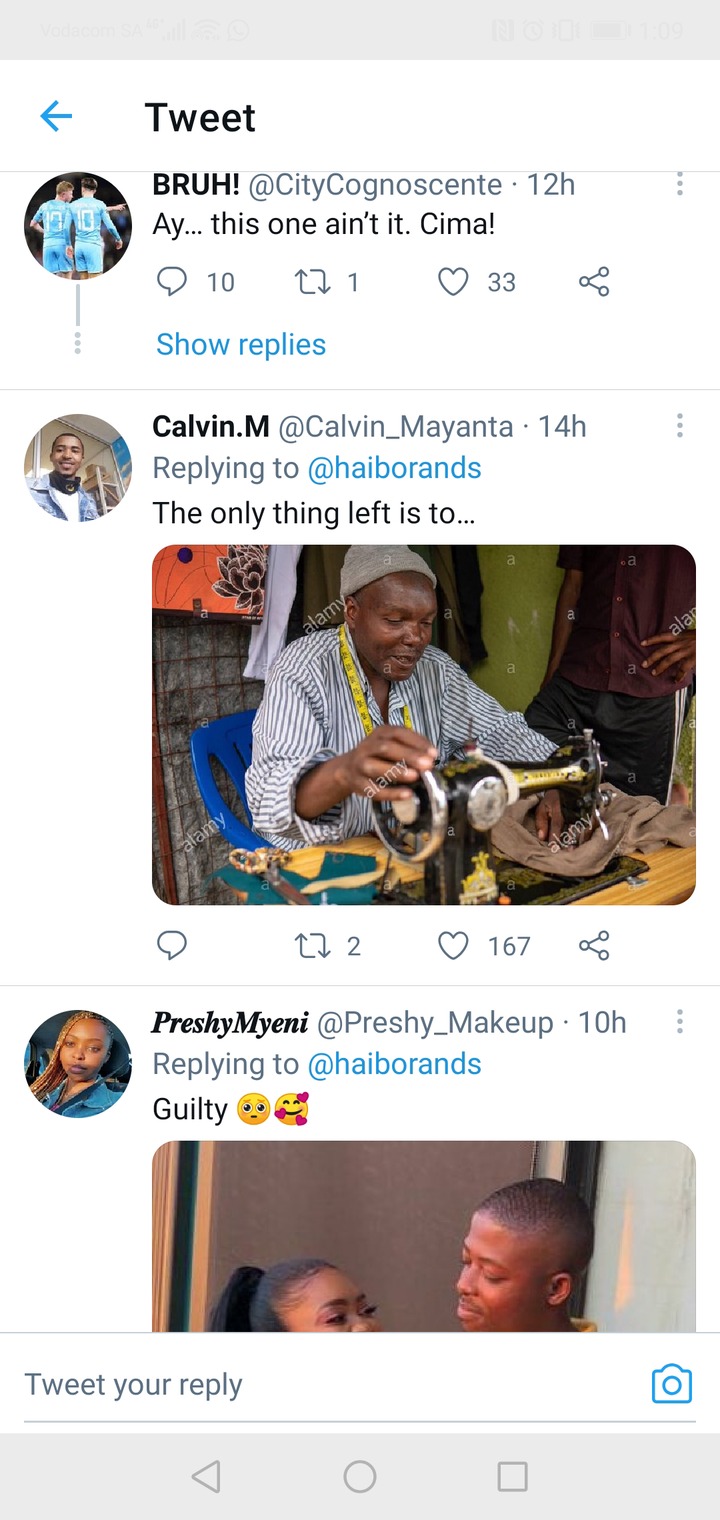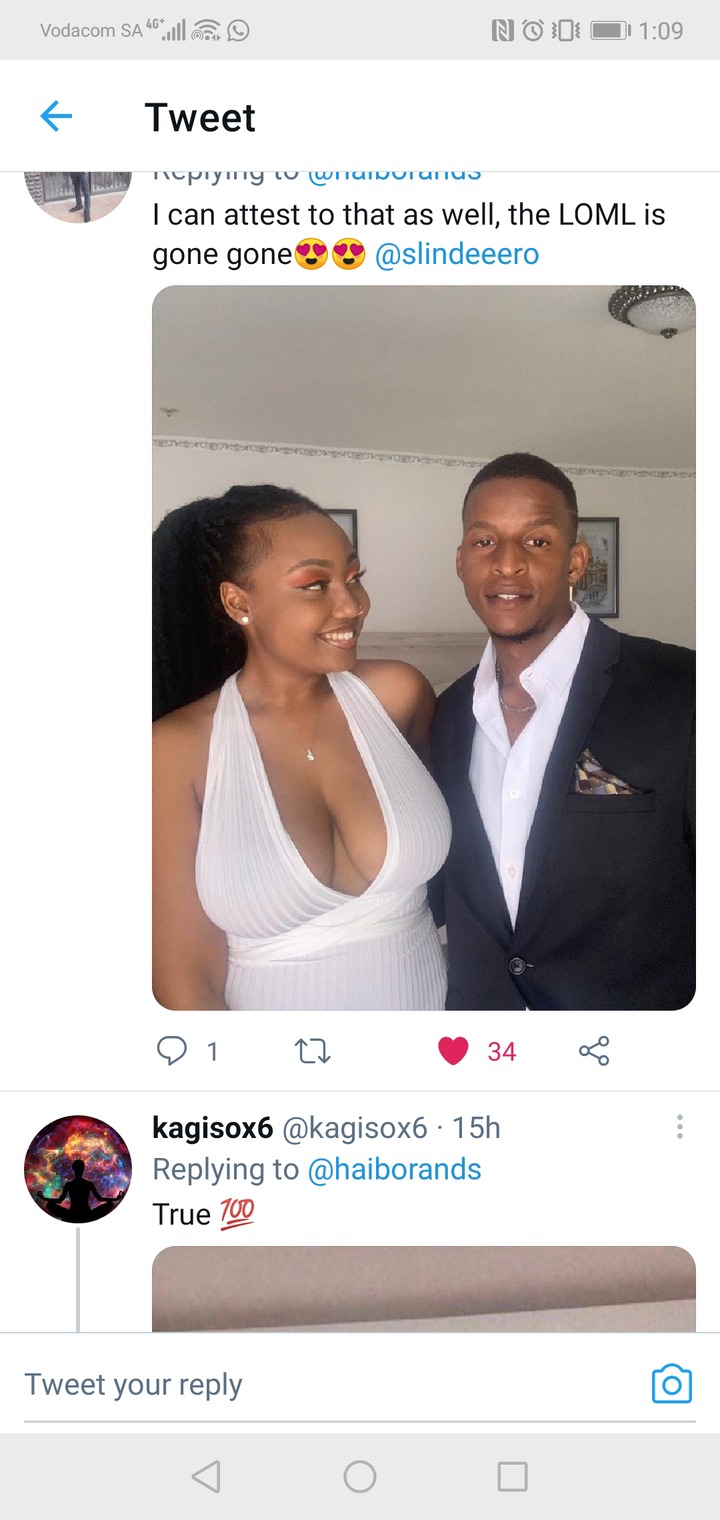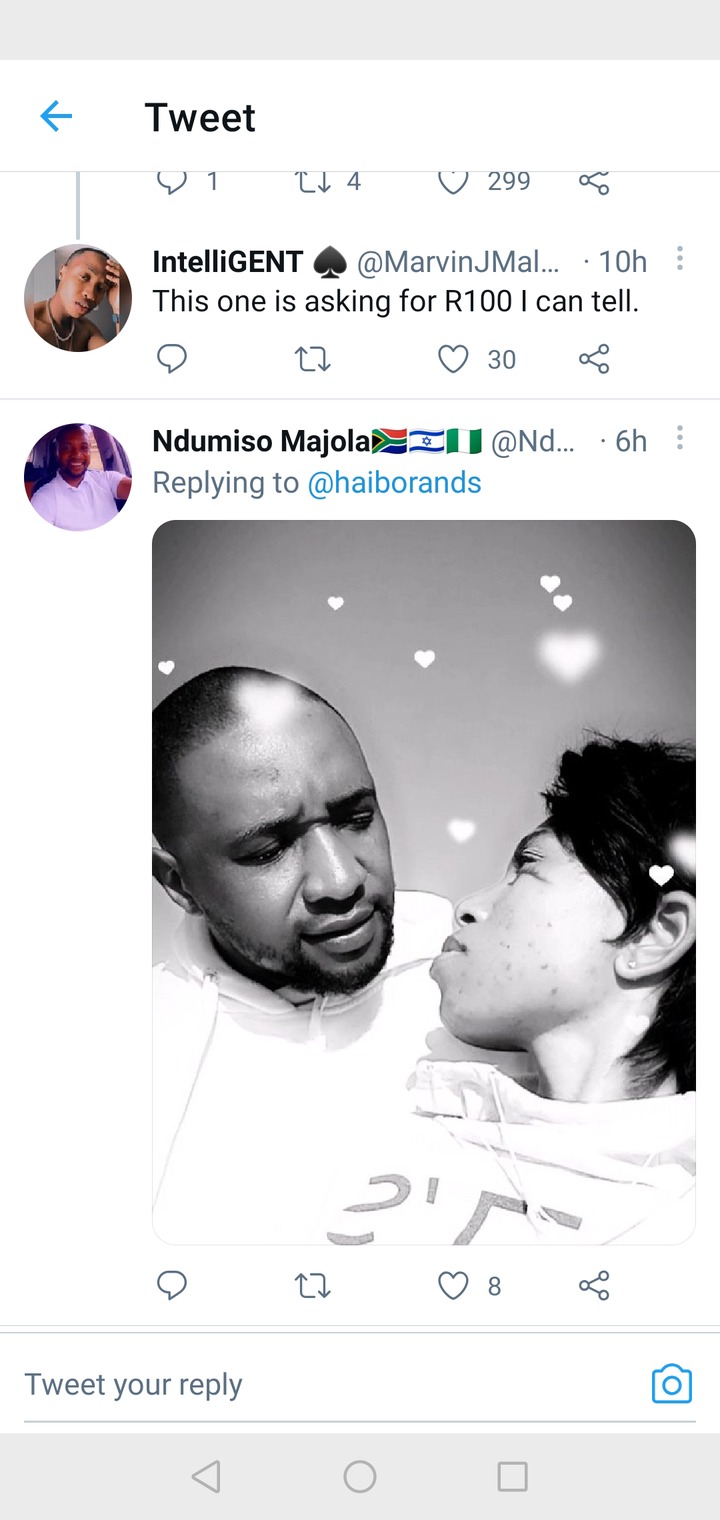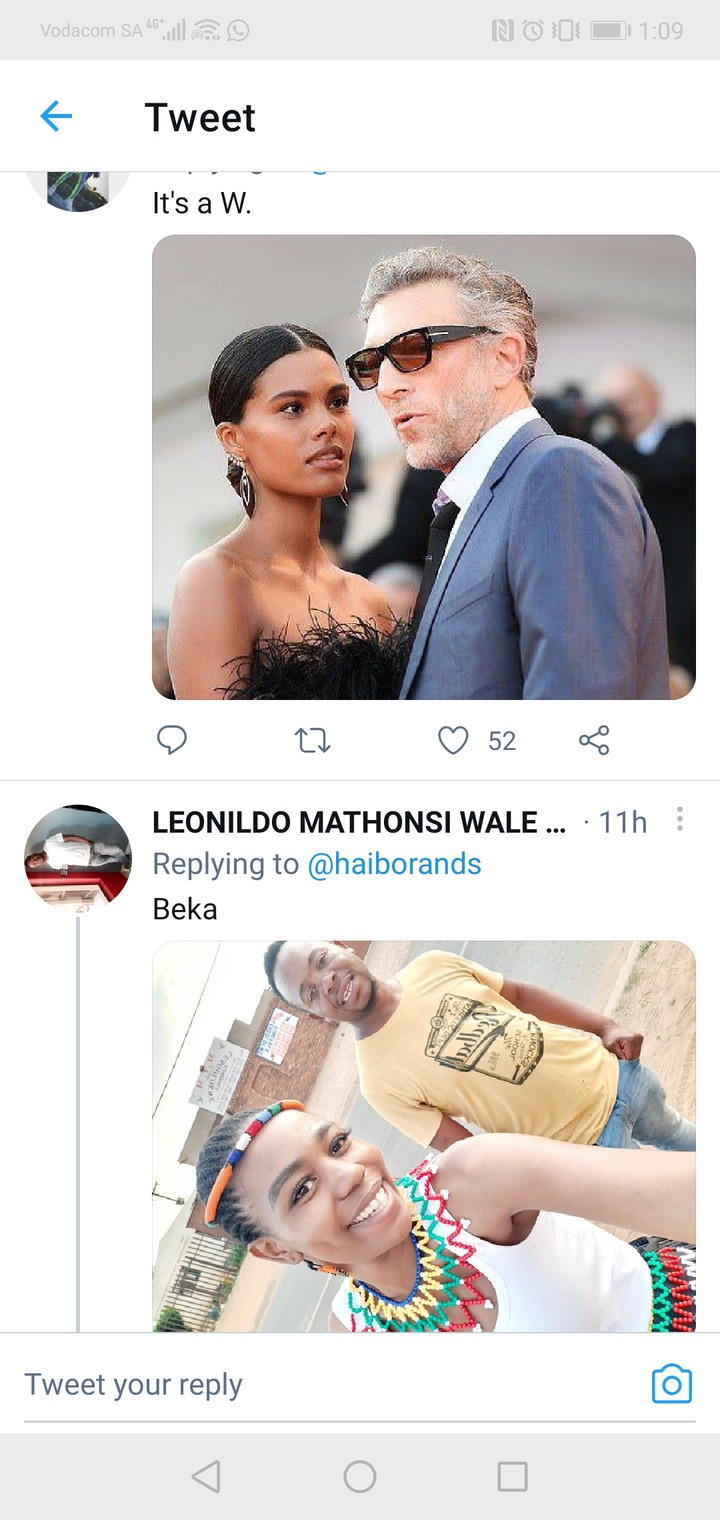 Source :Twitter social media platform