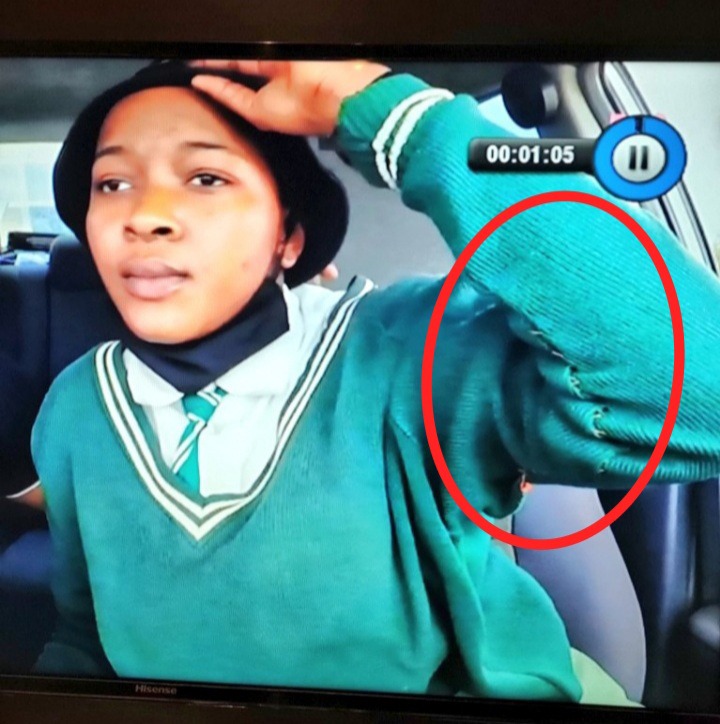 You probably have gotten to a point where you question if you really understand Siyacela and Thando's marriage, the two have somehow made sense of whatever they have going on.
Siyacela has been bashed a lot of times, he has probably accepted that there is something that he might do that will get people angry. One thing that people never understood is how Siyacela and Thando are still married, regardless of all the challenges that they face.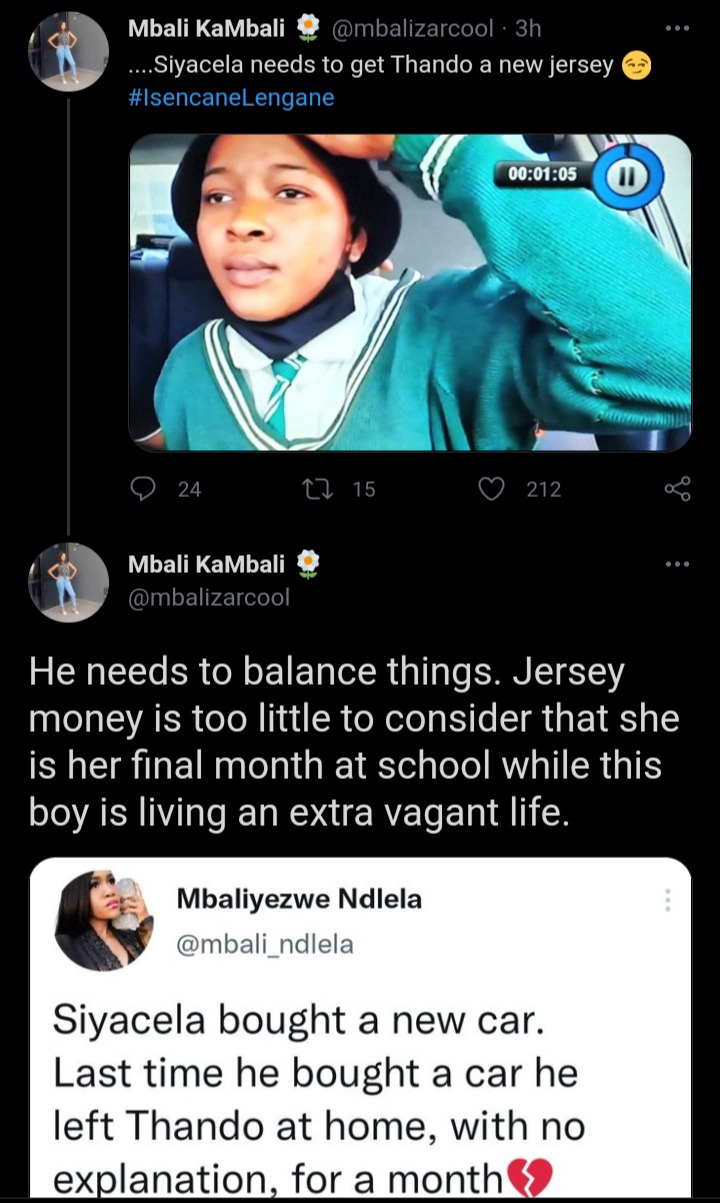 The marriage has been hard for the both of them, with Thando, she has a lot to deal with, there is school, there is family and she also has a life to live. A lot of teenagers do not even think about marriage, it is interesting that the young couple chose to commit at an early age and maybe they thought that this was the best thing to do, initially.
However, it may seem like the young couple never really got the chance to enjoy their teenage years, their conversations are mostly about their married life and the problems that they encounter on a day to day basis.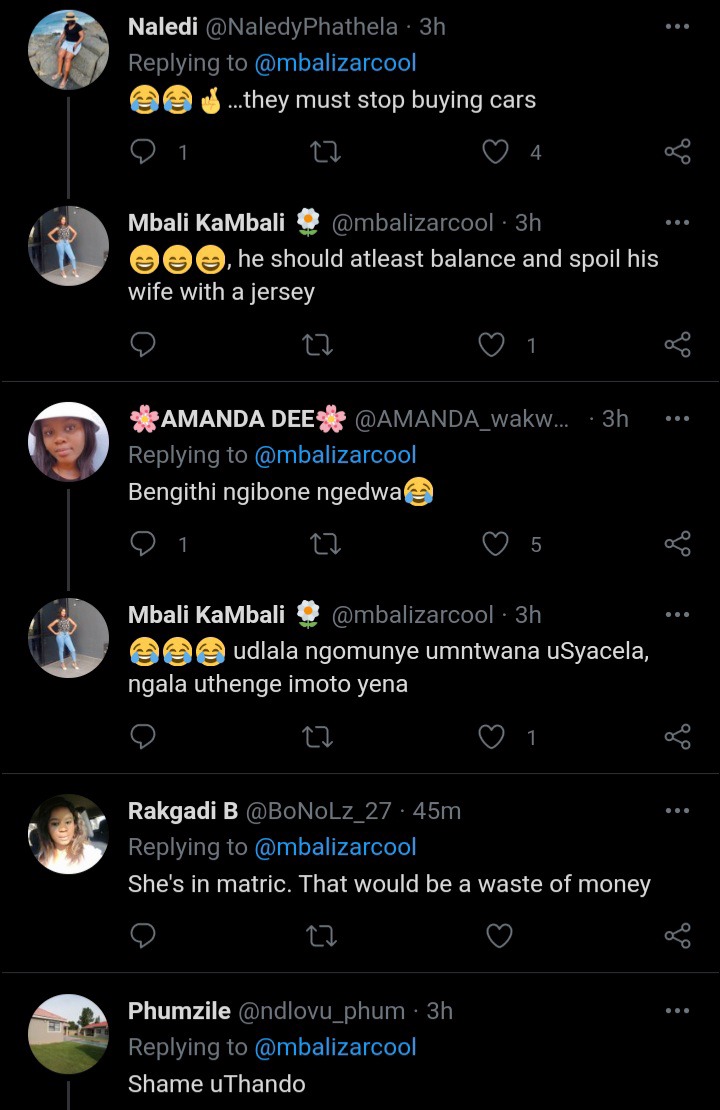 Now, people notice a lot of things when they are watching the show, once again, something was noticed on the latest episode.
This is not really a big deal, but we all know how Twitter can be sometimes, things are just blown out of proportion, so if you were paying attention, then you might have noticed that Thando's jersey is slightly torn, right on the armpit area.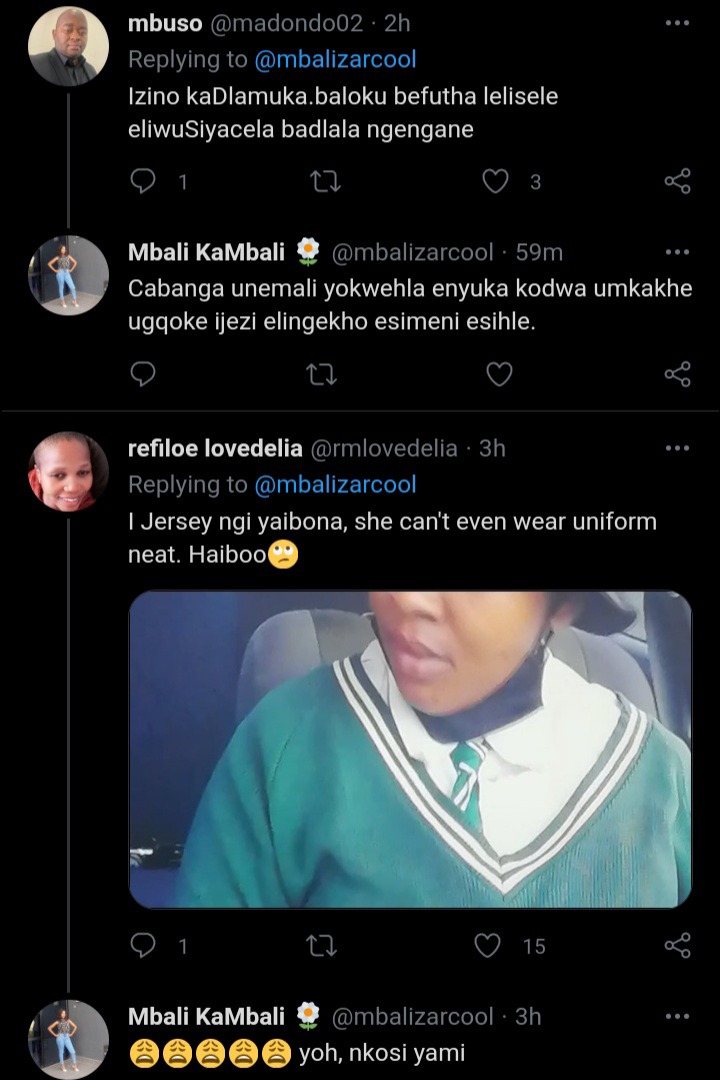 There were some reactions, someone mentioned that Siyacela should buy Thando a new jersey. And then the conversation became about how Siyacela is able to buy a car, but cannot buy Thando a jersey for school, as you might have already seen, there are pictures of Siyacela in a brand new Mini Cooper.
There were some people who were happy for him, but it may seem like a lot of people just were not willing to celebrate with him and this is mainly because of the person he is.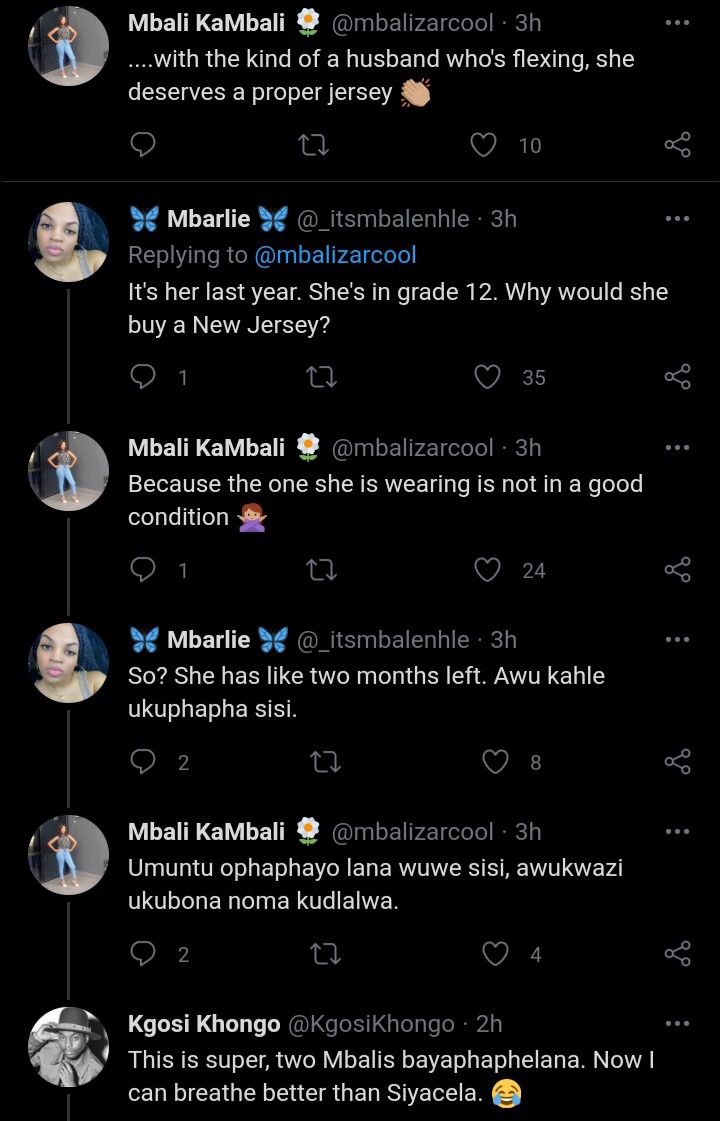 Now, as for the jersey, if it was an issue, surely, Thando would have bought a new one for herself. As some people have mentioned, she probably did not see a problem and besides, she is in matric, it would not really make any sense to buy a jersey at this point, soon, she will be done with high school.
What do you think about this? Please share your thoughts. Go to https://twitter.com/mbalizarcool/status/1446901168328912896?s=20 for more on this.
PLEASE LIKE, COMMENT, AND SHARE!