09 October 2021
14:14
A lot of female still have that negative thought about being the first person to make a move. However, they say you must wait for anyone to give you money but rather go for it or forever hold your anxiety.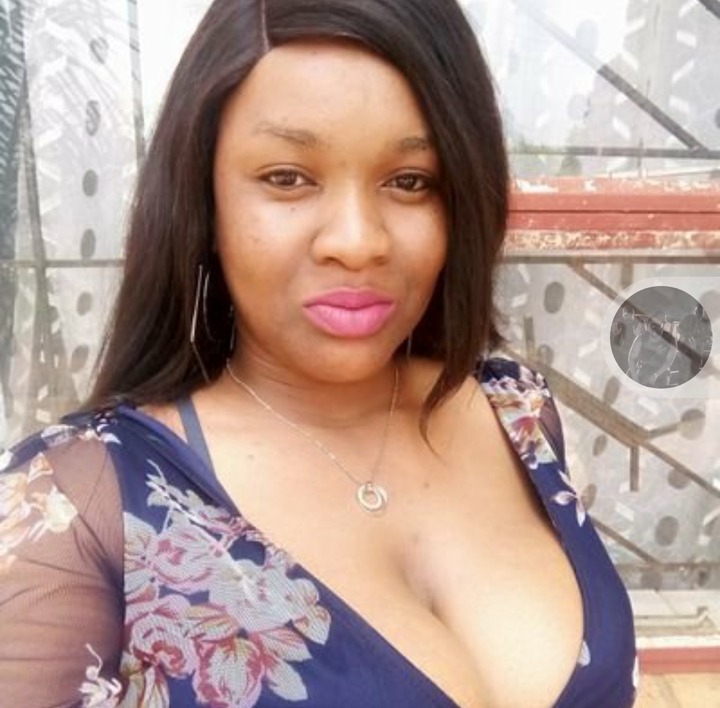 Temoso Boreadi on the picture.
Temoso Boreadi posted looking for clarity on whether it's safe to shot her shot towards boys. Well it is not a bad thing to shot your shot as long as you are sure.
Problem with people they generalize. We are different as men. Players will always be players even if he came to you as a man. So according to me I think communication is key. Talk to each other. But you approaching him doesn't mean he will be a good man. He might be a jerk" [email protected] RobKon
"And that had nothing to do with you making that move. So is better to go try your luck. Remember that even us men sometimes we have this fear or reluctance to some ladies like ijooo she is not on my league only to find that you are interested too. So if you make that move" [email protected] Robkom