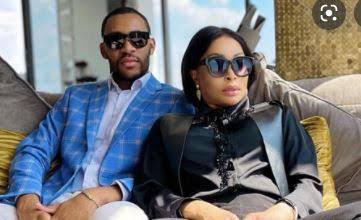 (Source: citizen.co.za)
When two people are involved in a relationship, it's ideal for outsiders to not get involved. Imagine being in people's relationships and choosing different sides, only to find out that you will be left alone when they decide to fix things. Then you will become their common enemy, meanwhile, you're asking yourself unanswered questions. It might be shocking to you that they're back together after everything that has occurred. It's always difficult to even feel sorry for the partners again when things blow up in their faces. Let's be honest if your partner can hurt you once, then it's easier to do it.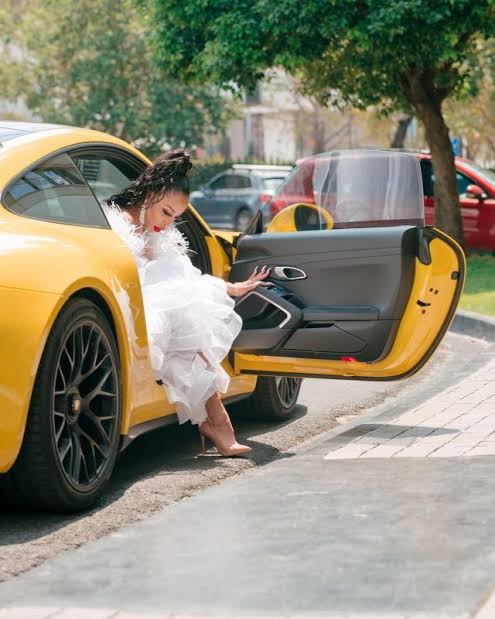 Now, it has been reported that Kudzai Mushonga and Khanyi Mbau are back together and things are way better than before their massive public drama. Mushonga took to social media seeking help as he couldn't find Khanyi in Dubai. This had many people on social media reaching out to Mushonga and others trolling him for crying for a female. Little did he know that the Queen of Bling was back in Johannesburg after sneaking out in a Dubai salon, leaving her man and luggage behind. Mushonga didn't know about Khanyi's departure, as she thought she was missing, hence she reached out online to seek help and most South Africans ended up following their story.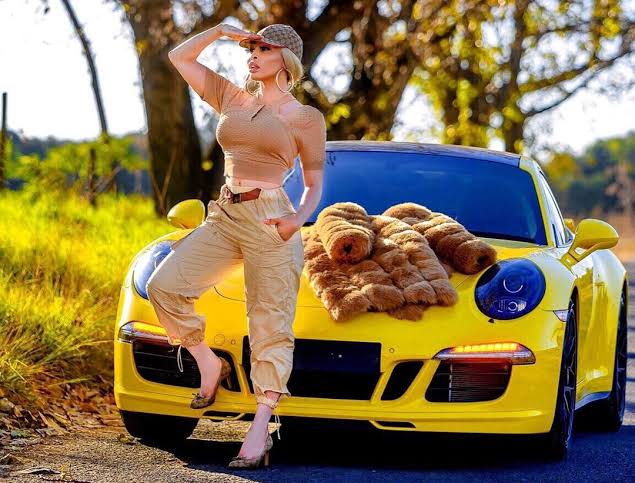 They even stated that their relationship wouldn't last as they felt that Khanyi utilize the businessman's pain for her pleasure. As she was seen singing and partying it all up in Jozi while her partner was begging for her to return to his life. As he pleaded with other people to assist him to get his woman back as he felt that he needed her more than anything else in life. Now, the couple made a video that ended up trending online. As it showed Kudzai buying Khanyi luxury gifts – Cartier jewellery, a batch of red roses and even had her being transported in a Mayback V Class. This has shown that people should just mind their business and not dive into private affairs. 
Source link:
Cartier, Maybach, roses for Khanyi: Kudzai gets his girl back
What's your opinion on this? Let's talk about it.  
(The pictures are used for illustrative purposes only.) 
Date: 02/10/2021
FOR MORE Intriguing Articles click here: https://theblogthattalkstoyoursoul.blogspot.com
Thank you so much for taking the time to read my articles. Please don't forget to like, comment, share, and follow me on Opera for more captivating news.
Content created and supplied by: ScarcityNews (via Opera

News )