Normally, as a responsible girl, you are not supposed to spend the night with your boyfriend. I know people see it as a normal thing these days. But the truth has yet to be told. As a woman, wait until he marries you before making such a decision.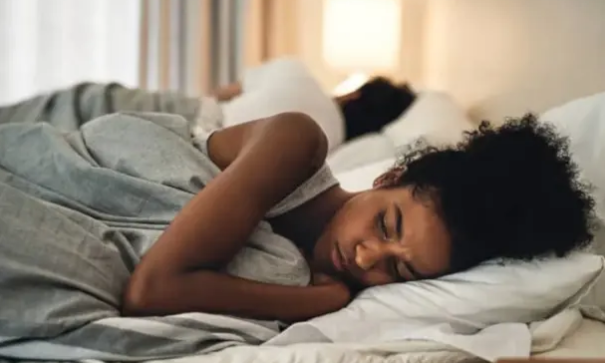 In this article, I'm going to highlight 3 reasons why you shouldn't sleep in your boyfriend's house at night.
1. Realize that if you are planning to spend the night with a man as a woman, things might not work out as planned. Take it or leave it, when you start staying overnight with a man, you will lose your respect as a woman. Thus, he will be wise if you avoid spending the night in his house until you are well married.
2. He can attack you and you won't be able to tell anyone. Some men can be violent at times, he may want to force you to do what you don't want to do and if you refuse he may hurt you. Most women have fallen victim to it. So if you don't want this to happen to you then you have to stop staying overnight with a man.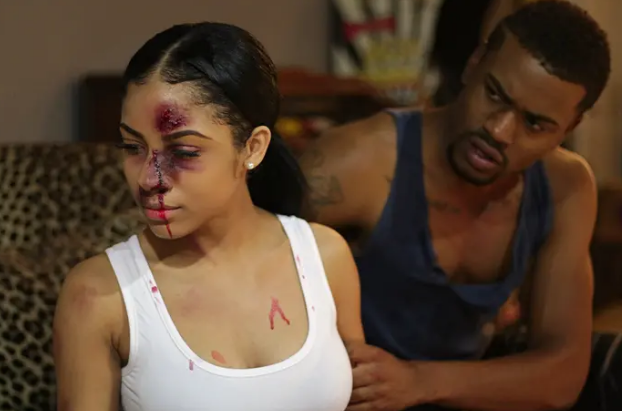 3. Spending the night with a man can be very risky. He can get you in trouble because you don't know him that well. Some men cannot be trusted. We have heard of women spending the night with their boyfriend without seeing him the next day.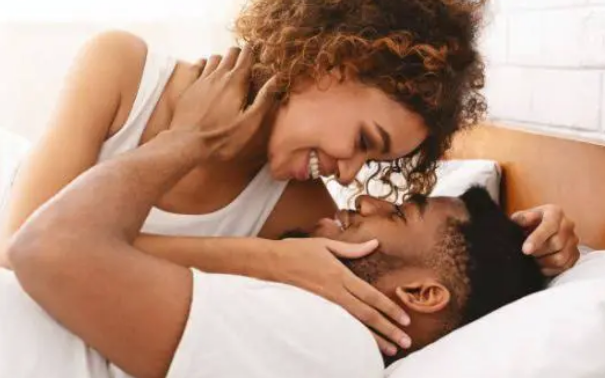 A lot of ailments are happening these days. Many women have lost their lives because they spent the night with their boyfriends. I pray that none of us are a victim in Jesus name.
Content created and supplied by: 9jainSA (via Opera

News )